Click on an image

to see it full size

Click on the video icon

at bottom right of the image

Hover over images

and click original photo

Hover and click 'more paintings'

to see all paintings of this artist

Found a painting you like?

Hover and click 'I want this artist to paint my photo'
This portrait is of my late father-in-law and my mother in law. My father-in-law passed away when my husband was only 12 years old. My husband and I wanted to gift her something special and something that she would cherish for years and years. Thank you paintyourlife for everything you have done for my family. You`re amazing!
Painted for Ciarra Lindenwold, NJ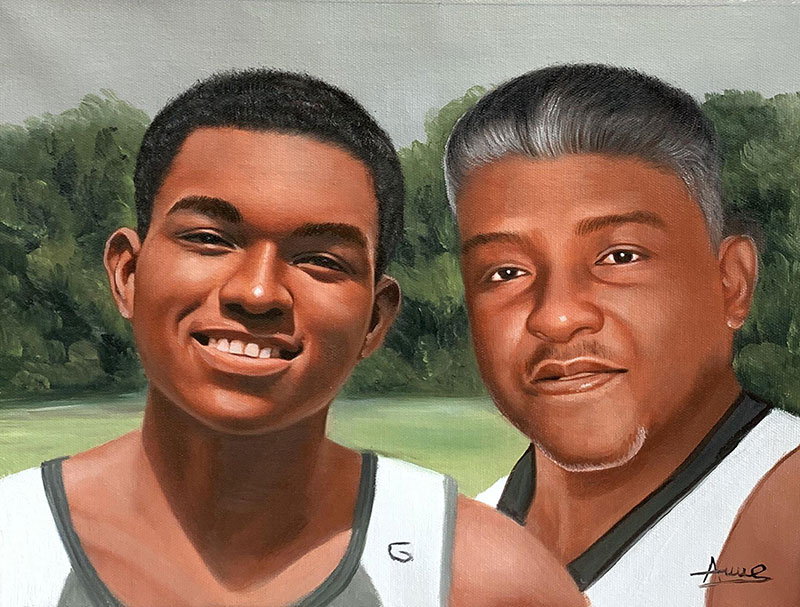 Painted for Nadine Ewing, NJ
Painted for Nadine Ewing, NJ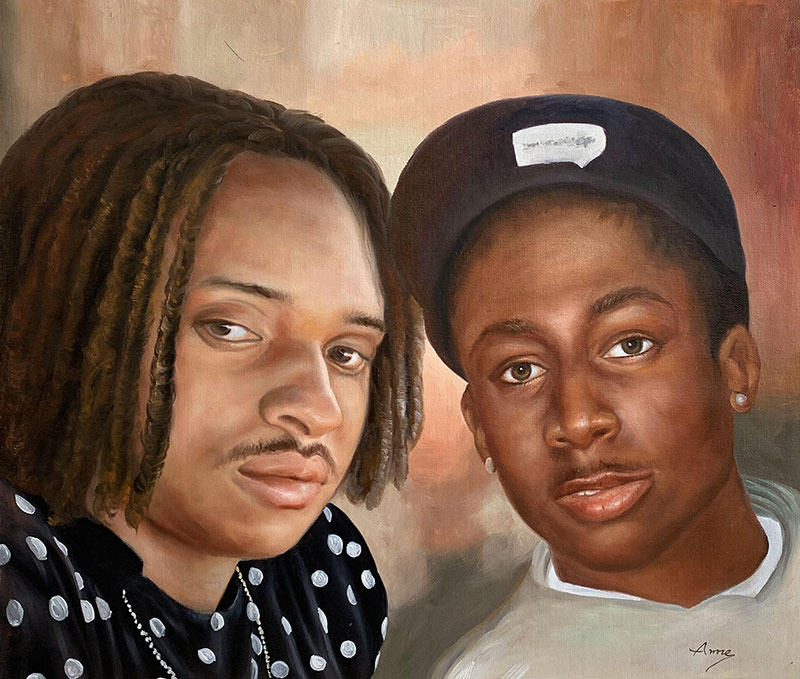 Painted for Lakennya Oak Forest, IL
Painted for Lakennya Oak Forest, IL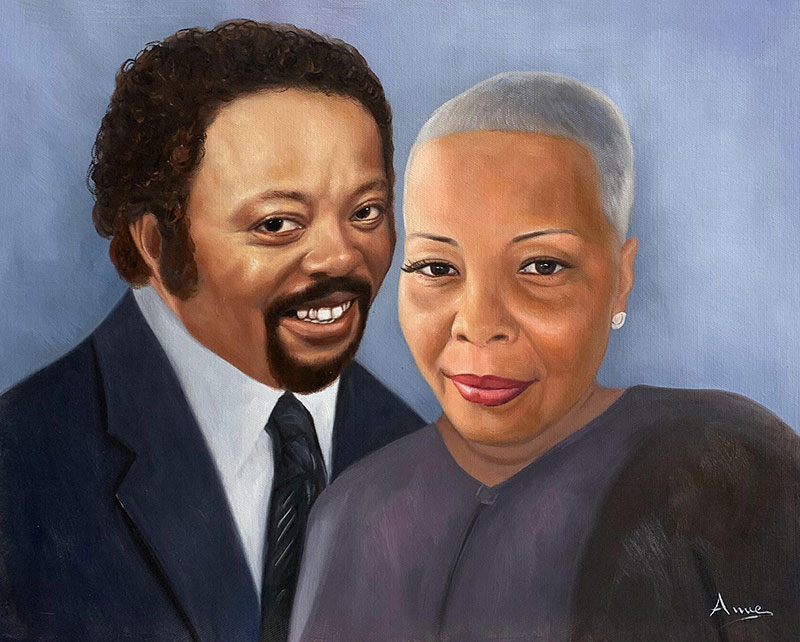 Painted for Crystal Milledgeville, GA
Painted for Crystal Milledgeville, GA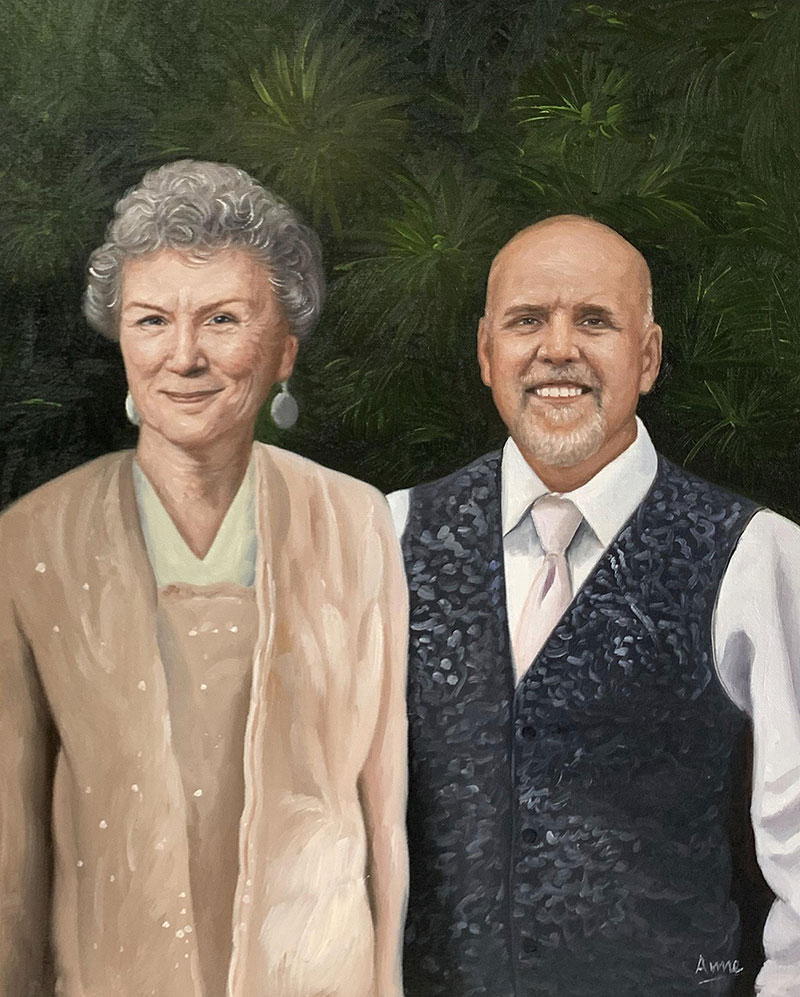 Painted for Roger SEELEY LAKE, MT
Painted for Roger SEELEY LAKE, MT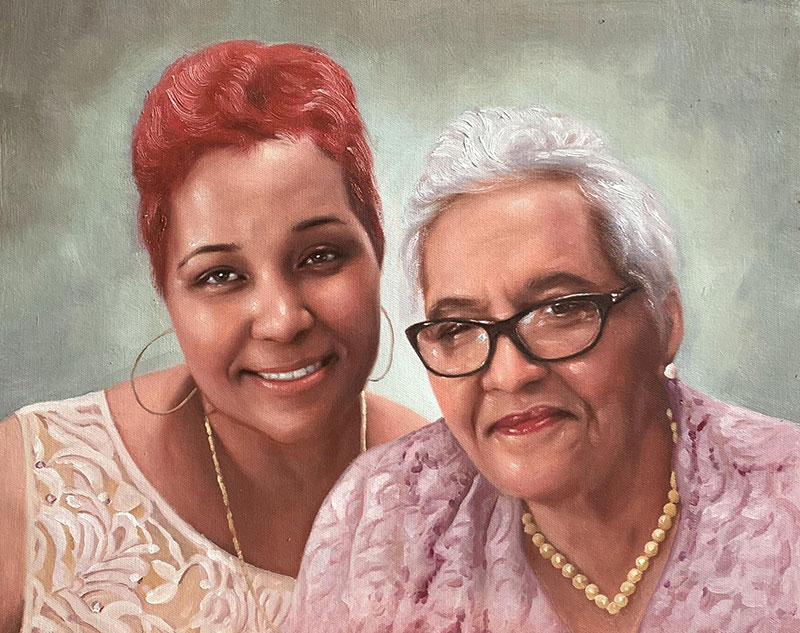 Painted for Marcus Pottstown, PA
Painted for Marcus Pottstown, PA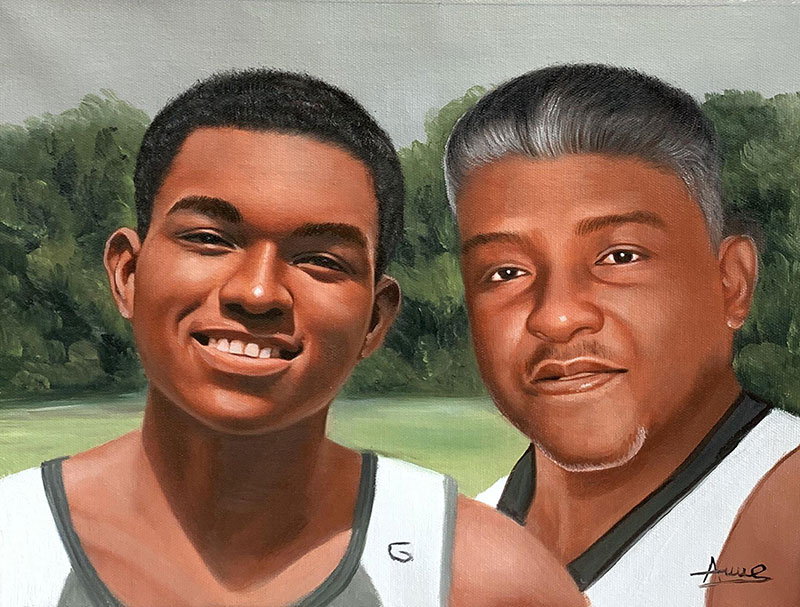 Painted for Nadine Ewing, NJ
Painted for Nadine Ewing, NJ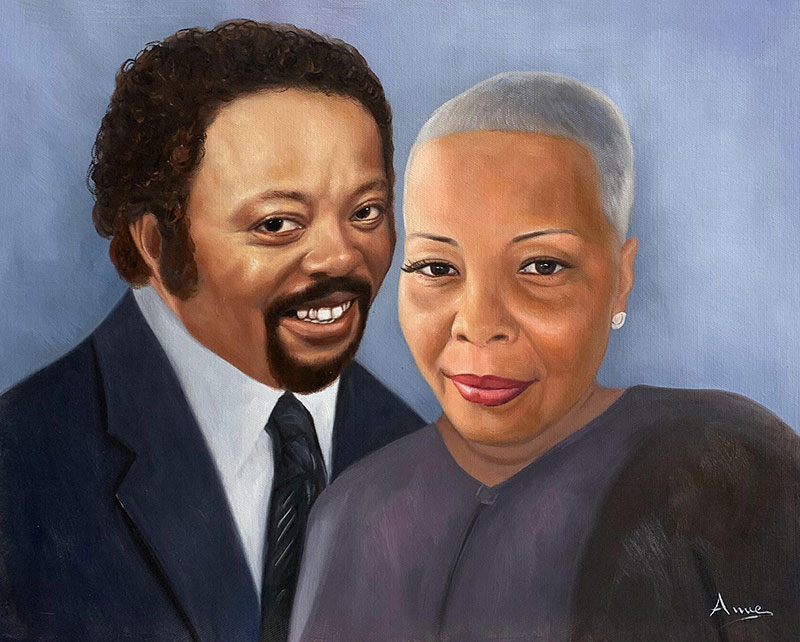 Painted for Crystal Milledgeville, GA
Painted for Crystal Milledgeville, GA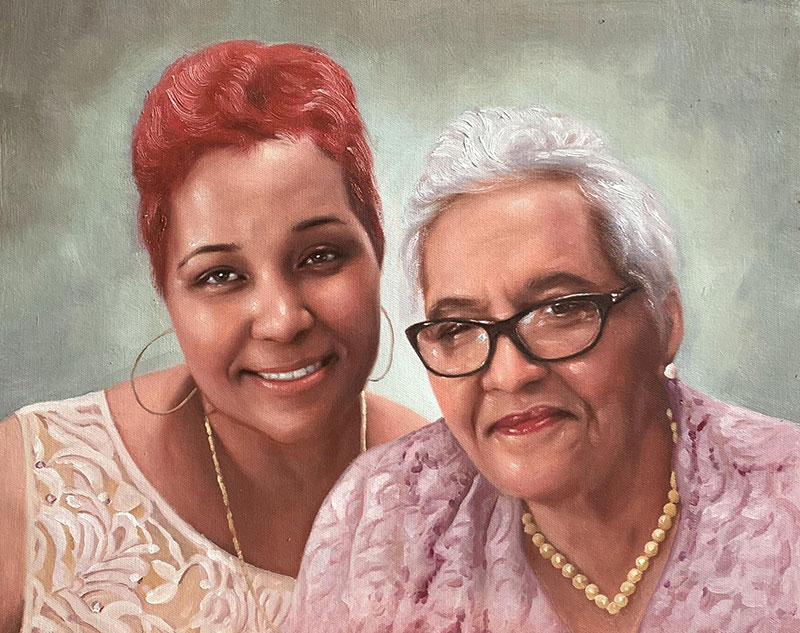 Painted for Marcus Pottstown, PA
Painted for Marcus Pottstown, PA