Click on an image

to see it full size

Click on the video icon

at bottom right of the image

Hover over images

and click original photo

Hover and click 'more paintings'

to see all paintings of this artist

Found a painting you like?

Hover and click 'I want this artist to paint my photo'
Our beautiful daughter Amanda passed away in a vehicle accident in November of 2019 at the young age of 22. She was on her way to school. These last several months have been extremely difficult for our family and holidays feel completely empty. This first Mother's Day for my wife Nellie would prove to be the most difficult thus far. My son and oldest daughter wanted to give her a gift that would encompass her unique and beautiful relationship with our baby girl. The picture that was used for this portrait captured them having a good time trying on makeup and making their best attempts at being supermodels. Thank you for allowing her to receive something. That she will cherish for the rest of her life.
Read more
Painted for Rene Pearland, TX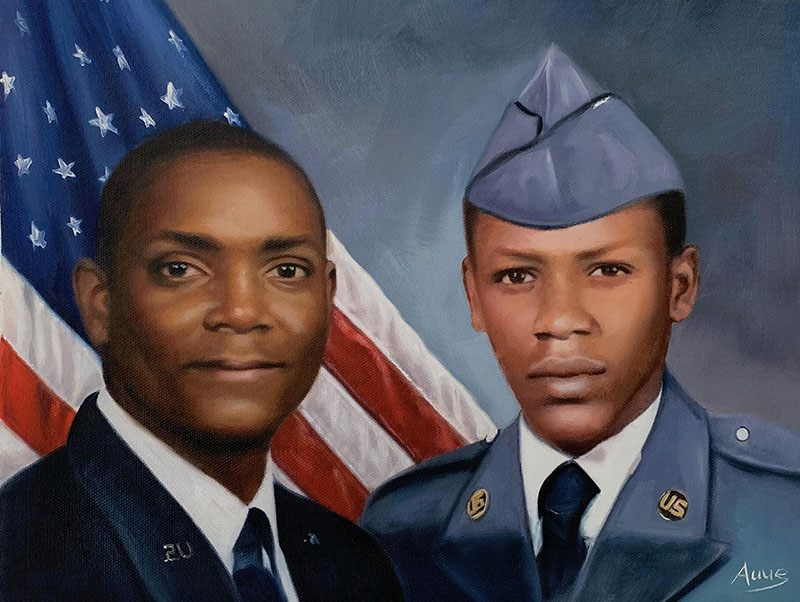 Painted for Jacqueline TYRONE, GA
Painted for Jacqueline TYRONE, GA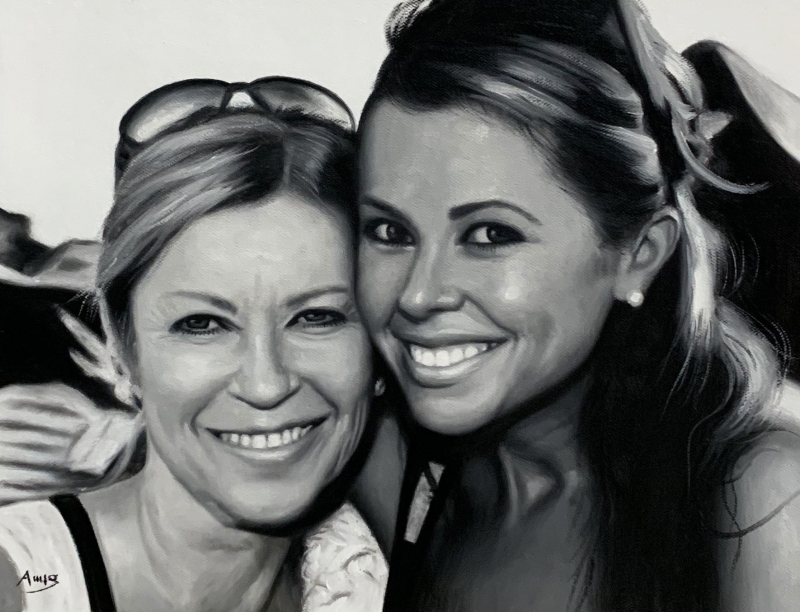 Painted for Keith Libertyville, IL
Painted for Keith Libertyville, IL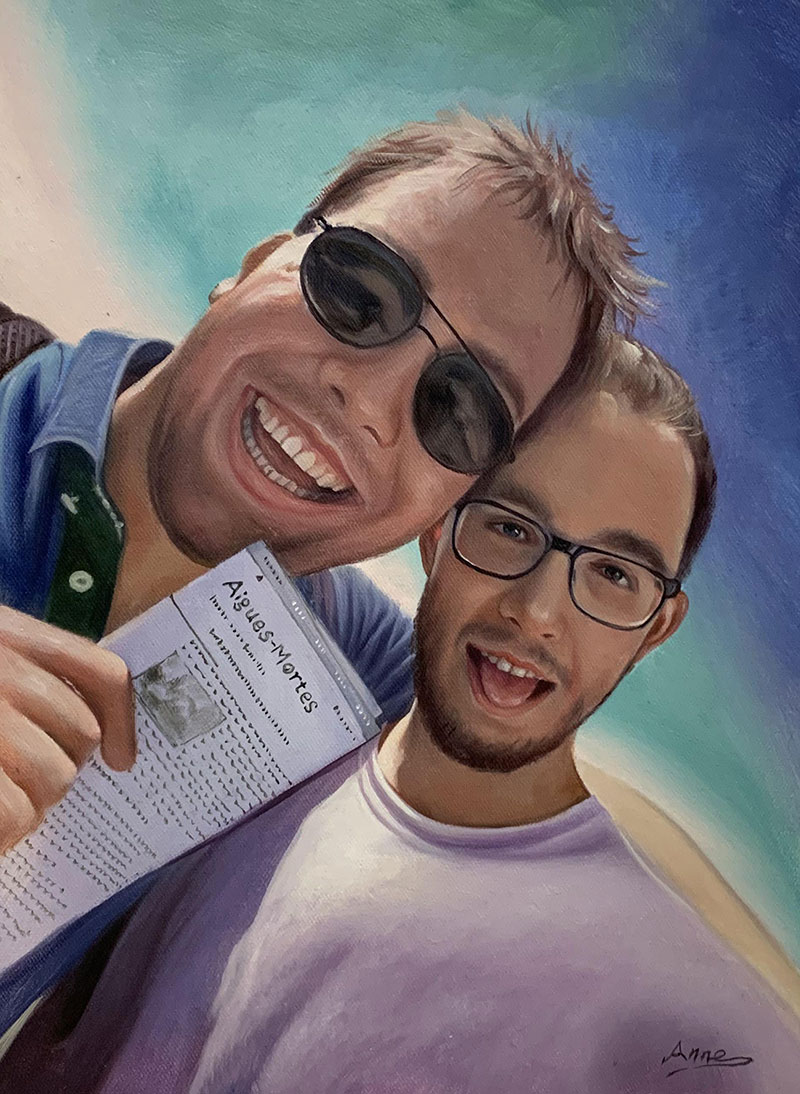 Painted for Loic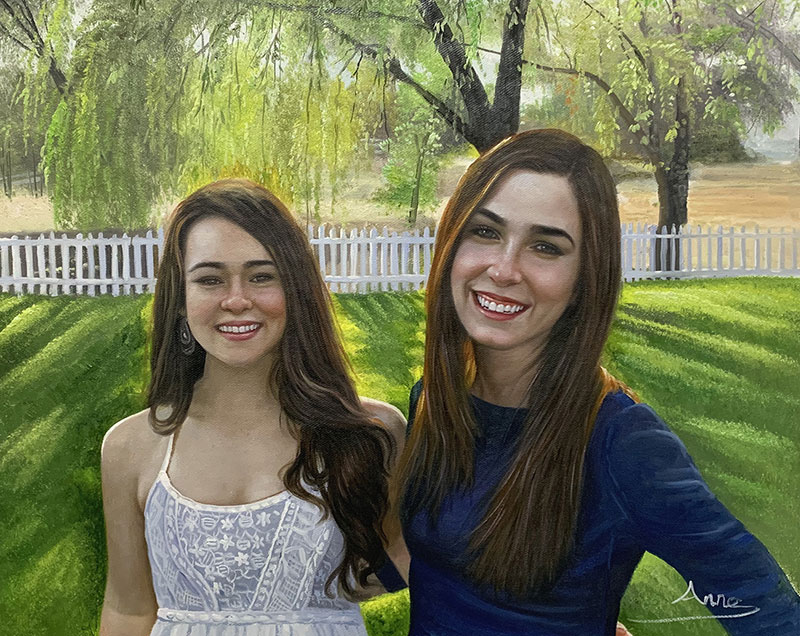 Painted for James Sparks, NV
Painted for James Sparks, NV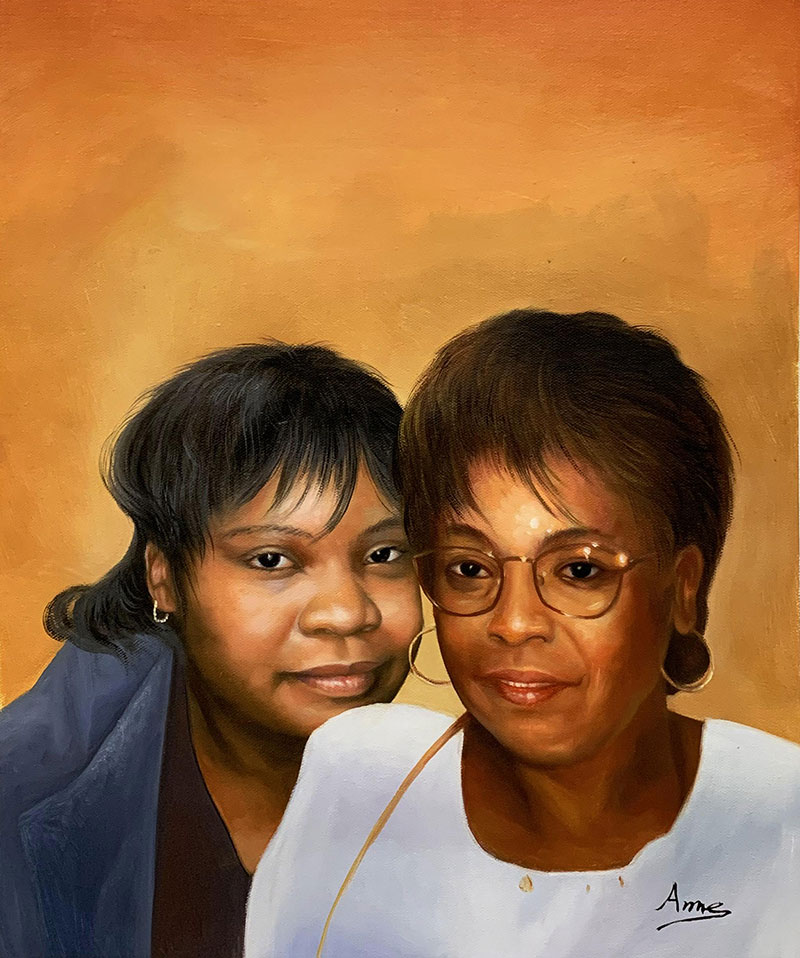 Painted for Dionna Dallas, GA
Painted for Dionna Dallas, GA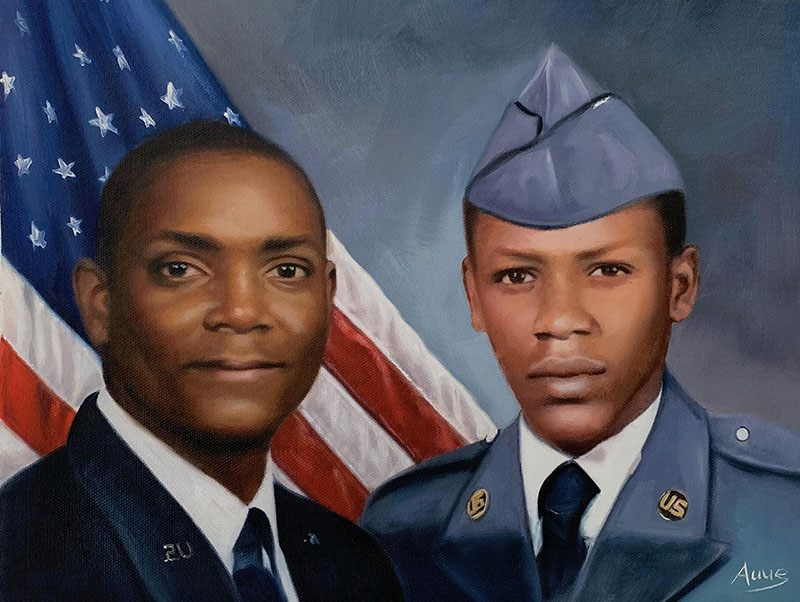 Painted for Jacqueline TYRONE, GA
Painted for Jacqueline TYRONE, GA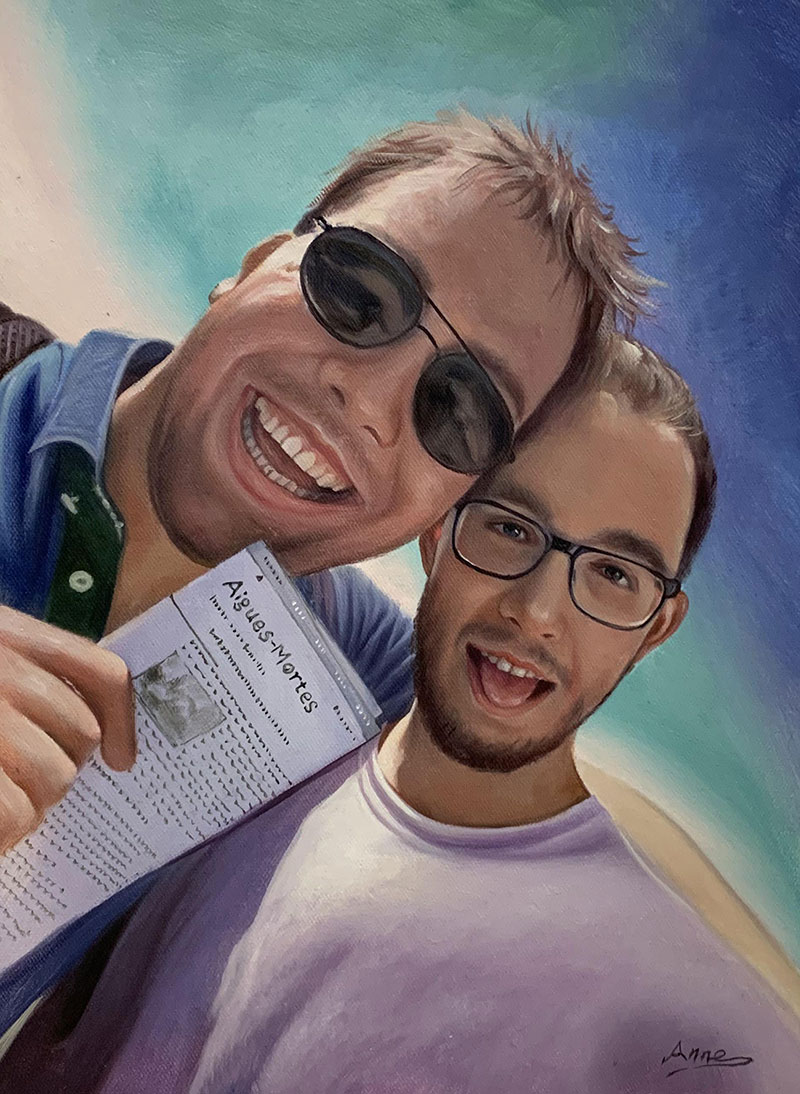 Painted for Loic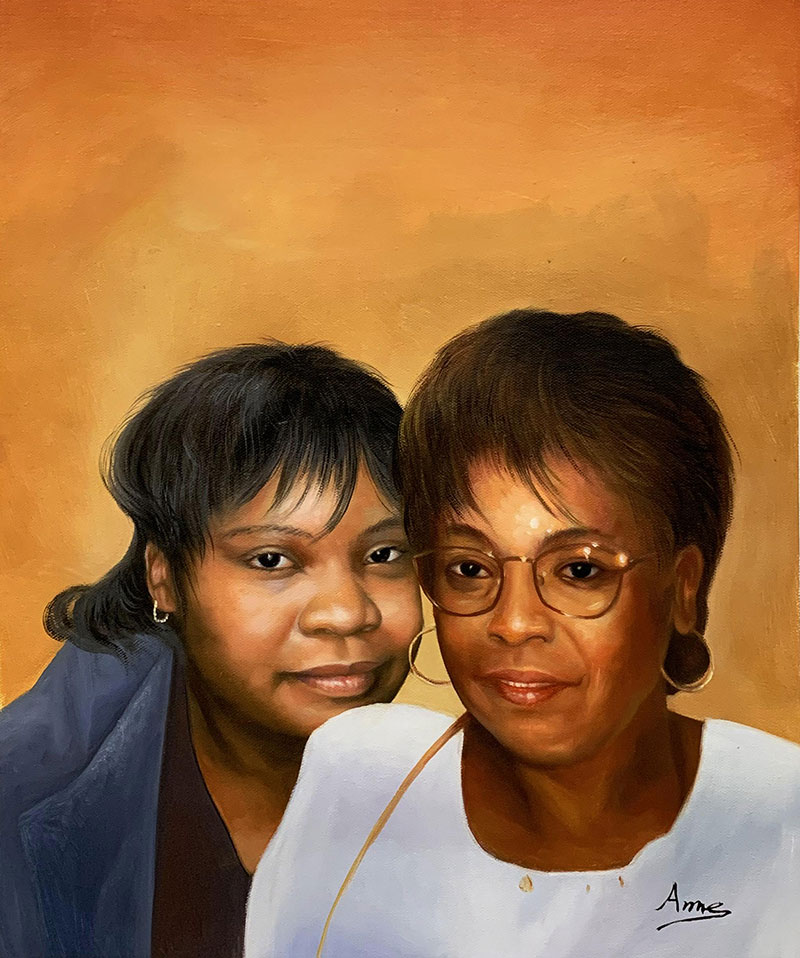 Painted for Dionna Dallas, GA
Painted for Dionna Dallas, GA