Click on an image

to see it full size

Click on the video icon

at bottom right of the image

Hover over images

and click original photo

Hover and click 'more paintings'

to see all paintings of this artist

Found a painting you like?

Hover and click 'I want this artist to paint my photo'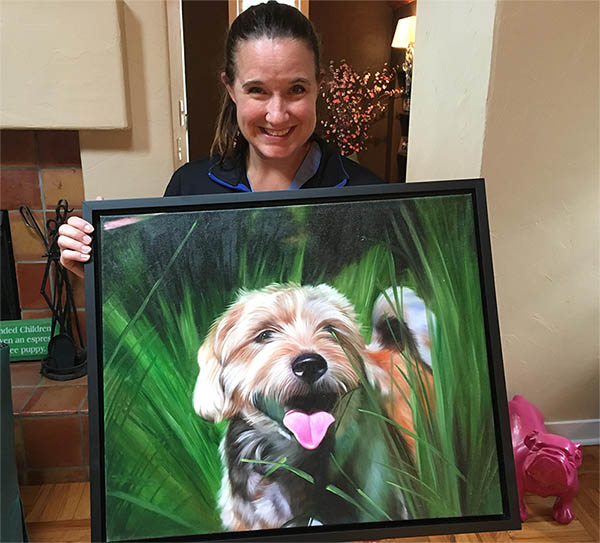 "The painting was a gift to my wife for her 40th birthday. It is a painting of our dog Jack, who has been with ..."
Painted for Gregory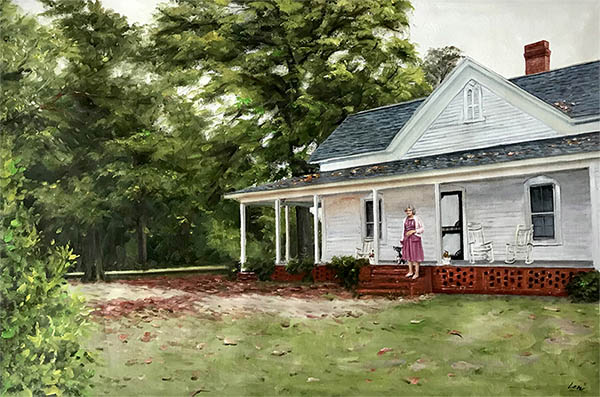 Painted for Rhonda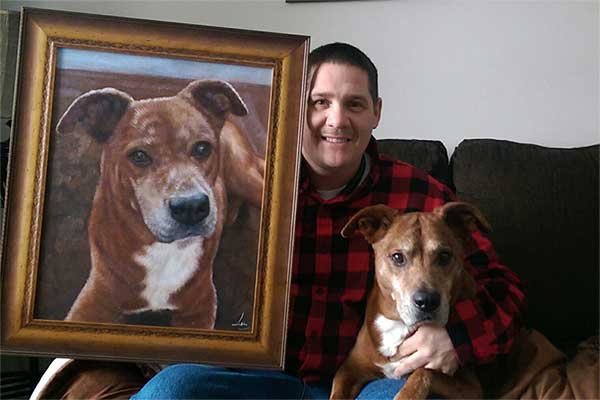 "I purchased this for Valentine`s Day for my husband. He loves his dog more then I can explain. Payton has been..."
Painted for Sandy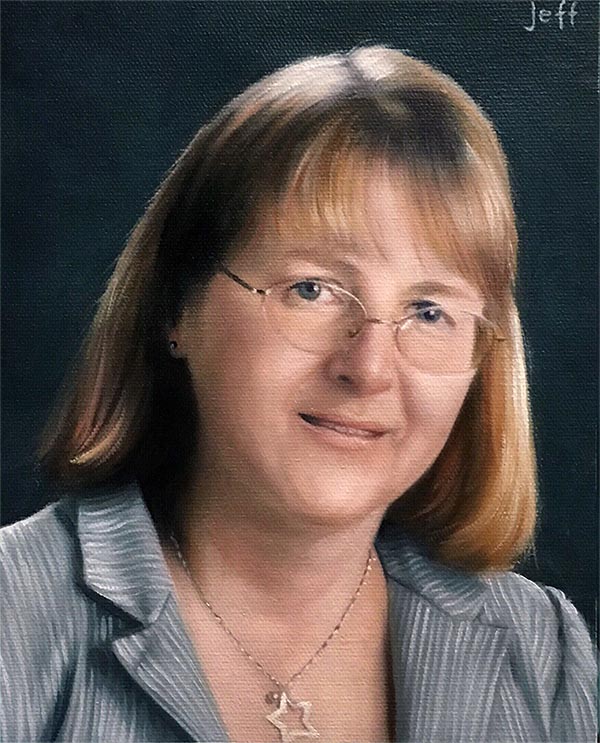 Painted for Harry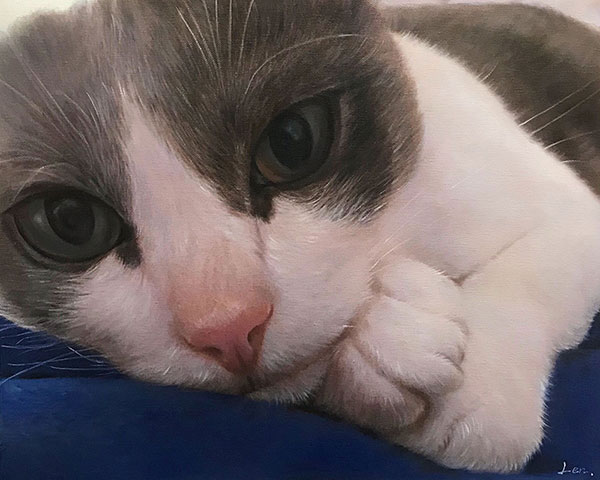 Painted for Dakota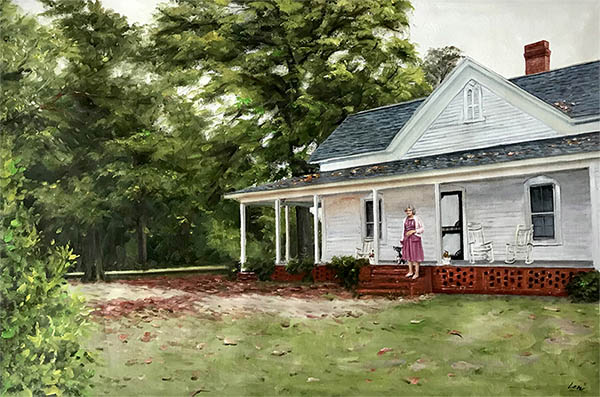 Painted for Rhonda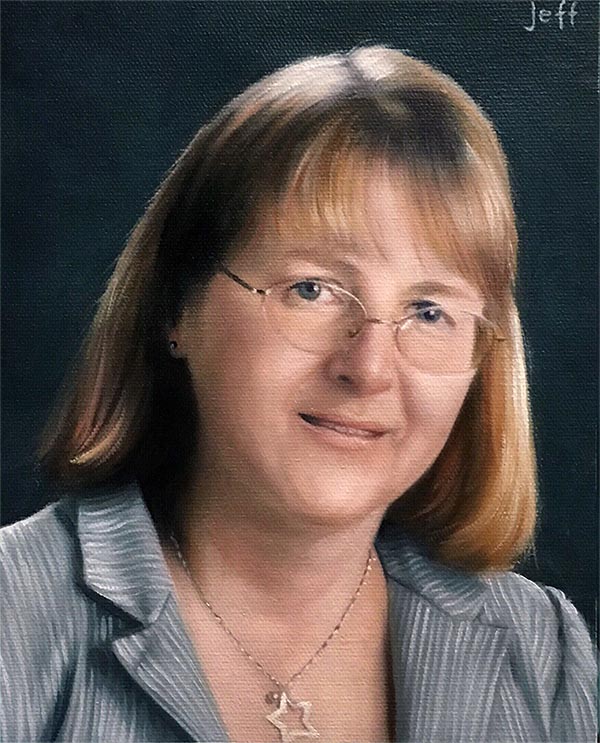 Painted for Harry