Click on an image

to see it full size

Click on the video icon

at bottom right of the image

Hover over images

and click original photo

Hover and click 'more paintings'

to see all paintings of this artist

Found a painting you like?

Hover and click 'I want this artist to paint my photo'
"It`s been a rough year for everyone and for some even more so this holiday season. My wife`s brother was diagn..."
Painted for Michael ST CLOUD, FL
Painted for Michael ST CLOUD, FL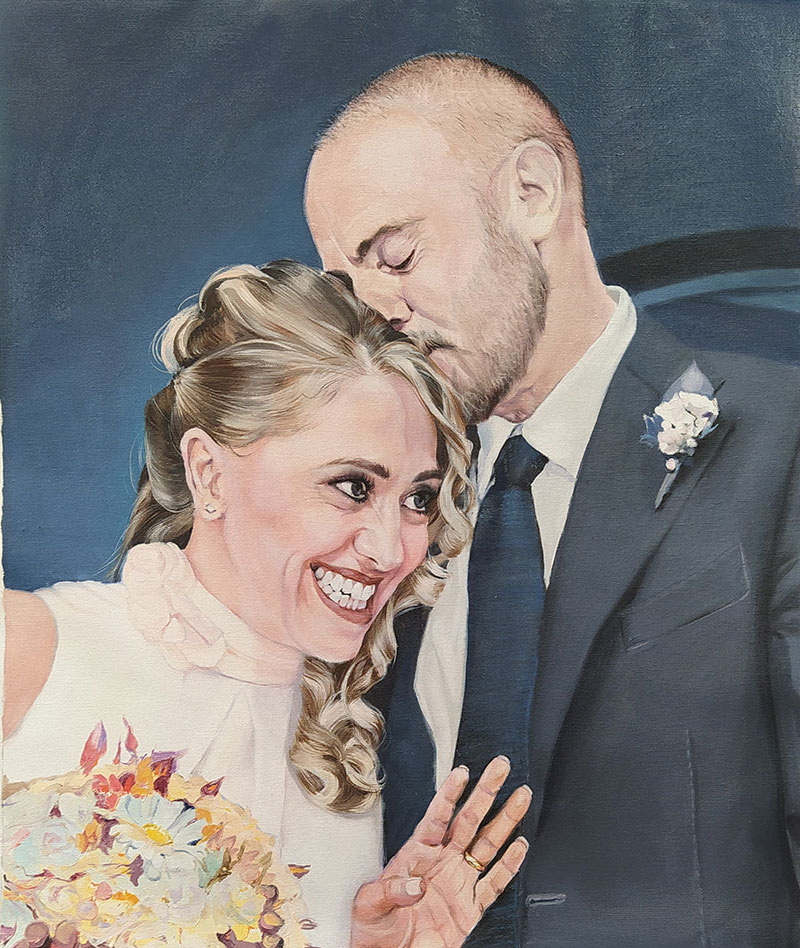 Painted for Emanuele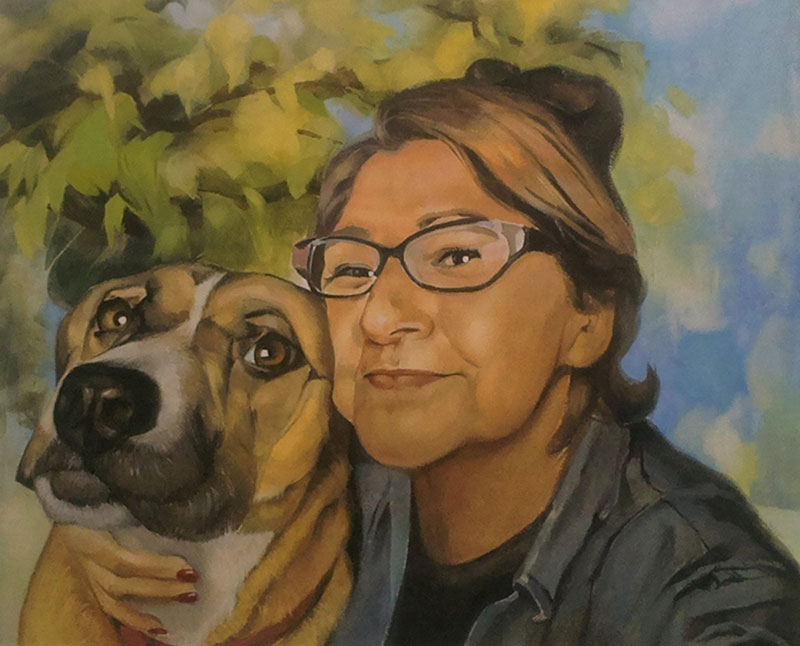 Painted for Edward Galveston, TX
Painted for Edward Galveston, TX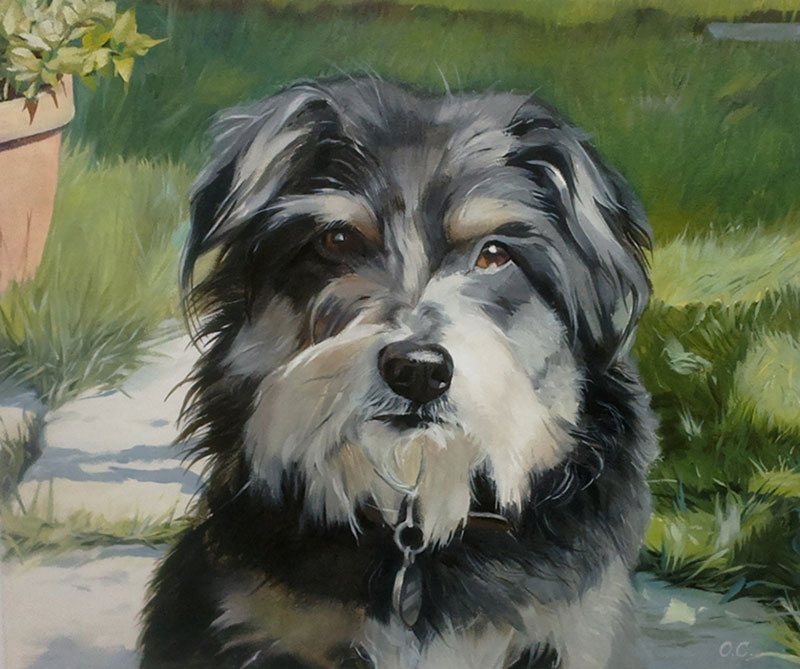 Painted for Chris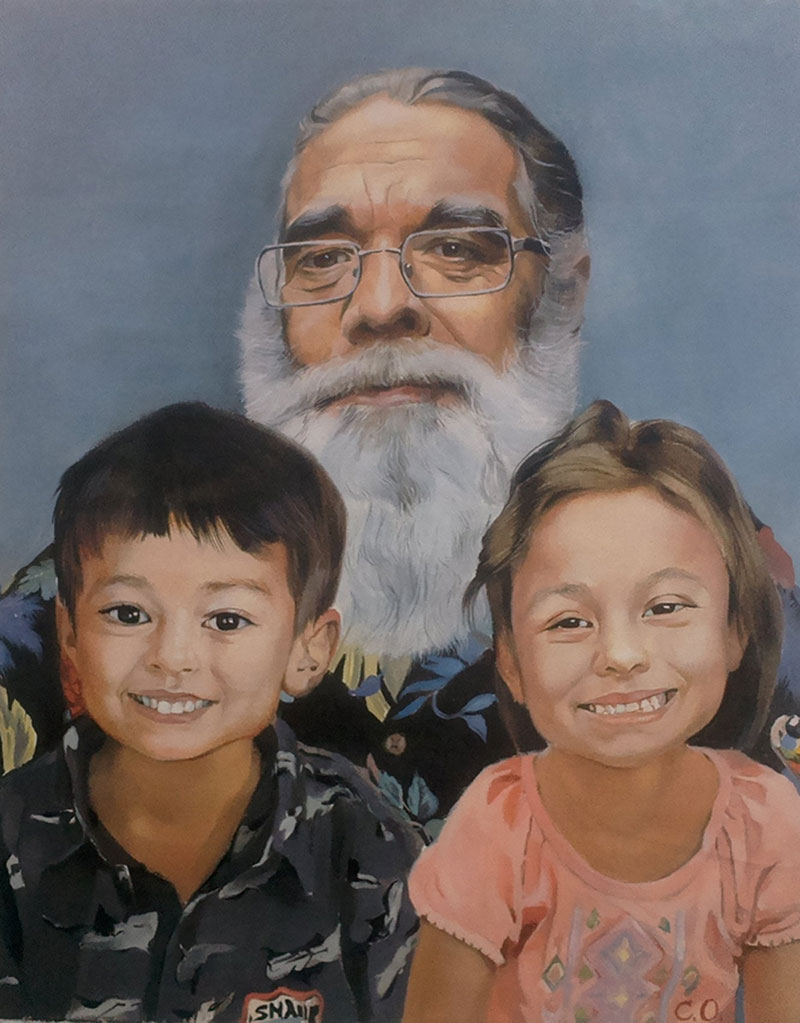 Painted for Richard Holloman Air Force Base, NM
Painted for Richard Holloman Air Force Base, NM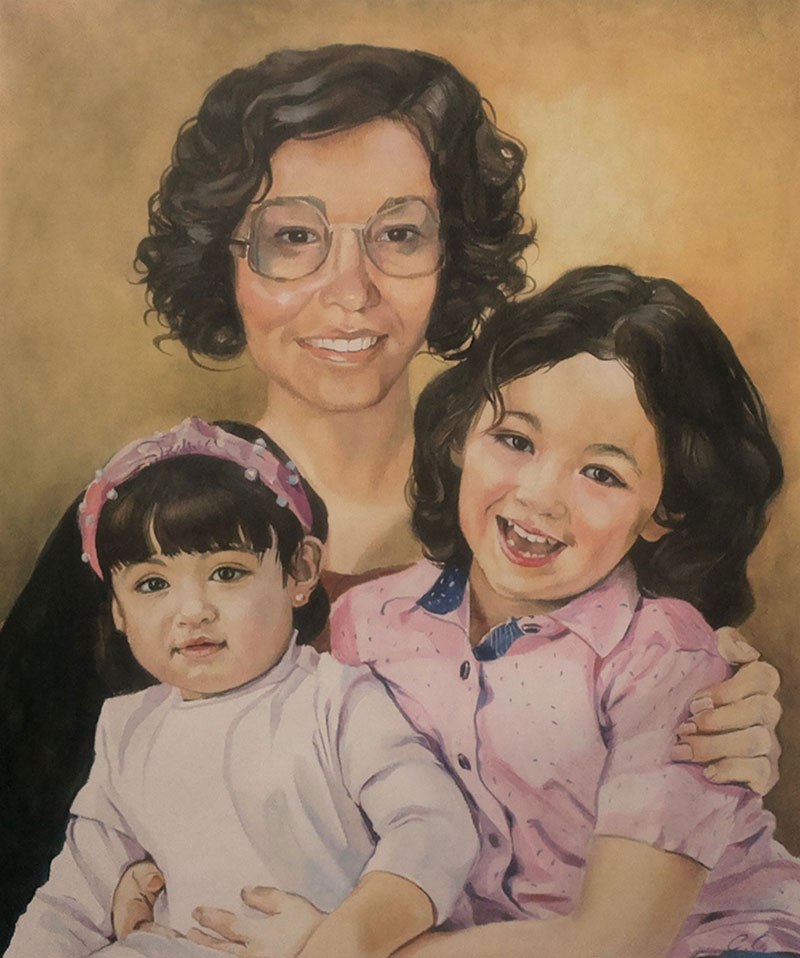 Painted for Johnny Pomona, CA
Painted for Johnny Pomona, CA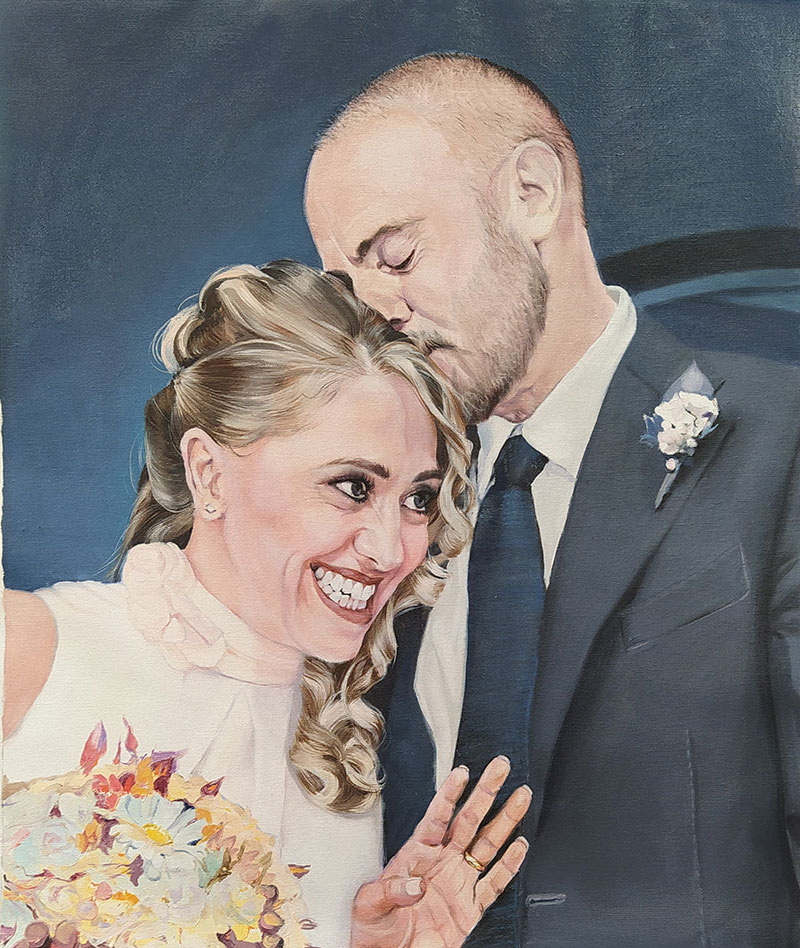 Painted for Emanuele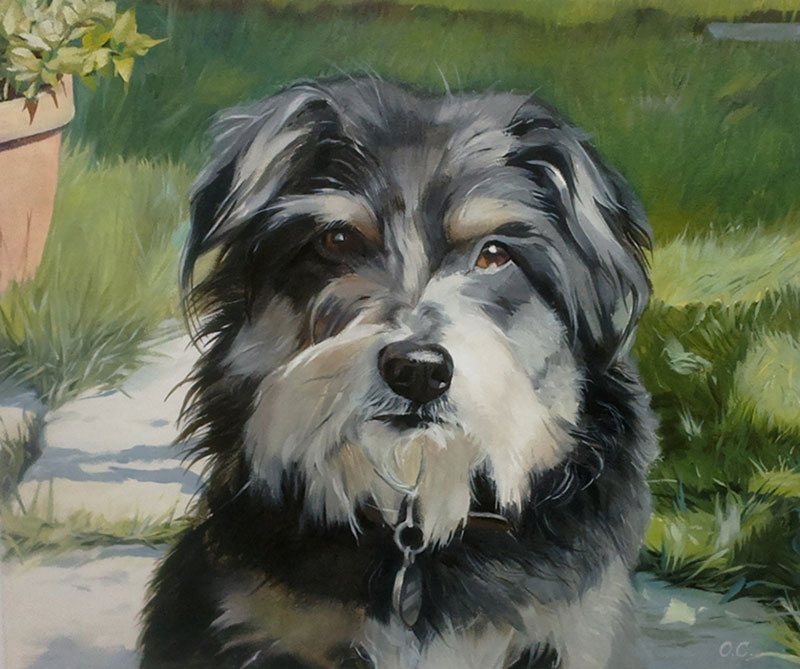 Painted for Chris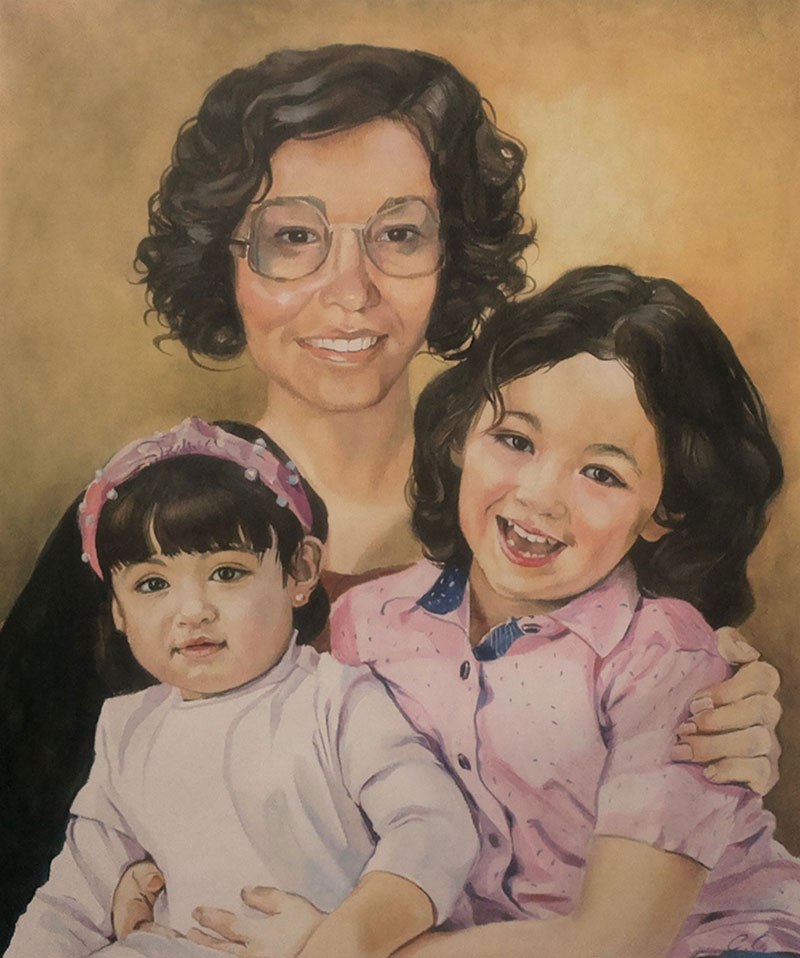 Painted for Johnny Pomona, CA
Painted for Johnny Pomona, CA