Click on an image

to see it full size

Click on the video icon

at bottom right of the image

Hover over images

and click original photo

Hover and click 'more paintings'

to see all paintings of this artist

Found a painting you like?

Hover and click 'I want this artist to paint my photo'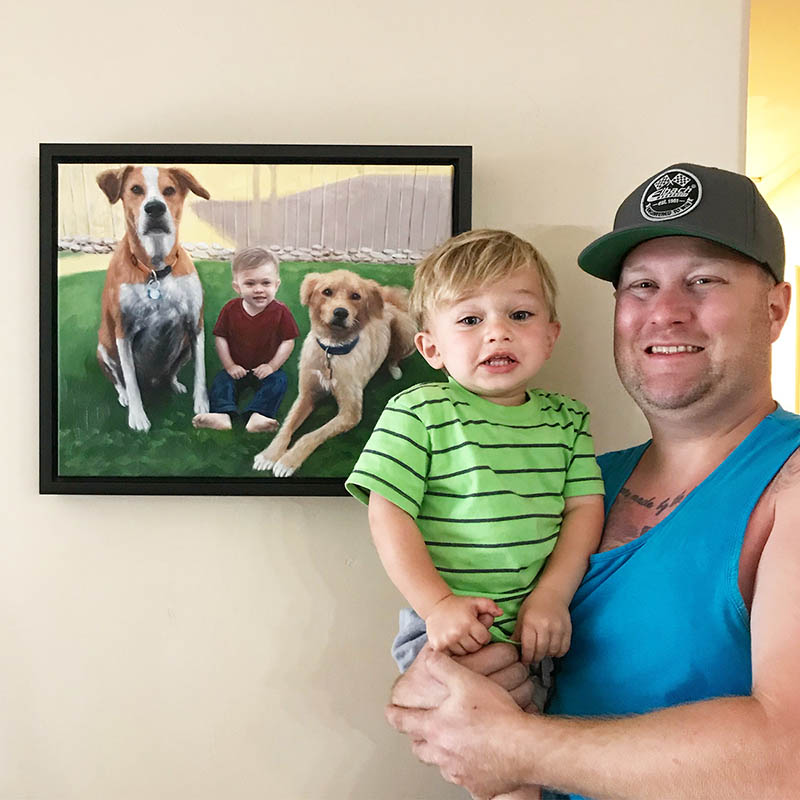 "I ordered the painting for my husband for Father's Day. We have a son and 2 dogs who mean the world to him. ..."
Painted for Kelly Santee, CA
Painted for Kelly Santee, CA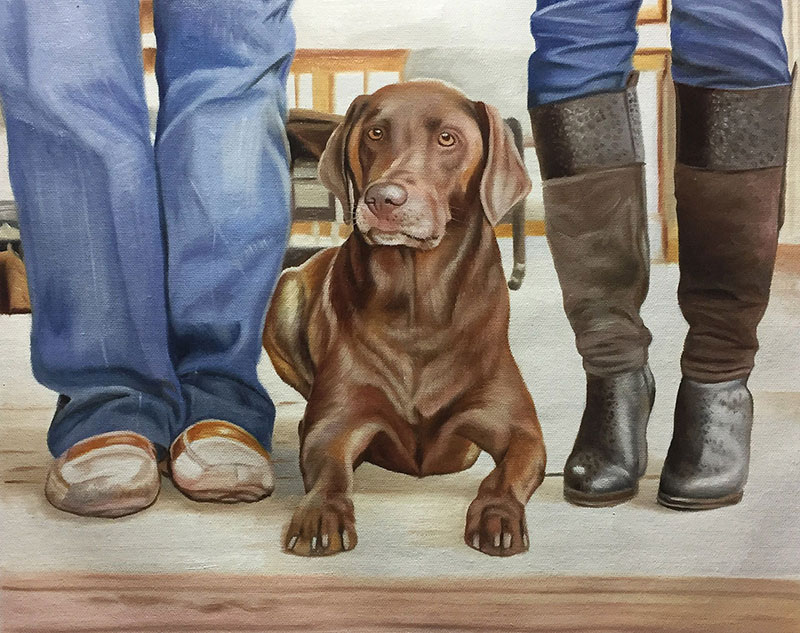 Painted for Jessica Little Flock, AR
Painted for Jessica Little Flock, AR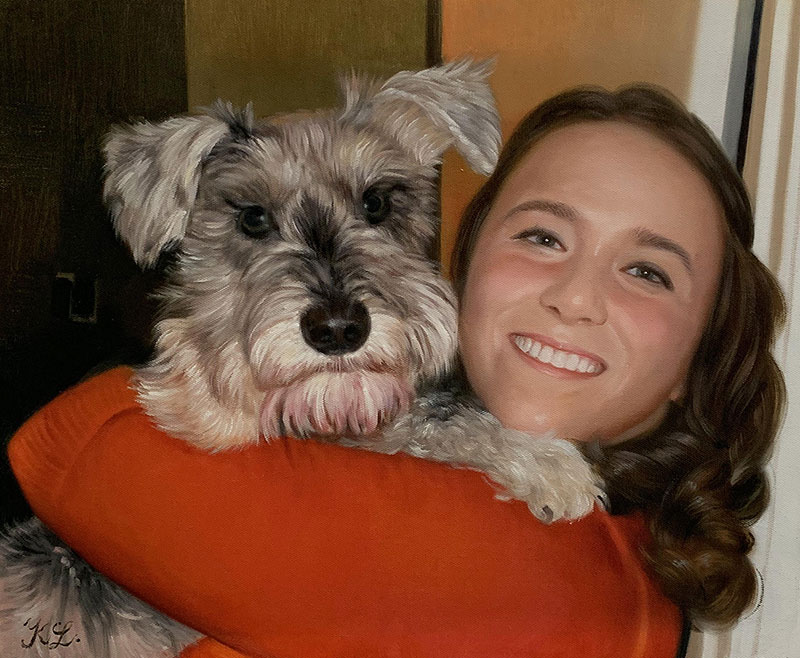 Painted for Michael KNOXVILLE, TN
Painted for Michael KNOXVILLE, TN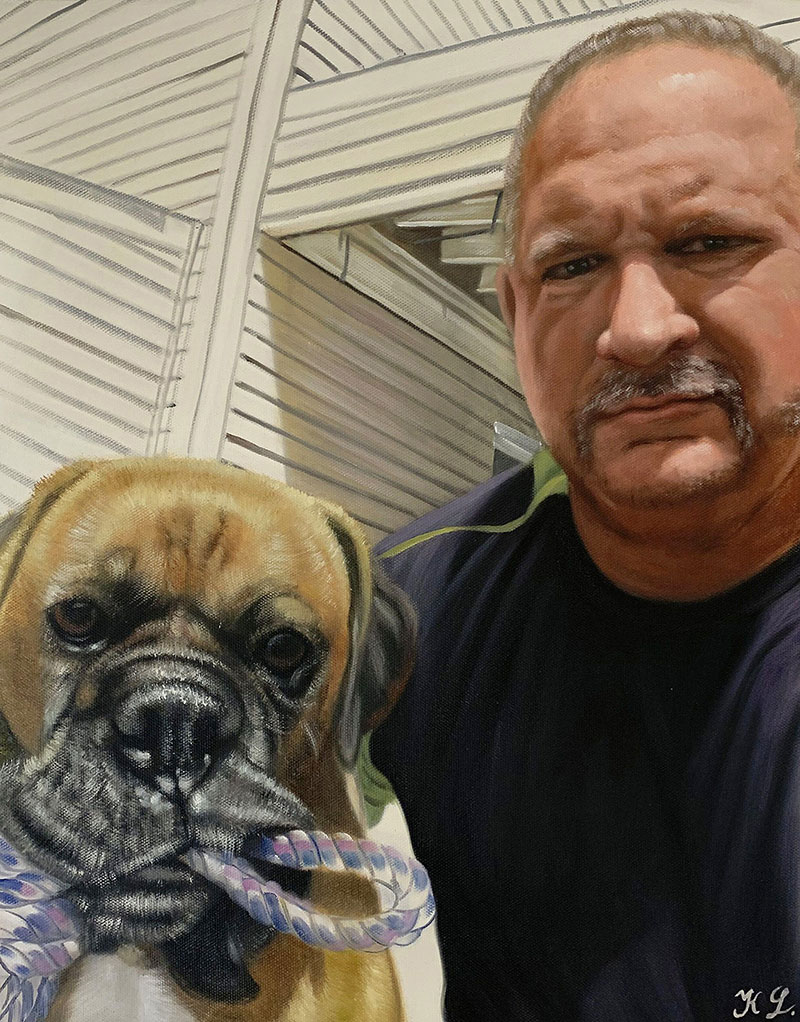 Painted for Elaine Pembroke, MA
Painted for Elaine Pembroke, MA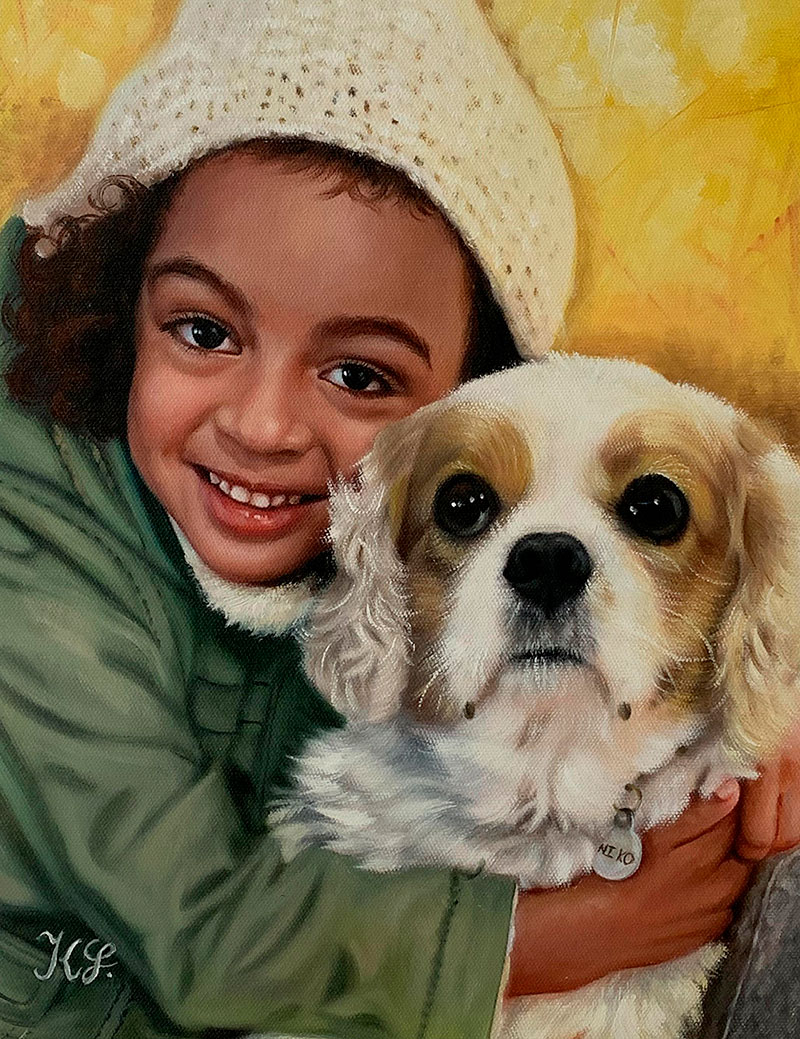 Painted for Fernando Greenfield, CA
Painted for Fernando Greenfield, CA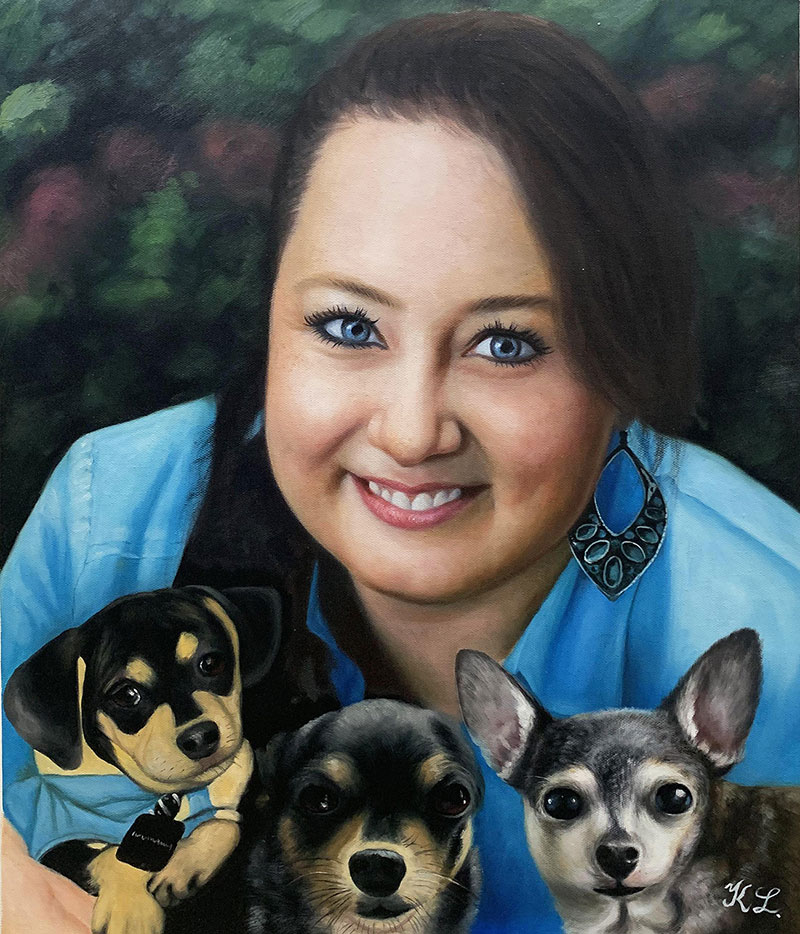 Painted for Jennifer WEST VALLEY CITY, UT
Painted for Jennifer WEST VALLEY CITY, UT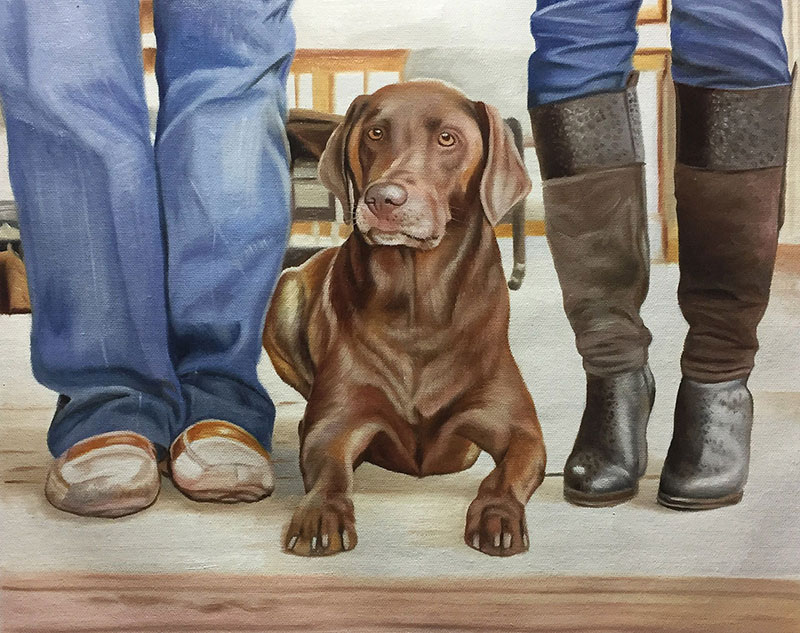 Painted for Jessica Little Flock, AR
Painted for Jessica Little Flock, AR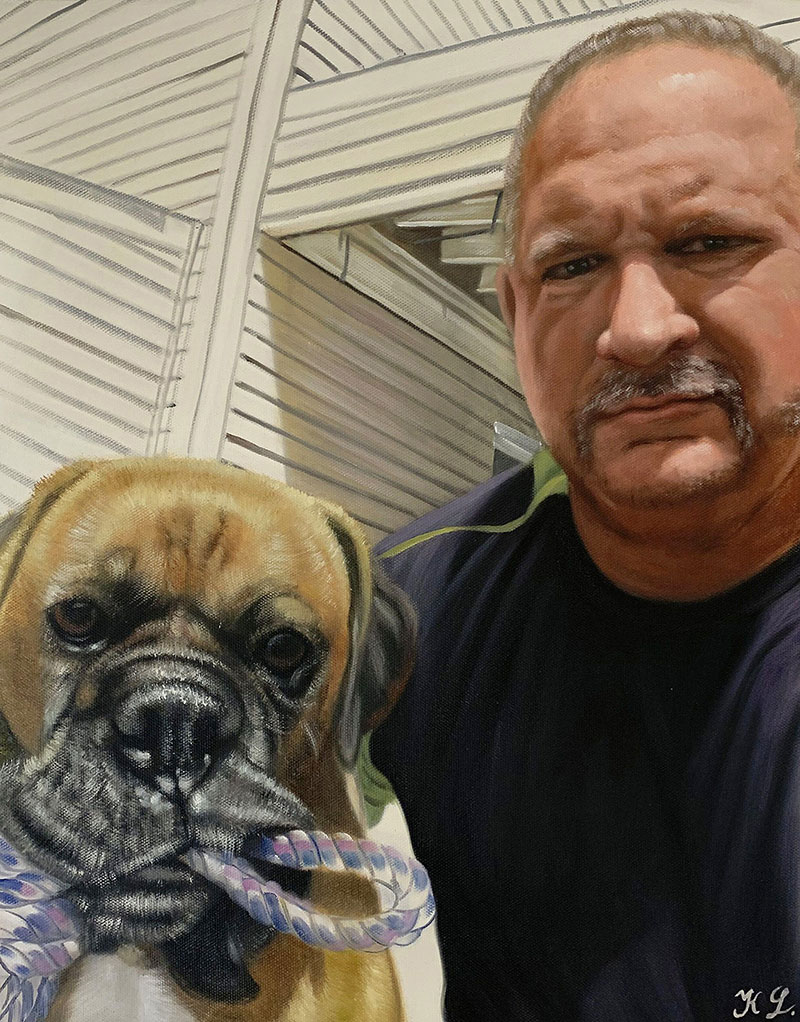 Painted for Elaine Pembroke, MA
Painted for Elaine Pembroke, MA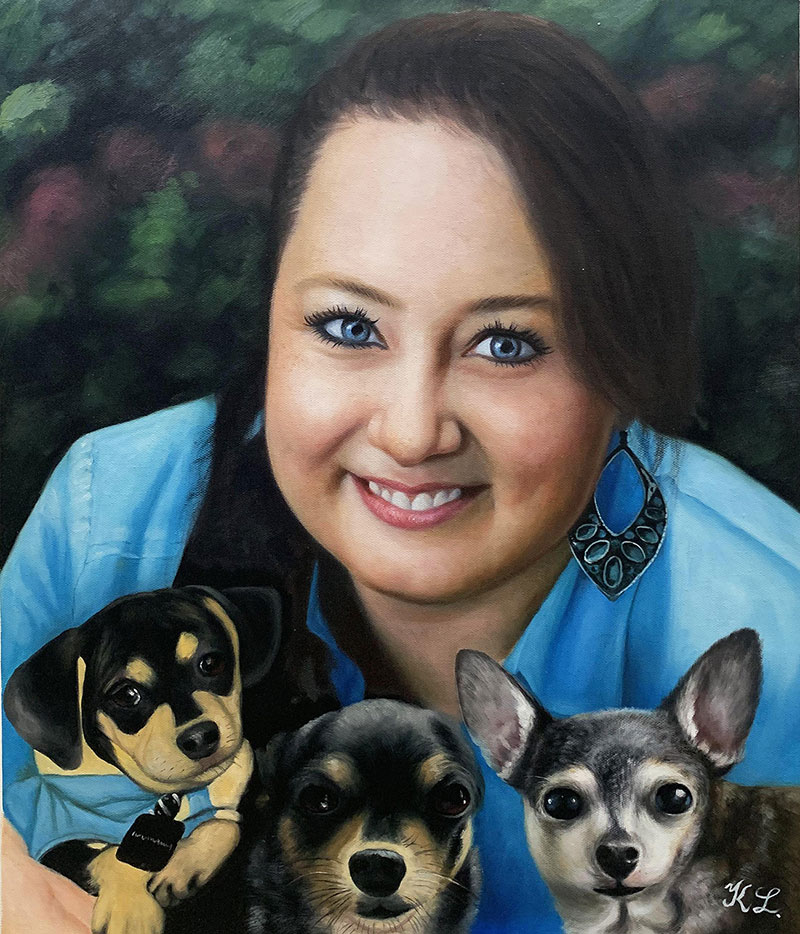 Painted for Jennifer WEST VALLEY CITY, UT
Painted for Jennifer WEST VALLEY CITY, UT