Turn Your Photo Into A Pet Loss Memorial Gift
Custom Hand-Painted Portrait From Your Photo By Real Artists. The Best Pet Loss Memorial Gift!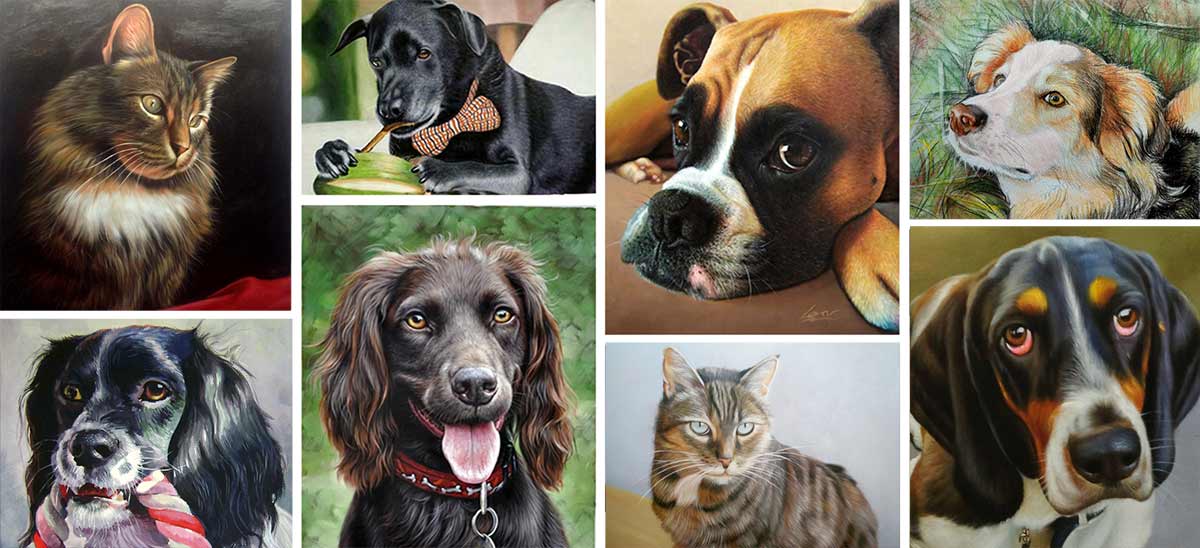 Our pets inevitably become members of our family--so it's no wonder their passing can be so difficult. Often, the best way to deal with the grief of a loss of a pet is to celebrate what your cat or dog meant to you. A hand-painted pet memorial portrait is one of the best ways to cherish and memorialize a pet. Simply select a medium and a photo of a beloved pet, and you'll have the perfect timeless pet memorial gift for a loved one (or yourself!) that will evoke the good times shared with a furry loved one.
Click on an image

to see it full size

Click on the video icon

at bottom right of the image

Hover over images

and click original photo

Hover and click 'more paintings'

to see all paintings of this artist

Found a painting you like?

Hover and click 'I want this artist to paint my photo'
Showcase & Bio
Keta
---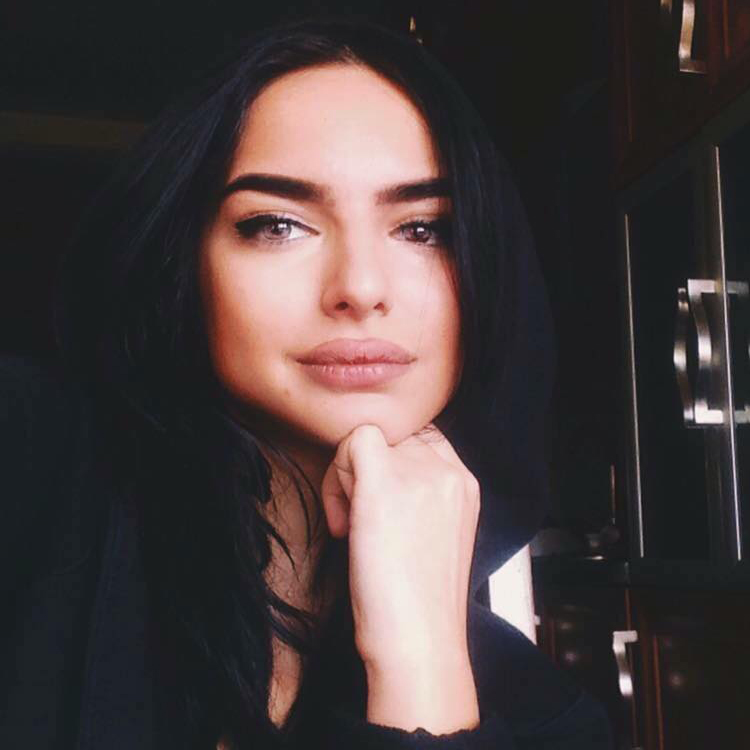 From exploring the chaos in abstract art to putting real faces and places to her childhood fantasies, Keta has been nearly inseparable from her brush since an early age.

She has spent years as a student of the arts, working in oil and acrylic while exploring the wonders of contemporary artists like Jeremy Mann, Steve Hanks and István Sándorfi.

She also loves the raw emotion radiating from van Gogh's Starry Night, and frequently paints at night herself. Under the mystical guidance of her greatest inspiration – the moon, she can turns pictures into artful masterpieces and perfectly captures the unique emotions of her subjects.
See Keta at work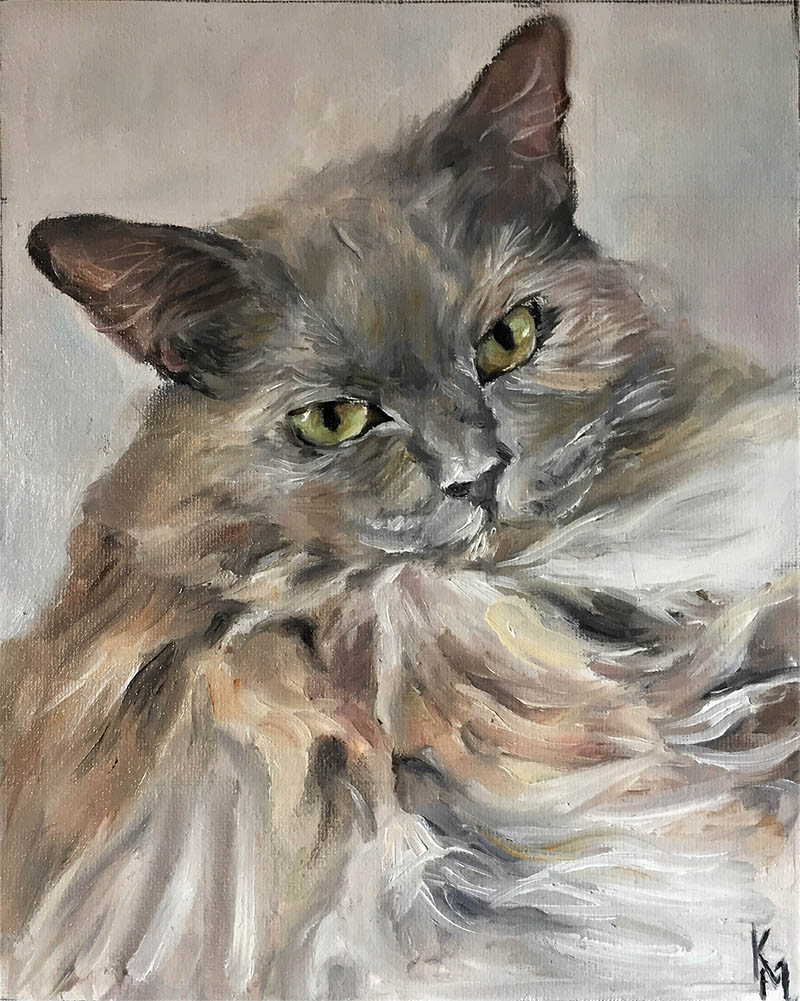 Oil 8"x10"
Painted for Edward Wallingford, KY
Painted for Edward Wallingford, KY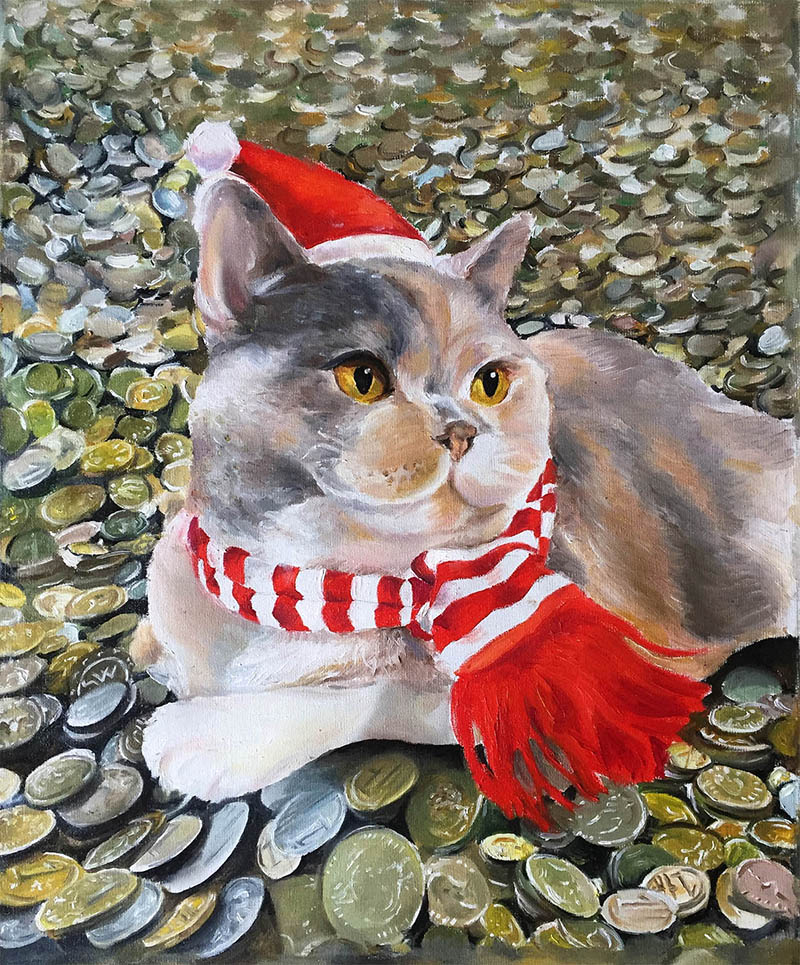 Oil 20"x24"
Painted for Mark Gladstone, OR
Painted for Mark Gladstone, OR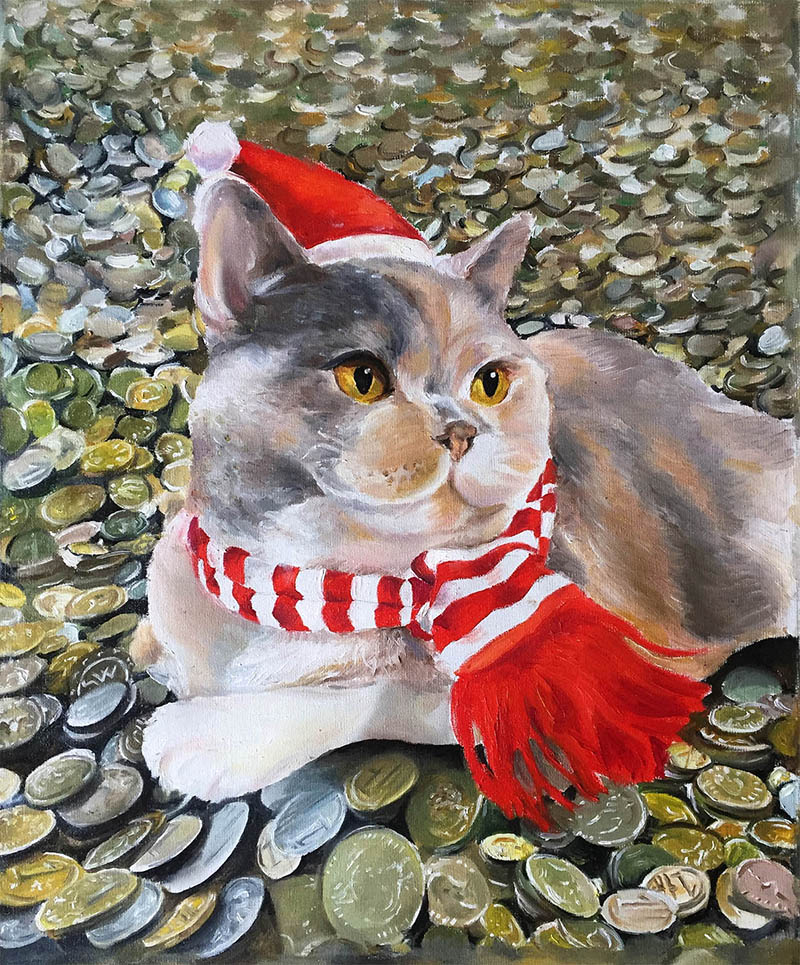 Oil 20"x24"
Painted for Mark Gladstone, OR
Painted for Mark Gladstone, OR