A Portrait For Any Occasion
How it works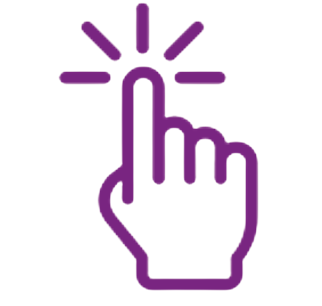 PLACE YOUR ORDER
Choose a medium, select the artist, and upload photos.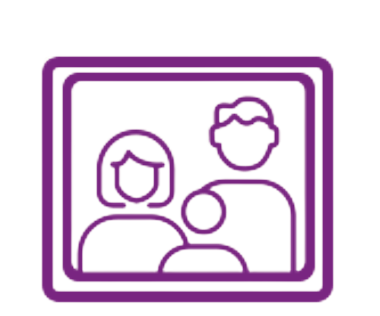 APPROVE MOCK-UP
Review a draft of your portrait via your dashboard.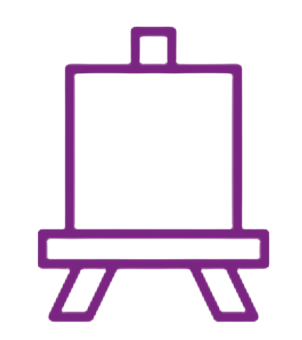 PAINTING BEGINS
Your artist hand-paints your beautiful creation.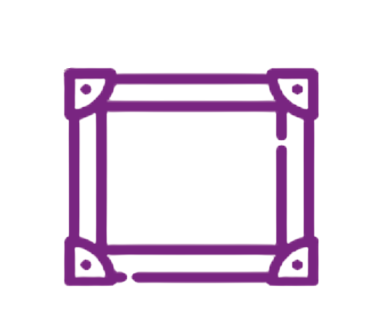 APPROVE PAINTING
Once approved, use our interactive framing guide to choose a frame.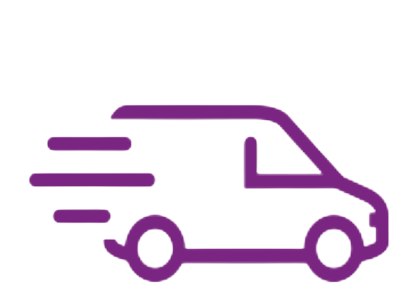 GET YOUR PORTRAIT
Finalize your payment and choose your shipping method.
My grandma passed away and my mom never got to have real closure. She misses her dearly and we wanted to do something special that would help her be able to still connect with her. We found the perfect gift!... Read more
My sister and her husband lost their fur baby Nikki a couple of months ago. Nikki was their baby for 15 years. I wanted to do something special for them for Christmas this year and saw an ad for Paint Your Life. I instantly knew that having a painting done of the two of them with their precious fur baby girl would bring them happiness. They now have a keepsake forever!... Read more
Grandma Downing passed away from Covid right before finding out she was going to be a great-grandma. It broke everyone's heart knowing she wouldn't be able to meet her first great-grandchild. With the help of Paint Your Life, we were able to see grandma with Lincoln!... Read more
Our Commitment to You
Hand-painted portraits are a work of heart.
PaintYourLife is committed to bringing your vision to life together with professional artists.
Unlimited modifications and the ability to combine multiple photos
into one beautiful painting ensures your absolute satisfaction.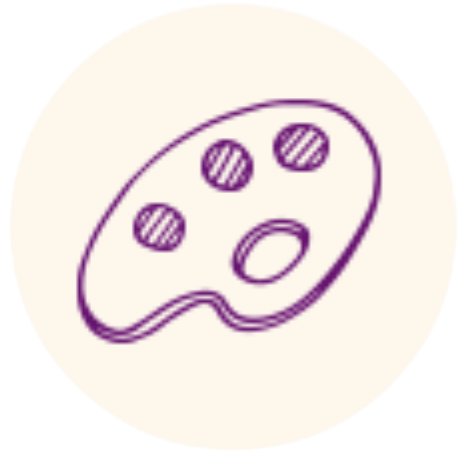 100%
Hand-painted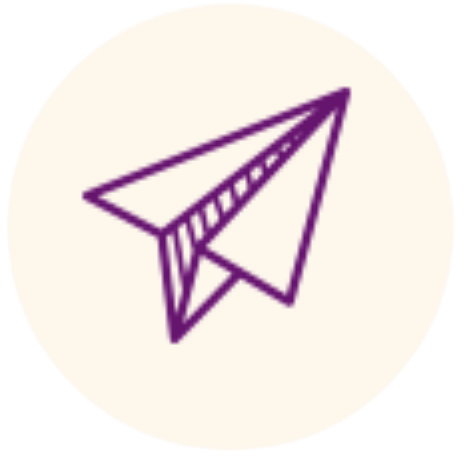 Free
Shipping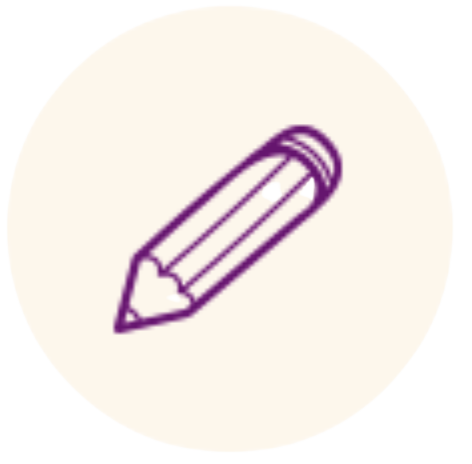 Unlimited
Modifications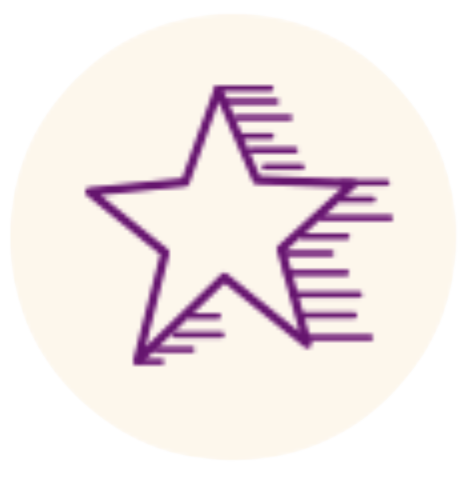 5-star rating
Trustpilot.com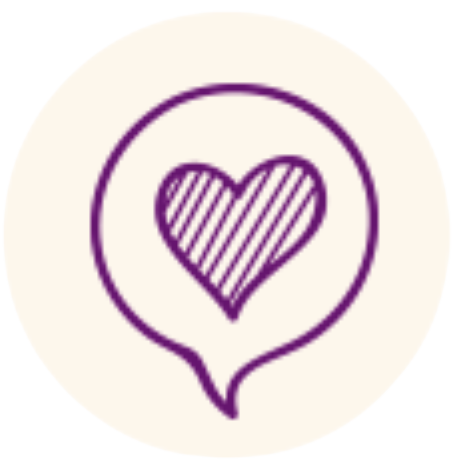 24/7
Support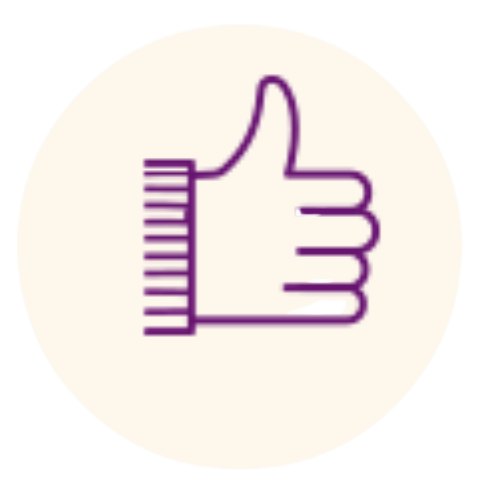 Satisfaction
Guaranteed