A Portrait For Any Occasion
How it works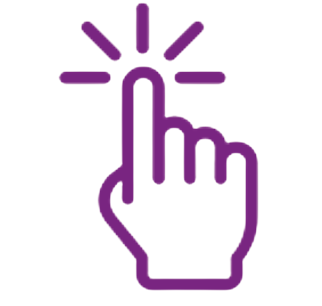 PLACE YOUR ORDER
Choose a medium, select the artist, and upload photos.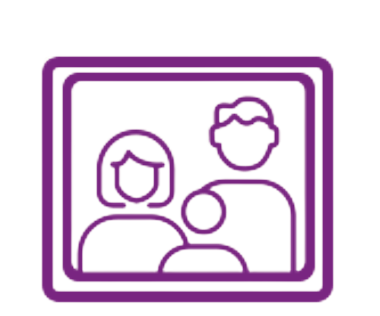 APPROVE MOCK-UP
Review a draft of your portrait via your dashboard.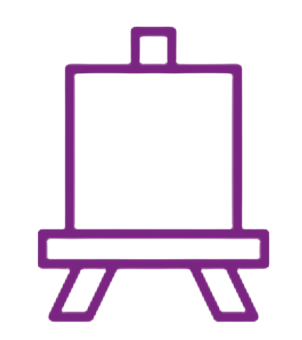 PAINTING BEGINS
Your artist hand-paints your beautiful creation.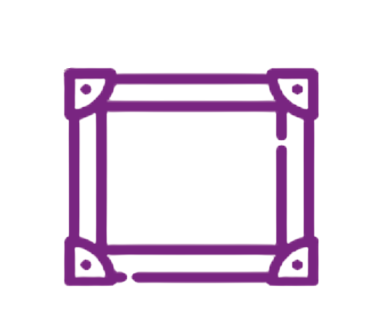 APPROVE PAINTING
Once approved, use our interactive framing guide to choose a frame.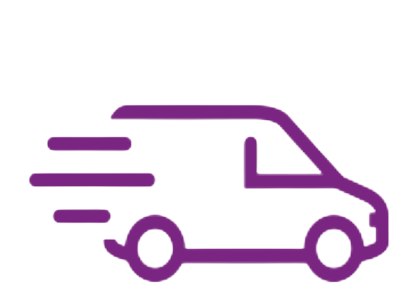 GET YOUR PORTRAIT
Finalize your payment and choose your shipping method.
My dear sweet mother-in-law departed this life in June, 2013. I knew this would make the perfect Father's Day gift for my husband, and I was right!... Read more
My husband's grandfather passed away before my son was born last year. He wanted nothing more than for his grandfather to meet his son. Paint Your Life got us about as close as we possibly could get.... Read more
Two pictures came together into one beautiful piece. The painting is of my niece in her graduation uniform with her father next to her. She loves everything about this beautiful image that we get to keep forever.... Read more
We've never had a family photo together. My mom loved the painting and kept on asking how it was made possible as she couldn't believe what she was looking at. This was a perfect Mother's Day gift!... Read more
Our daughter lost her dog to cancer. We did this painting for her as a Christmas gift. She loved it! We are amazed at the quality of work and the short amount of time to get the finished product.... Read more
Our Commitment to You
Hand-painted portraits are a work of heart.
PaintYourLife is committed to bringing your vision to life together with professional artists.
Unlimited modifications and the ability to combine multiple photos
into one beautiful painting ensures your absolute satisfaction.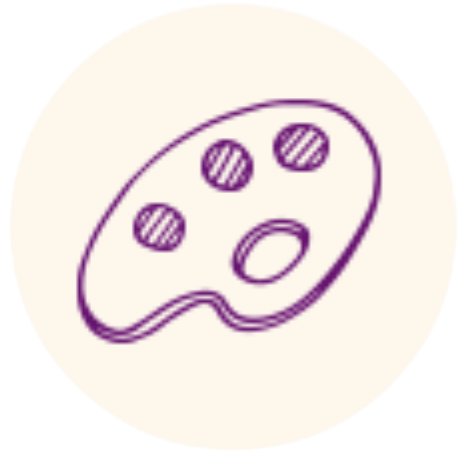 100%
Hand-painted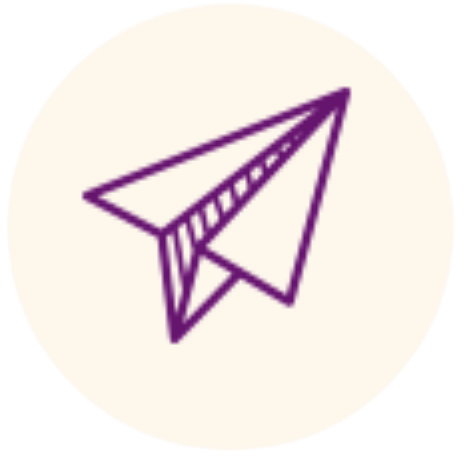 Free
Shipping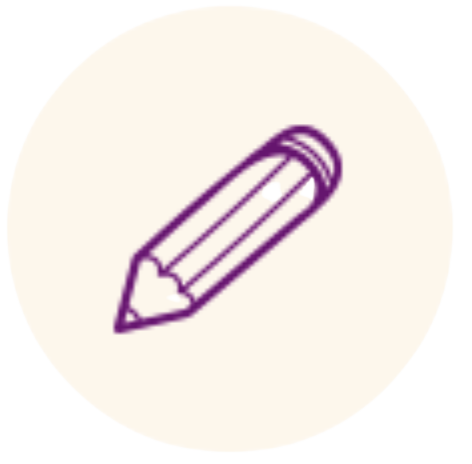 Unlimited
Modifications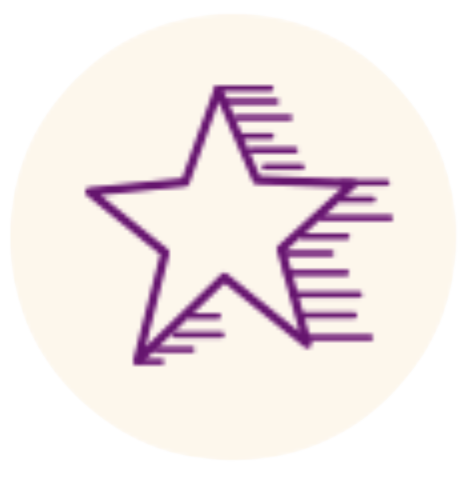 5-star rating
Trustpilot.com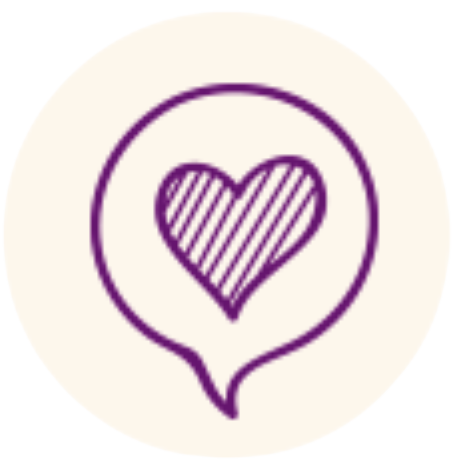 24/7
Support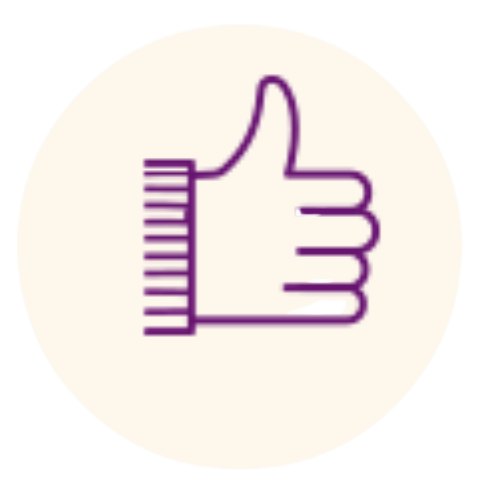 Satisfaction
Guaranteed