Unique & Personalized Mother's Day Gifts
Custom Hand-Painted Portrait From Your Photo By Real Artists. The Best Mother's Day Gift!
The love between a mother and her children and grandma and her grandchildren is unparalleled, and deserves to be honored in the most special of ways on Mother's Day. This year, gift her a unique handmade portrait that will remind her of how much she means to her loved ones. Whether it's a family portrait or a painting of her beloved cat, simply select an artist from our gallery below, submit a photo, and you'll have a Mother's Day gift that's sure to make her feel cherished and appreciated.
Click on an image

to see it full size

Click on the video icon

at bottom right of the image

Hover over images

and click original photo

Hover and click 'more paintings'

to see all paintings of this artist

Found a painting you like?

Hover and click 'I want this artist to paint my photo'
Paintings Gallery
Mother's Day Gift Ideas
Painting subject :

1 Person

Only

20% Deposit due now:

$40

Remaining balance after painting approval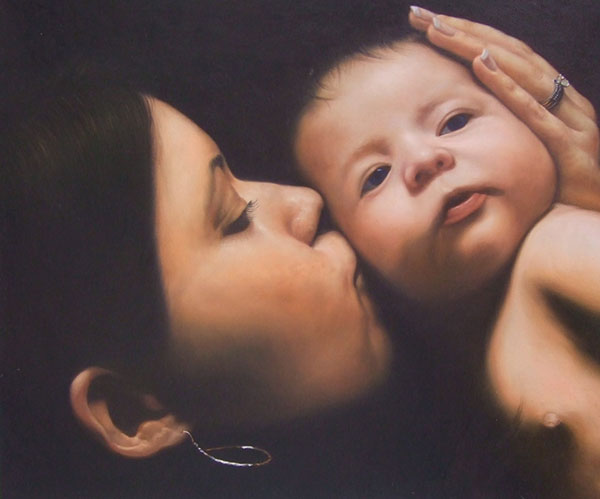 Oil
Painted for Belinda Sugar Land, TX
Painted for Belinda Sugar Land, TX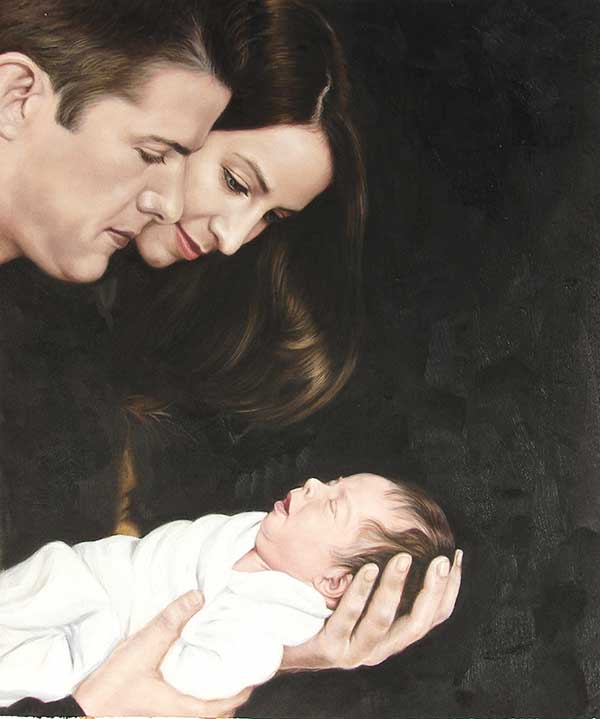 Oil
Painted for Chris San Diego, CA
Painted for Chris San Diego, CA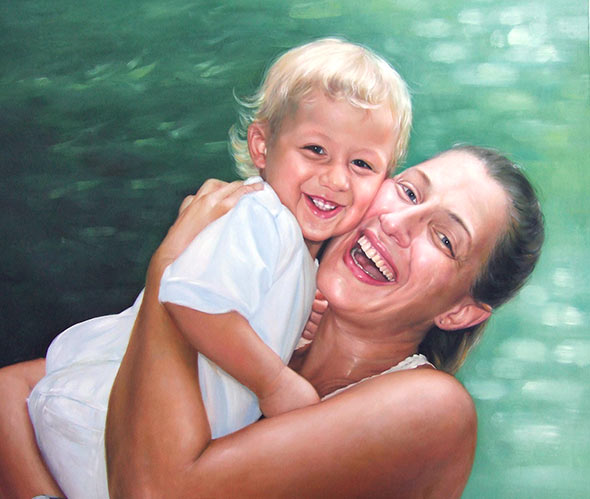 Oil
Painted for Simone campinas- sao paulo
Painted for Simone campinas- sao paulo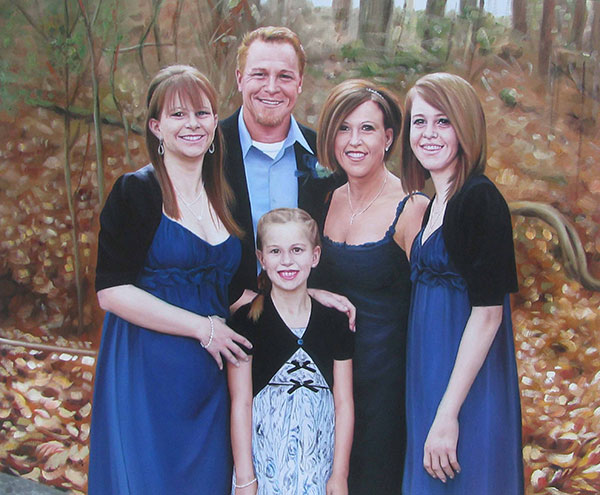 Oil
Painted for Stephen Springdale, AR
Painted for Stephen Springdale, AR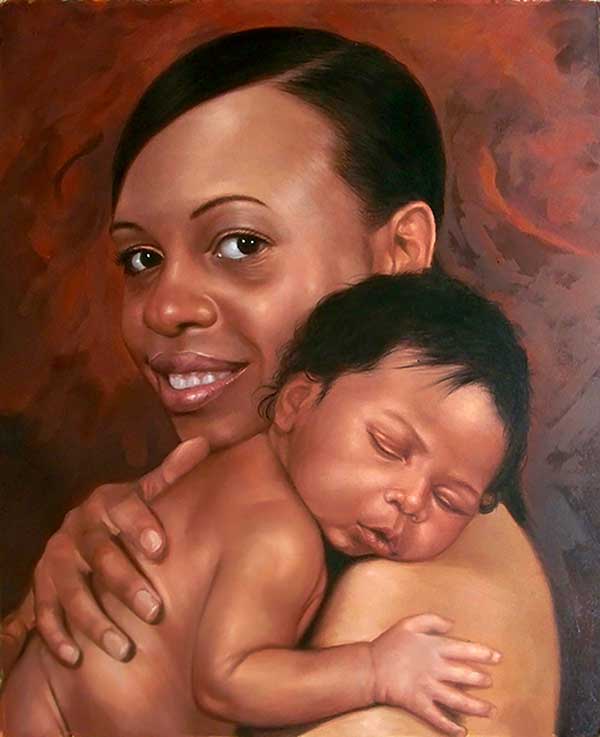 Oil
Painted for Gregory brooklyn, NY
Painted for Gregory brooklyn, NY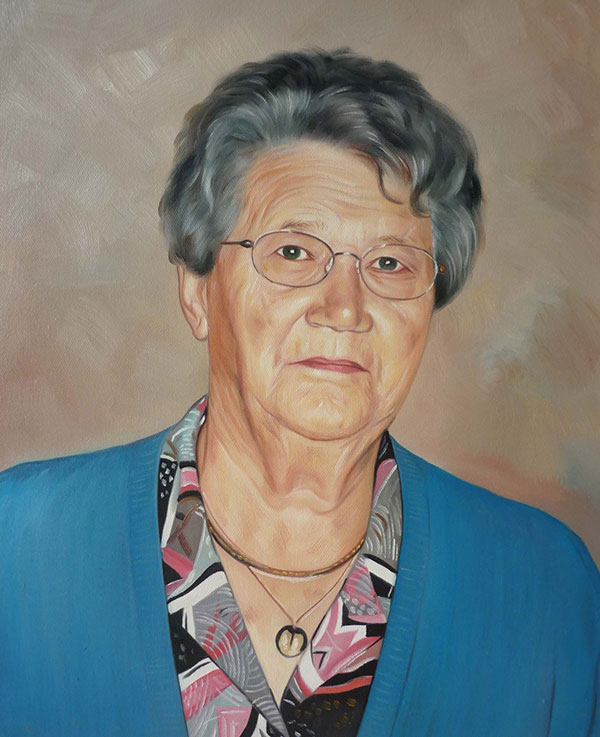 Oil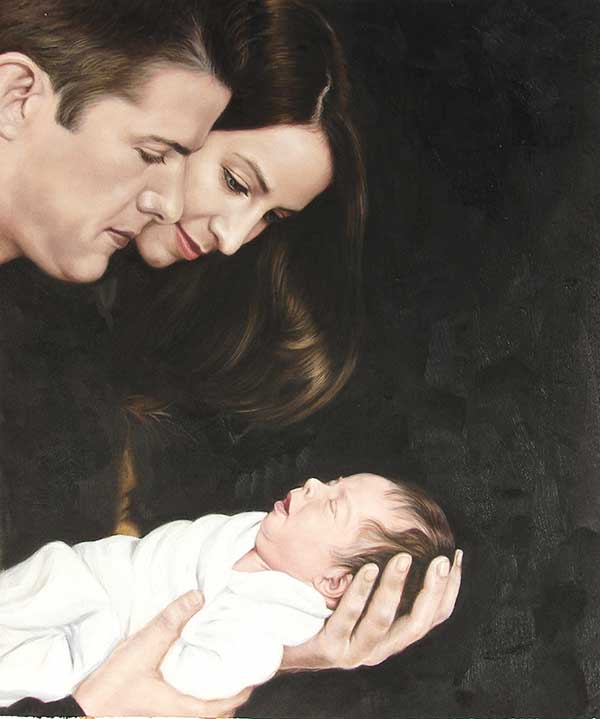 Oil
Painted for Chris San Diego, CA
Painted for Chris San Diego, CA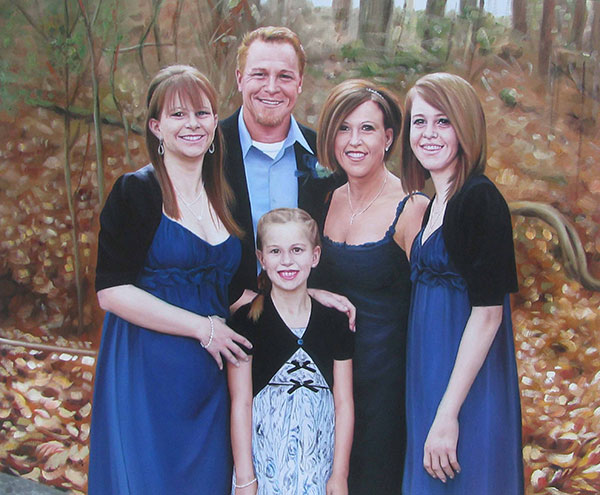 Oil
Painted for Stephen Springdale, AR
Painted for Stephen Springdale, AR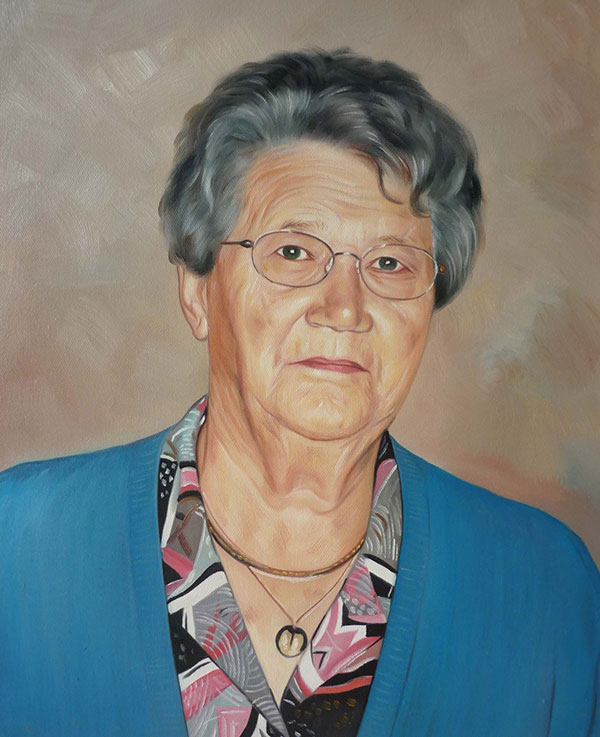 Oil