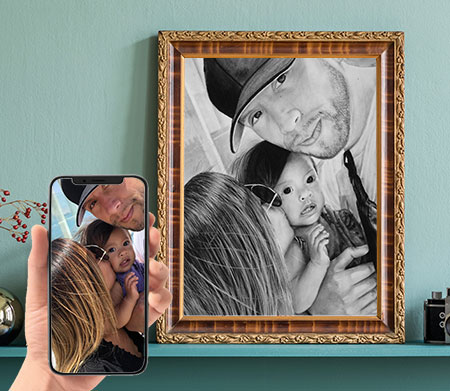 Custom Charcoal Portraits
100% Money Back Guarantee + FREE Shipping!
Only

10% Deposit due now:

$19

Remaining balance after painting approval
Tour Our Charcoal Portrait Gallery
How it works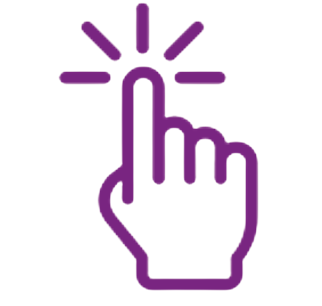 PLACE YOUR ORDER
Choose a medium, select the artist, and upload photos.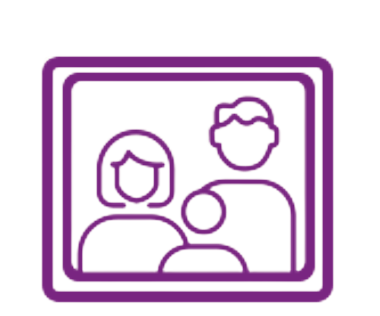 APPROVE MOCK-UP
Review a draft of your portrait via your dashboard.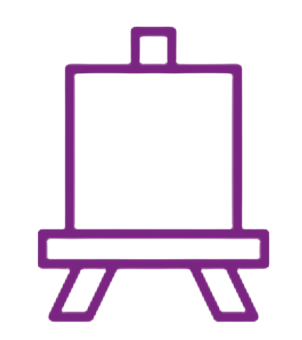 PAINTING BEGINS
Your artist hand-paints your beautiful creation.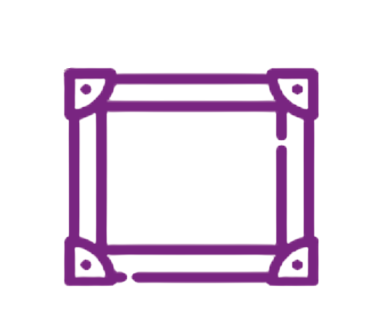 APPROVE PAINTING
Once approved, use our interactive framing guide to choose a frame.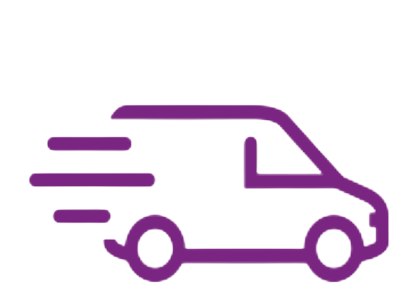 GET YOUR PORTRAIT
Finalize your payment and choose your shipping method.
Thank you for sharing the paint your life love!
My mom was pretty much raised by her grandmother, who we affectionately called Nanny. Nanny passed away in May of 1998 and there isn`t a day that goes by that we don`t think about her. My mom now has 4 beautiful grandchildren of her own and we thought there was no better way to honor Nanny and the Grammy our mom has become than to have them painted together. This picture turned out better than we expected and Nanny can now be with her great-great-grandchildren forever! Thank you, thank you, thank you!
Read more
My grandmother (nanny) passed away 5 years ago and never got to meet my son. Her death was extremely hard on my mom but her grandson gave her a little sunshine back. I thought what could be better than creating a photo or painting of my nanny and my baby together for my mom for Mother's Day.
Read more
My dad passed away from cancer in 2017. I had my first son this year. They never got to meet so for mother's day I figured it would be a great gift for my mom!!
Read more
This is Blayke, and the portrait is of her late pawpaw and her 4 boys who never had the opportunity to meet the most influential and positive man in her life. It was a neat idea to put the 5 most important male figures of her life into one masterpiece.
Read more
I got this for my wife for our 30th anniversary. She loved it! And, ohhhhhh, how I miss that hair!
Read more