Unique & Personalized Father's Day Gifts
Custom Hand-Painted Portrait From Your Photo By Real Artists. The Best Father's Day Gift!
From teaching us valuable skills and life lessons to providing us with love and affection, fathers and grandfathers deserve appreciation and recognition. That's why our custom handmade portraits are the perfect Father's Day gift to show him what he truly means to you and your family. Select an artist below to creatively recreate photo of your choosing, and you'll have a creative and timeless gift your father or grandfather is sure to cherish for years to come.
Click on an image

to see it full size

Click on the video icon

at bottom right of the image

Hover over images

and click original photo

Hover and click 'more paintings'

to see all paintings of this artist

Found a painting you like?

Hover and click 'I want this artist to paint my photo'
Paintings Gallery
Father's Day Gift Ideas
Painting subject :

1 Person

Only

20% Deposit due now:

$40

Remaining balance after painting approval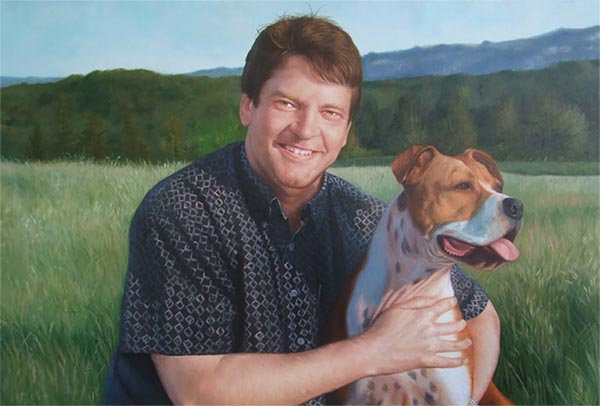 Oil
Painted for Lorraine Half Moon Bay, CA
Painted for Lorraine Half Moon Bay, CA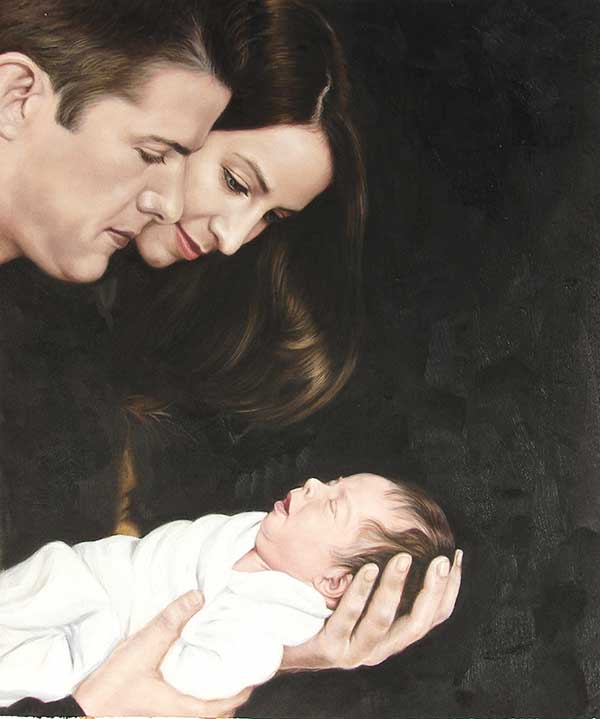 Oil
Painted for Chris San Diego, CA
Painted for Chris San Diego, CA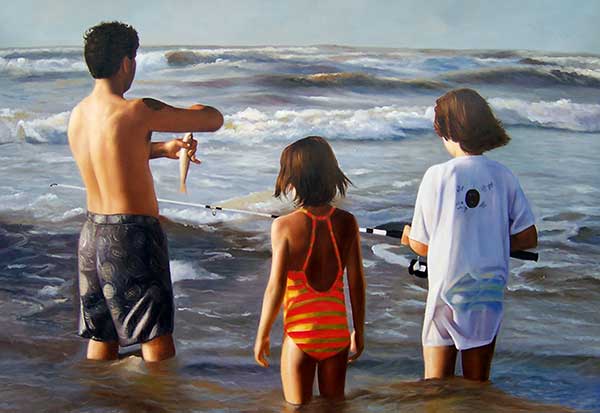 Oil
Painted for Kiki Austin, TX
Painted for Kiki Austin, TX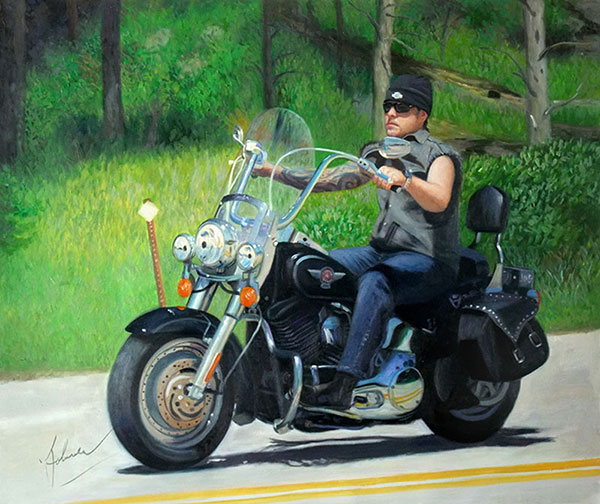 Oil
Painted for Patti Estevan, SK
Painted for Patti Estevan, SK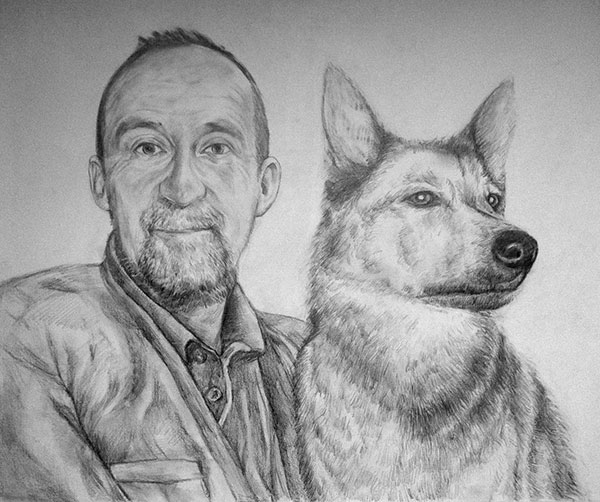 Pencil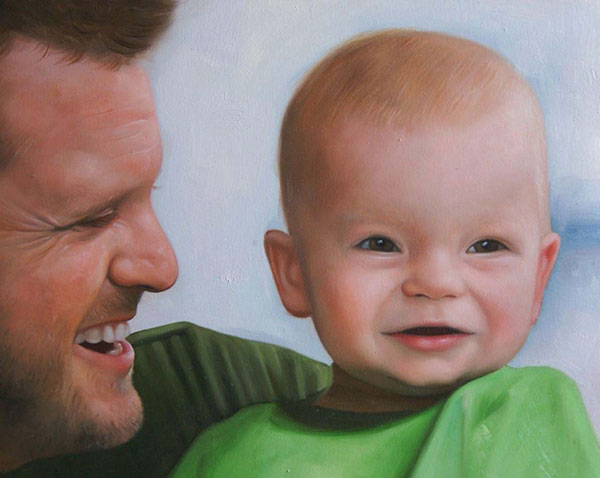 Oil
Painted for Heather San Juan
Painted for Heather San Juan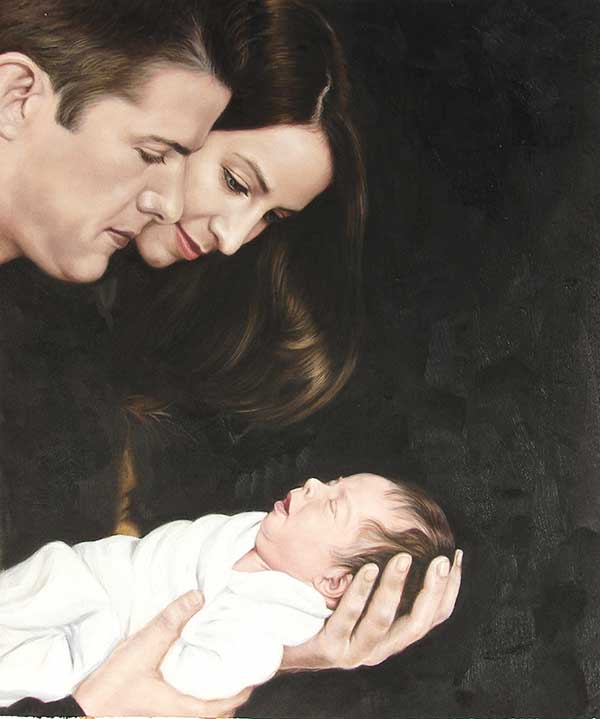 Oil
Painted for Chris San Diego, CA
Painted for Chris San Diego, CA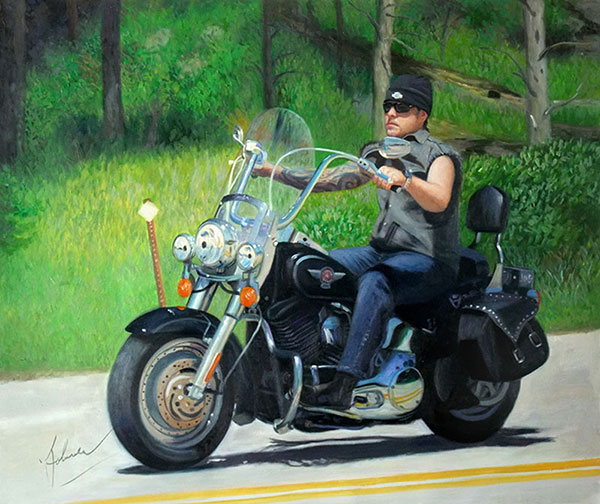 Oil
Painted for Patti Estevan, SK
Painted for Patti Estevan, SK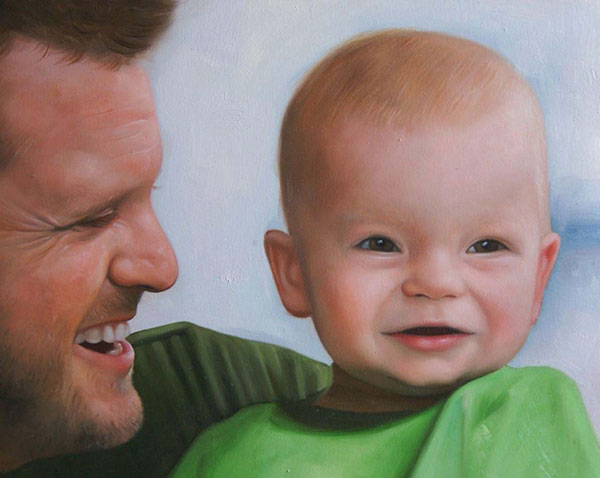 Oil
Painted for Heather San Juan
Painted for Heather San Juan