Click on an image

to see it full size

Click on the video icon

at bottom right of the image

Hover over images

and click original photo

Hover and click 'more paintings'

to see all paintings of this artist

Found a painting you like?

Hover and click 'I want this artist to paint my photo'
Paintings Gallery
Photo Testimonials
Oil
"My husband and I were married 12 years ago, and we have regretted not buying a wedding portrait to h..."
Jessica
Oil
"`This is my dog - my Camry! I cannot believe how realistic and beautiful this painting is! They g..."
Rich, PA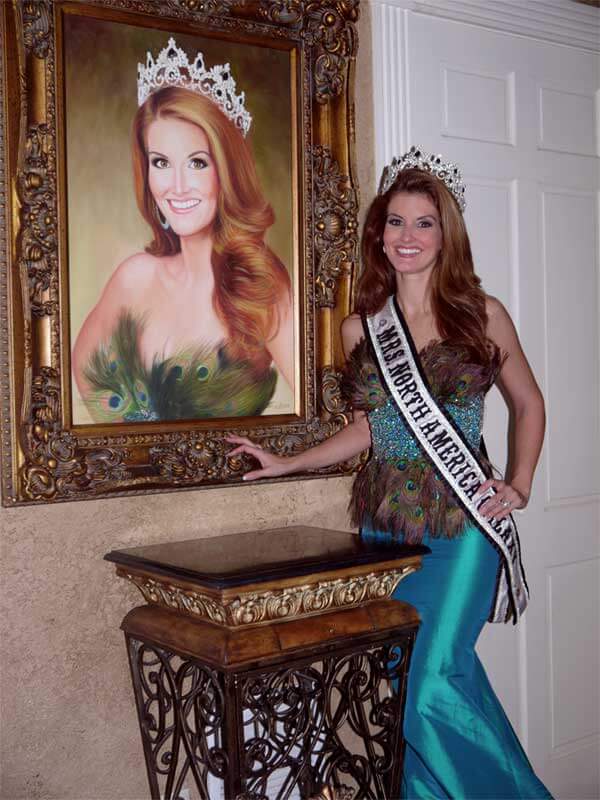 Oil
"You've already turned a photo to painting of my children and now you turned one of myself into an un..."
Kellie, Tampa
Oil
"We lost our dog, Gunnar, suddenly just 2 weeks before Christmas. Looking at other pet portraits on ..."
Dana
Oil
"This is POOH BEAR. He was abandoned in an apt and left on the street. I was feeding him for a few we..."
Margaret