Click on an image

to see it full size

Click on the video icon

at bottom right of the image

Hover over images

and click original photo

Hover and click 'more paintings'

to see all paintings of this artist

Found a painting you like?

Hover and click 'I want this artist to paint my photo'
Paintings Gallery
Photo Testimonials
Oil
"My husband and I were married 12 years ago, and we have regretted not buying a wedding portrait to h..."
Jessica
Oil
"I ordered this painting of our English Spring Spaniel, Oscar, for my fiancés birthday and I could n..."
Hannah
Oil
"My son`s girlfriend sends me the cutest pictures of their dog, Eddie. I loved the one of him wearing..."
Cathy
Oil
"`This is my dog - my Camry! I cannot believe how realistic and beautiful this painting is! They g..."
Rich, PA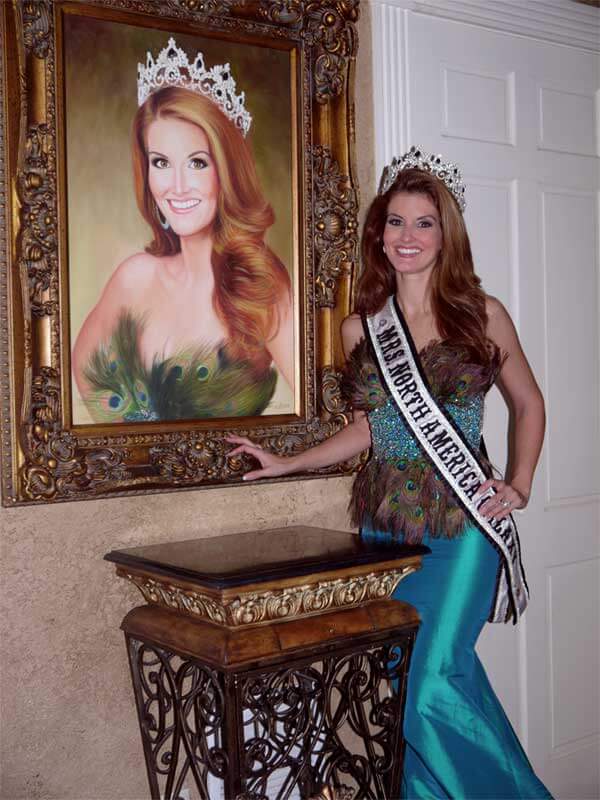 Oil
"You've already turned a photo to painting of my children and now you turned one of myself into an un..."
Kellie, Tampa