Click on an image

to see it full size

Hover over images

and click original photo

Hover and click 'more paintings'

to see all paintings of this artist

Found a painting you like?

Hover and click 'I want this artist to paint my photo'
Paintings Gallery
Photo Testimonials
Oil
"My husband and I were married 12 years ago, and we have regretted not buying a wedding portrait to h..."
Jessica
Oil
"I ordered this painting of our English Spring Spaniel, Oscar, for my fiancés birthday and I could n..."
Hannah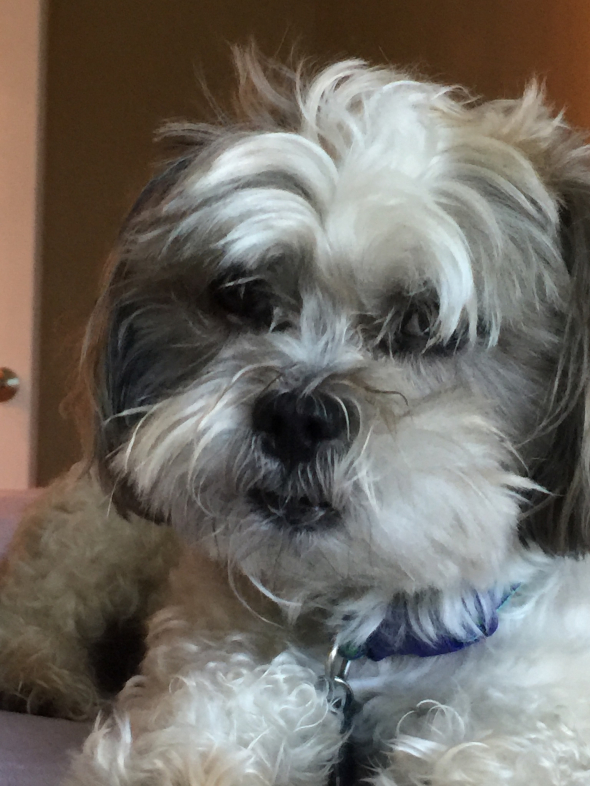 Oil
"The two finished products were awesome, well done and better than anticipated. Here I am holding the..."
David
Oil
"My son`s girlfriend sends me the cutest pictures of their dog, Eddie. I loved the one of him wearing..."
Cathy
Oil
"This painting is so good it will be passed down through the generations!"
Tim