Wedding Gifts
Wedding Gifts That Are Unique as the Couple's Love
In need of a thoughtful wedding present idea? A custom hand-painted portrait that celebrates the couple's love and commitment is sure to impress and delight. Perhaps it's a photo from their engagement shoot or a picture of a memory they fondly cherish. Simply select the photo you want to use, and our talented artists will transform it into a custom portrait--a unique wedding gift the newlyweds will cherish for the rest of their years together.
Click on an image

to see it full size

Click on the video icon

at bottom right of the image

Hover over images

and click original photo

Hover and click 'more paintings'

to see all paintings of this artist

Found a painting you like?

Hover and click 'I want this artist to paint my photo'
Paintings Gallery
Wedding Gift Ideas
Painting subject :

1 Person

Only

20% Deposit due now:

$40

Remaining balance after painting approval
My sister-in-law always gives the most thoughtful gifts. This year for Christmas, I wanted to give her something that she would cherish forever. I had her favorite wedding photo made into an oil painting! She's not usually one to get emotional, but she teared up when she saw it. She absolutely loves the painting. I think I won most thoughtful gift this year!
Painted for Emily Yarmouth, ME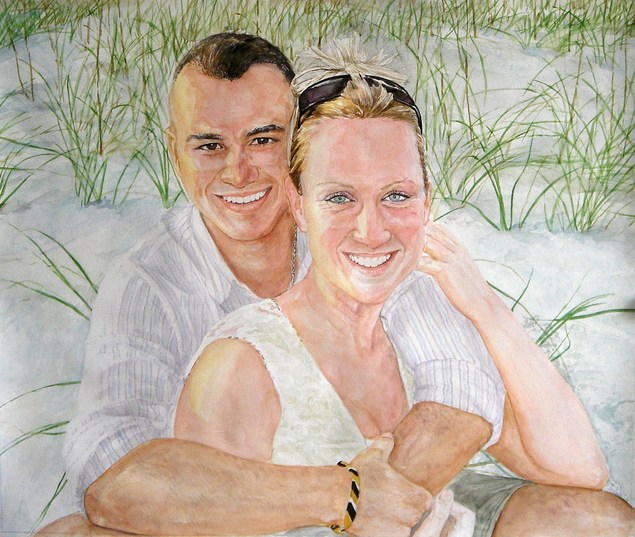 Watercolor
Painted for Andrew Hope Mills, NC
Painted for Andrew Hope Mills, NC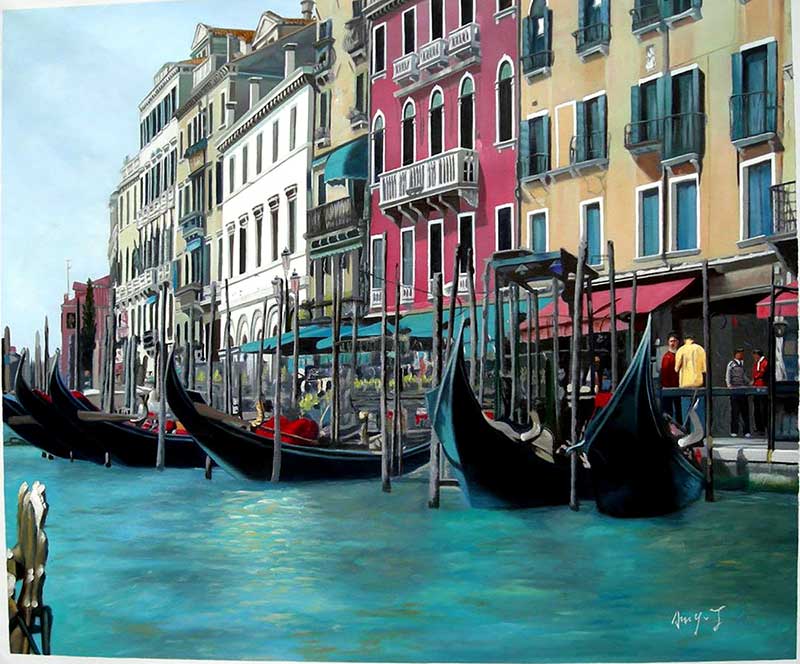 Oil
Painted for James Middletown, MD
Painted for James Middletown, MD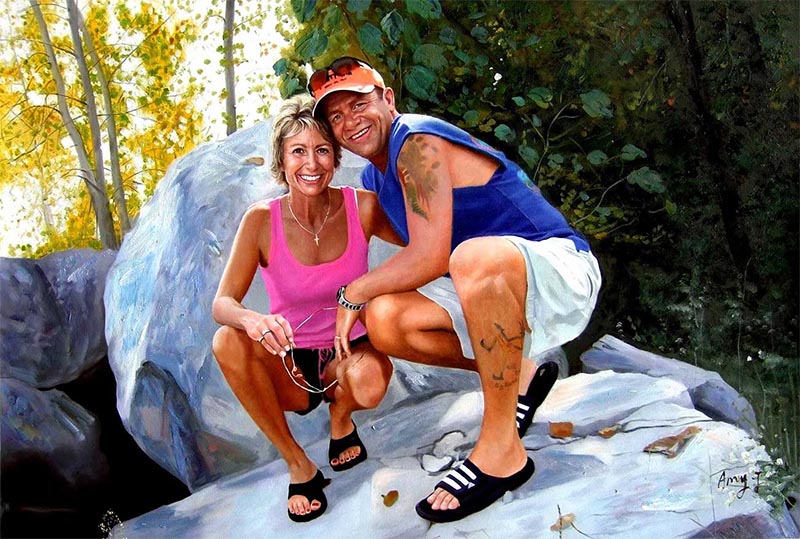 Oil
Painted for Richard Findlay, OH
Painted for Richard Findlay, OH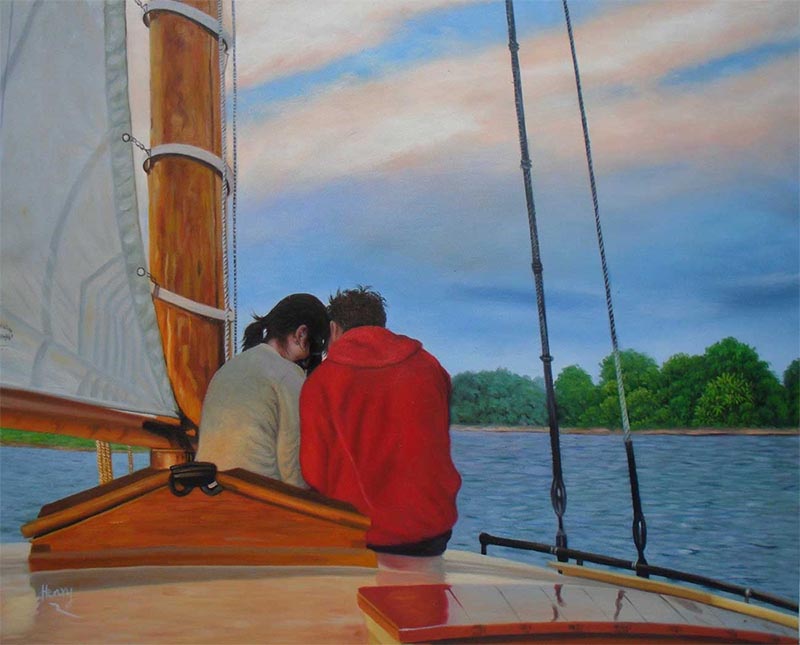 Oil
Painted for David ARLINGTON, VA
Painted for David ARLINGTON, VA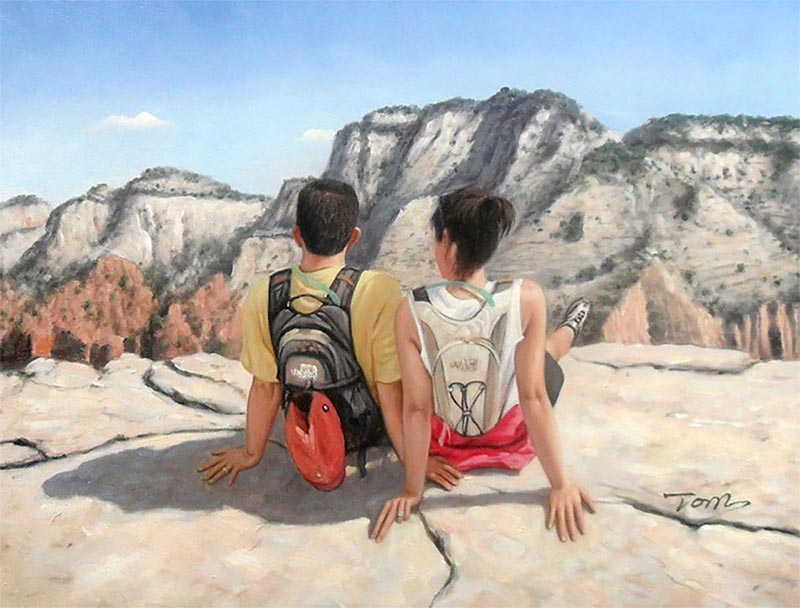 Oil
Painted for David La Jolla , CA
Painted for David La Jolla , CA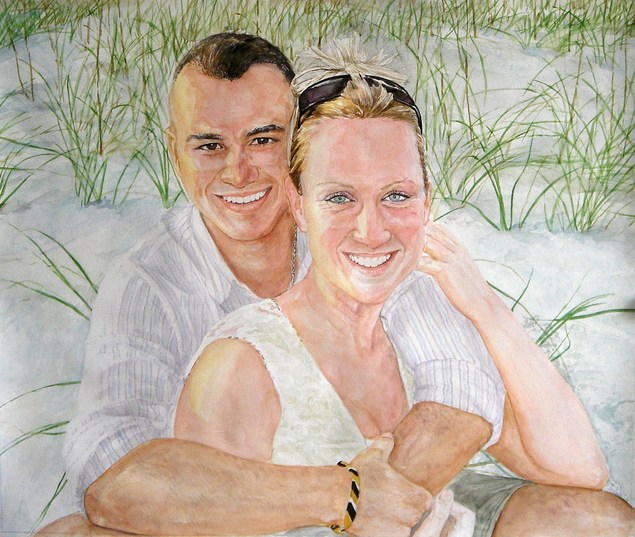 Watercolor
Painted for Andrew Hope Mills, NC
Painted for Andrew Hope Mills, NC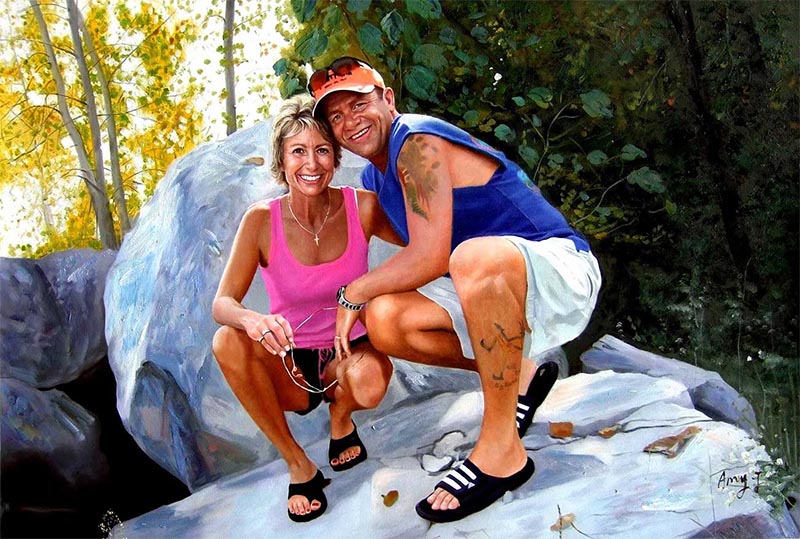 Oil
Painted for Richard Findlay, OH
Painted for Richard Findlay, OH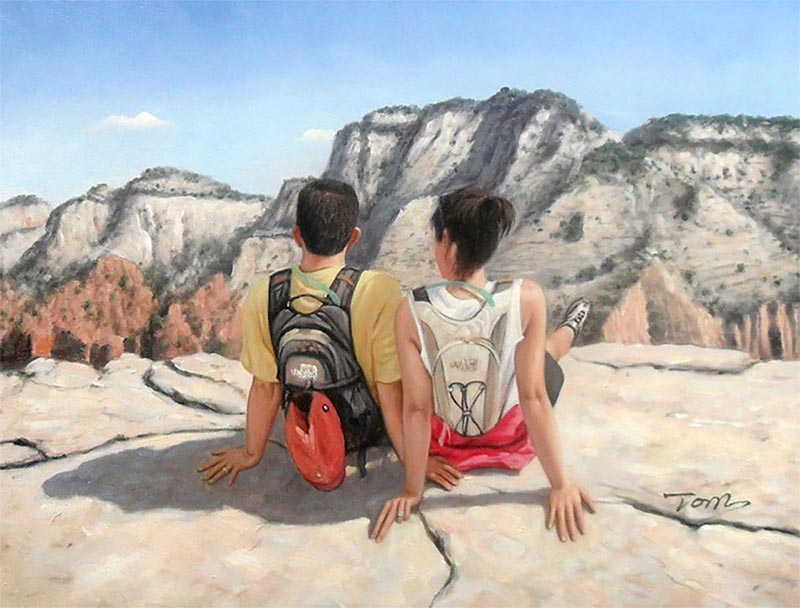 Oil
Painted for David La Jolla , CA
Painted for David La Jolla , CA