Unique & Personalized 1st Anniversary Gifts
Ring In One Year Together With the Perfect 1st Anniversary Gift--A Custom Handmade Portrait Using A Photo of Your Choice.
Your 1st anniversary with a husband, wife, boyfriend, or girlfriend marks a significant milestone in your love story. It's the perfect occasion to get creative and show your special someone what they mean to with a unique 1st anniversary gift. A custom hand painted portrait from Paint Your Life does just that. Send us a photo of your choice, choose a medium, and you'll have a first anniversary gift to be remembered for years to come.
Click on an image

to see it full size

Click on the video icon

at bottom right of the image

Hover over images

and click original photo

Hover and click 'more paintings'

to see all paintings of this artist

Found a painting you like?

Hover and click 'I want this artist to paint my photo'
Paintings Gallery
1st Anniversary Gift Ideas
Painting subject :

1 Person

Only

20% Deposit due now:

$40

Remaining balance after painting approval
Painted for Richard Diamondhead, MS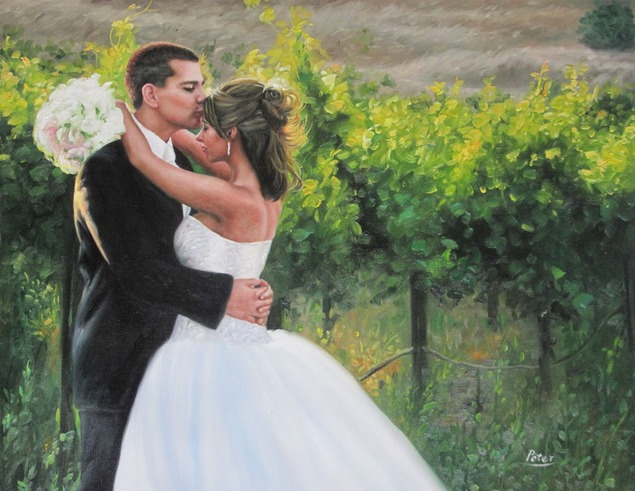 Oil
Painted for Allison Hollister, CA
Painted for Allison Hollister, CA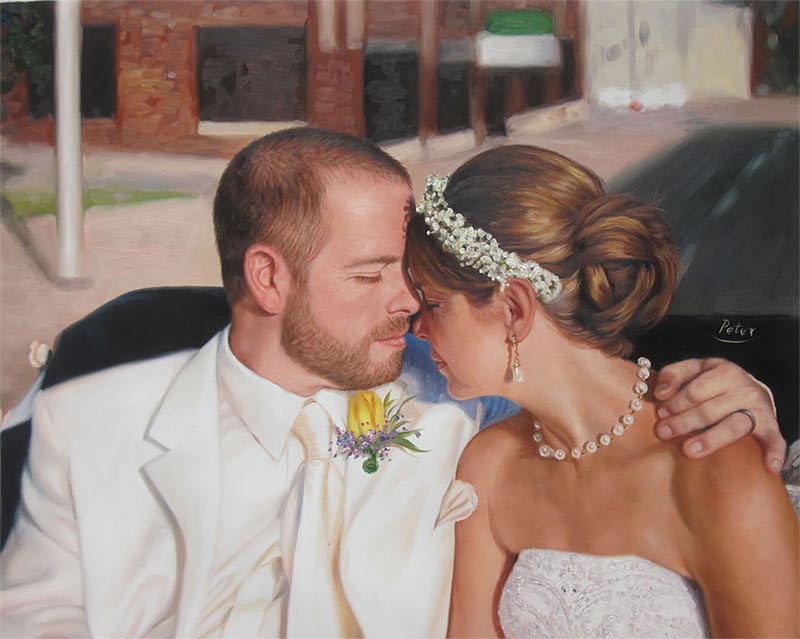 Oil
Painted for Jessica Peoria, IL
Painted for Jessica Peoria, IL
Painted for David Lax Columbia, MD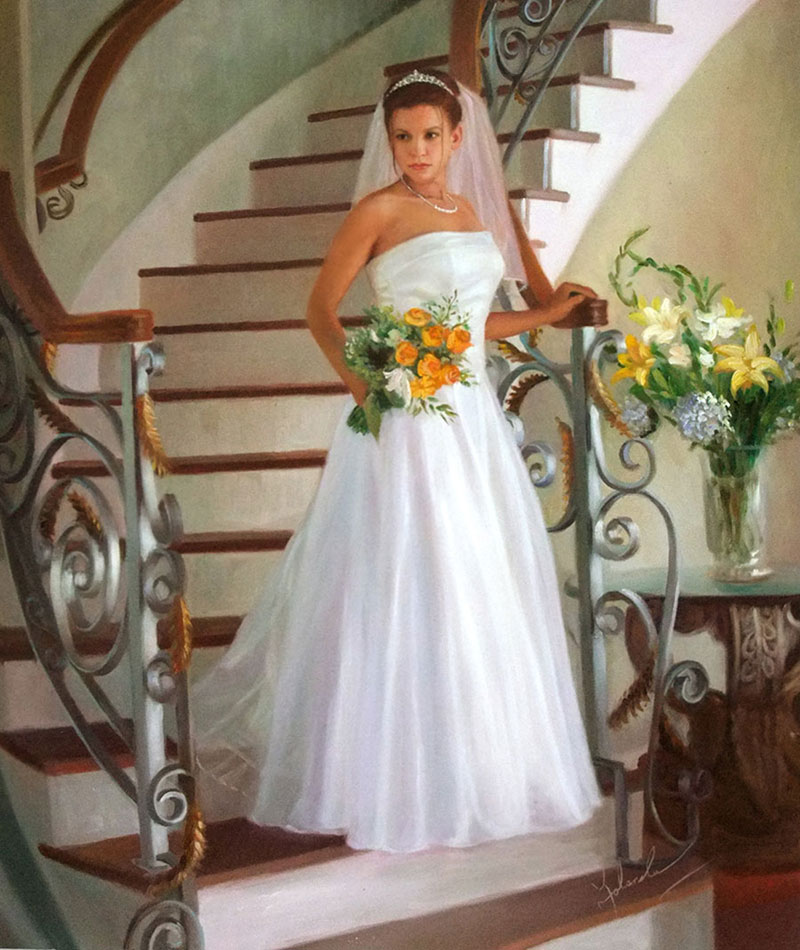 Oil
Painted for Peter The Woodlands, TX
Painted for Peter The Woodlands, TX
Oil
Painted for Christian melville , NY
Painted for Christian melville , NY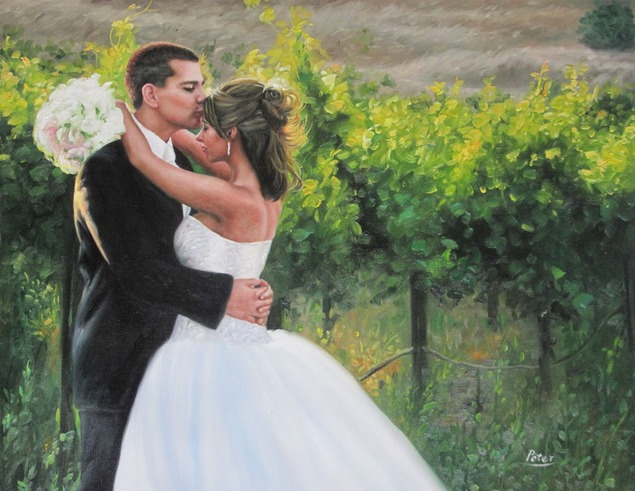 Oil
Painted for Allison Hollister, CA
Painted for Allison Hollister, CA
Painted for David Lax Columbia, MD
Oil
Painted for Christian melville , NY
Painted for Christian melville , NY