Unique & Personalized 60th Birthday Gifts
Give a 60th Birthday Gift That Lasts a Lifetime. Simply Submit a Photo, and Watch a Memory Come to Life!
Whether it be the first photo with a first grandchild or a wedding day memory, there are various photographs that people hold near and dear to their hearts. If you know someone who has an upcoming 60th birthday, give a sentimental 60th birthday gift he or she is sure to treasure for a lifetime. A custom hand-painted portrait is a unique and artistic option that can be mounted in a home and looked at fondly for years to come. Simply select a photo, artistic medium, and artist (or leave the latter up to us), and you'll have the perfect 60th birthday gift.
Click on an image

to see it full size

Click on the video icon

at bottom right of the image

Hover over images

and click original photo

Hover and click 'more paintings'

to see all paintings of this artist

Found a painting you like?

Hover and click 'I want this artist to paint my photo'
Paintings Gallery
60th Birthday Gift Ideas
Painting subject :

1 Person

Only

20% Deposit due now:

$40

Remaining balance after painting approval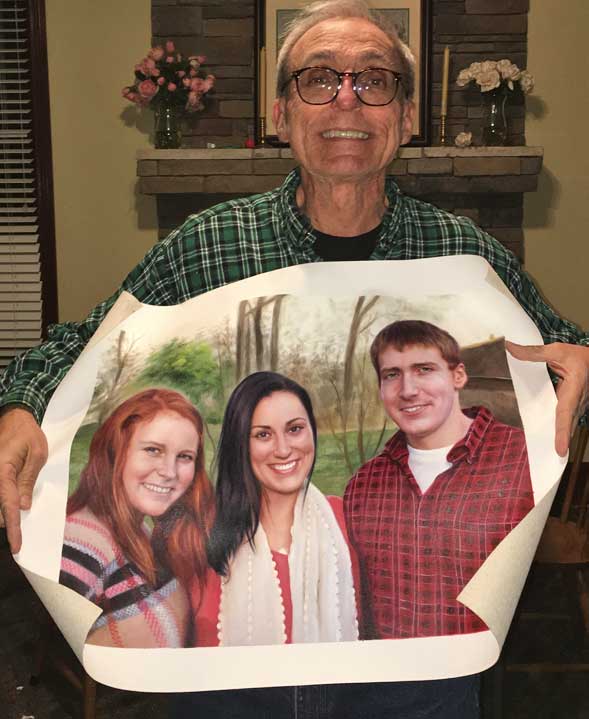 Oil 16"x20"
"This year, my brother, sister, and I wanted to do something special for my dad`s 60th birthday. He loves havin..."
Painted for Mary Walton, KY
Painted for Mary Walton, KY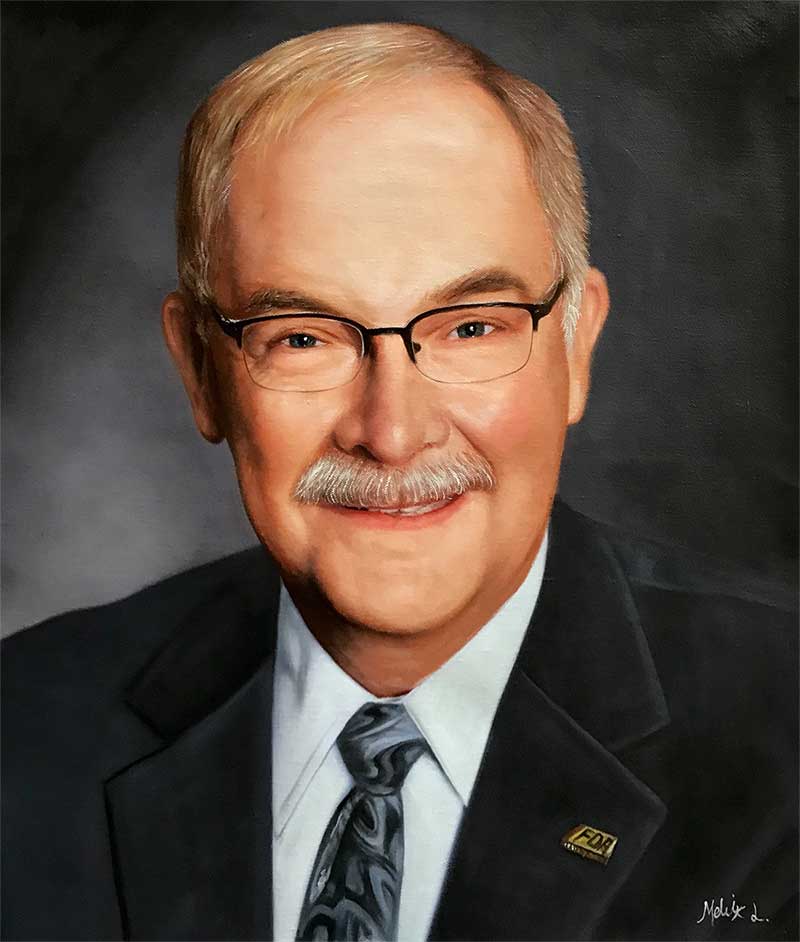 Oil 20"x24"
Painted for David Indianapolis, IN
Painted for David Indianapolis, IN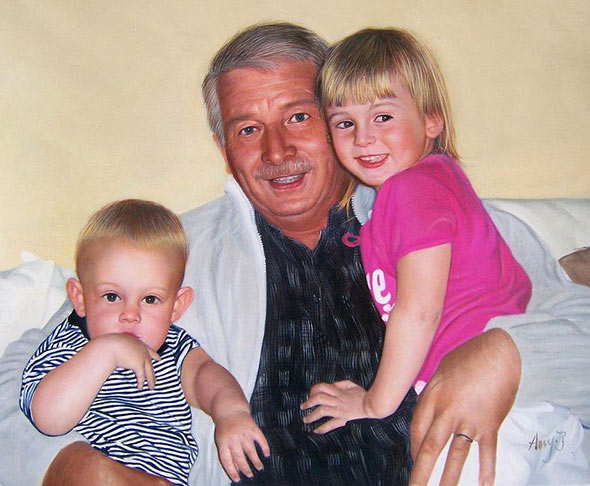 Oil
"Thank you so very much for the wonderful oil painting. It was a 60th birthday present for my father in law and..."
Painted for Julie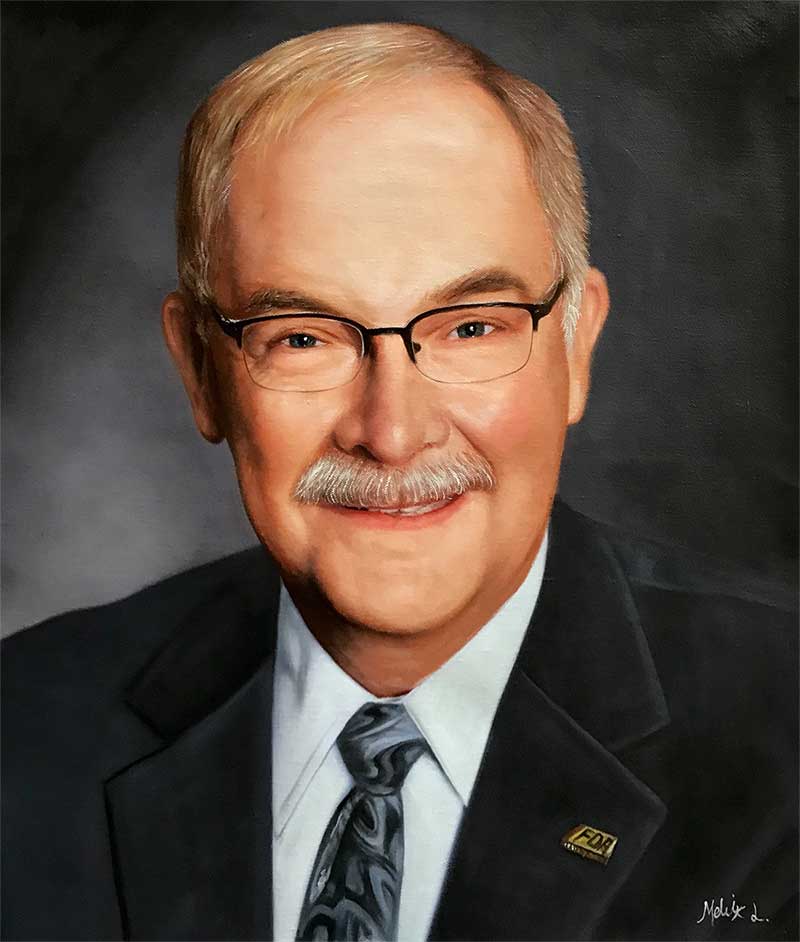 Oil 20"x24"
Painted for David Indianapolis, IN
Painted for David Indianapolis, IN