Unique & Personalized 70th Birthday Gifts
A Custom Handmade Anniversary Portrait Painted from Your Photo Is a Great 70th Birthday Gift Your Loved One Will Remember for Years to Come.
If you have a parent, grandparent, aunt, or uncle turning 70 this year, you know there's cause for celebration—and the need for the perfect 70th birthday gift to commemorate his or her special memories. From a family photo at a retirement party to a photo from his or her youth, our talented artists can turn any photo you submit into a wonderful custom hand-painted portrait. Imagine the look of surprise and gratitude on your loved one's face when you unveil the portrait on the big day!
Click on an image

to see it full size

Click on the video icon

at bottom right of the image

Hover over images

and click original photo

Hover and click 'more paintings'

to see all paintings of this artist

Found a painting you like?

Hover and click 'I want this artist to paint my photo'
Paintings Gallery
70th Birthday Gift Ideas
Painting subject :

1 Person

Only

20% Deposit due now:

$40

Remaining balance after painting approval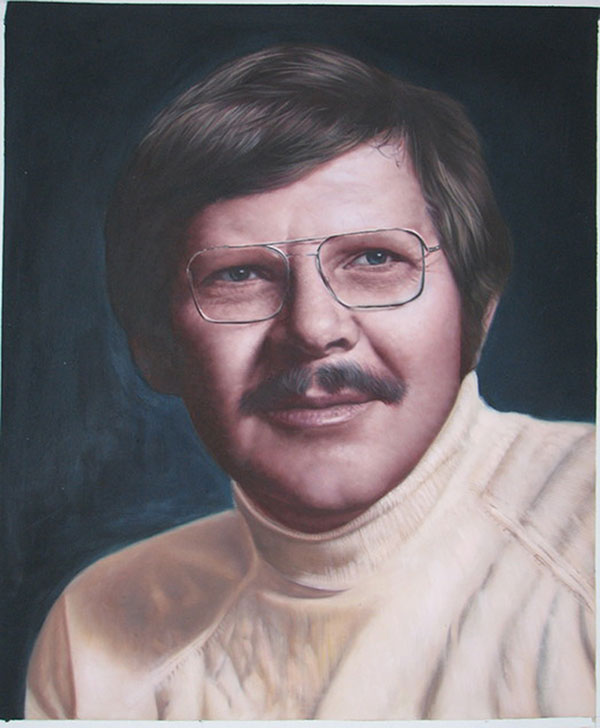 Oil
Painted for Bea West Palm Beach, FL
Painted for Bea West Palm Beach, FL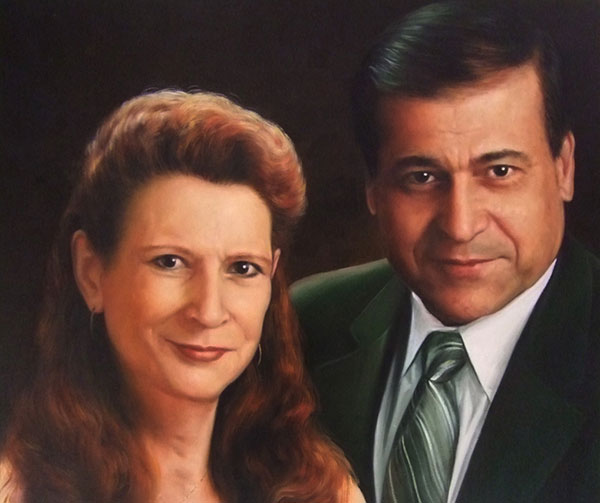 Oil
Painted for Diane Abu Dhabi
Painted for Diane Abu Dhabi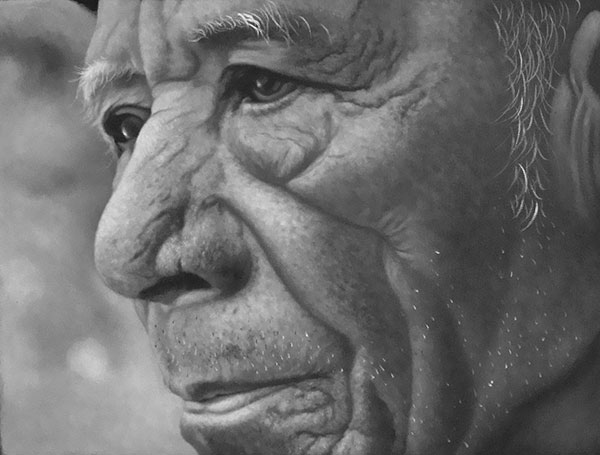 Oil
Painted for Jessica Conway, SC
Painted for Jessica Conway, SC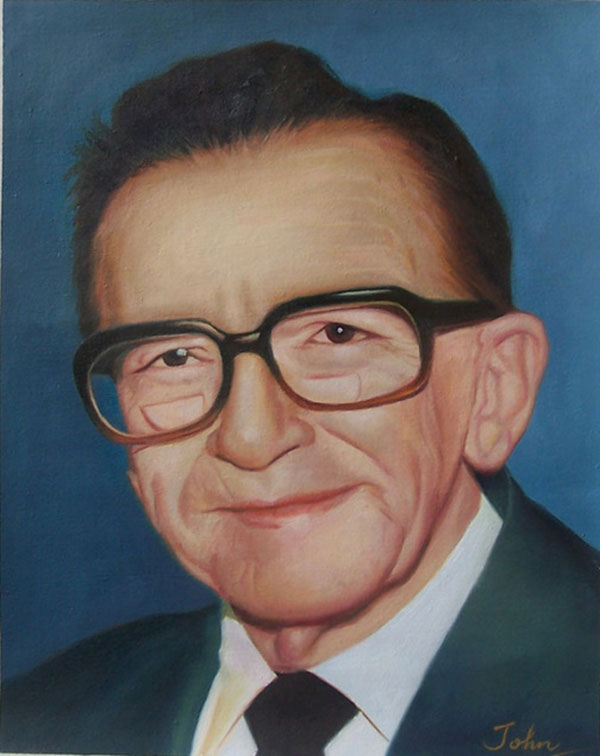 Oil
Painted for Paul Avon, OH
Painted for Paul Avon, OH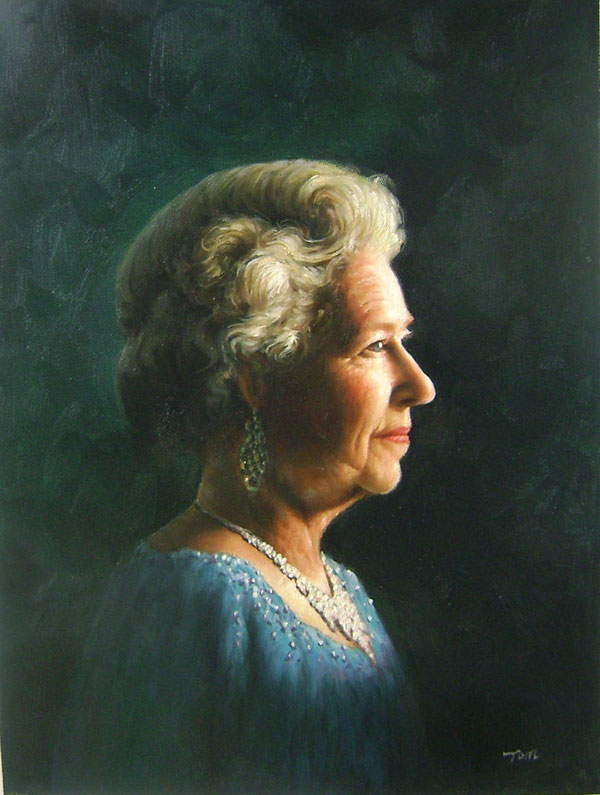 Oil
Painted for Alan Egham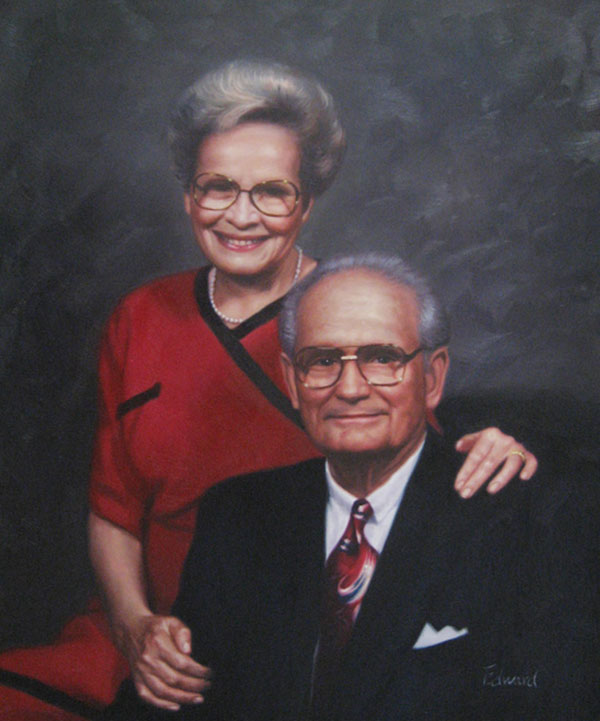 Oil
Painted for Phillip Charlotte, NC
Painted for Phillip Charlotte, NC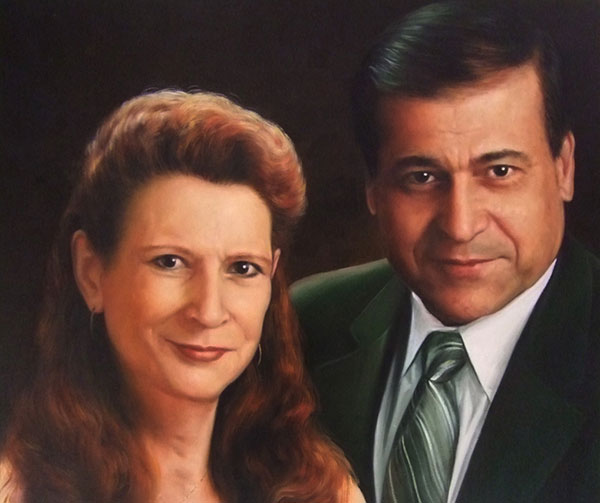 Oil
Painted for Diane Abu Dhabi
Painted for Diane Abu Dhabi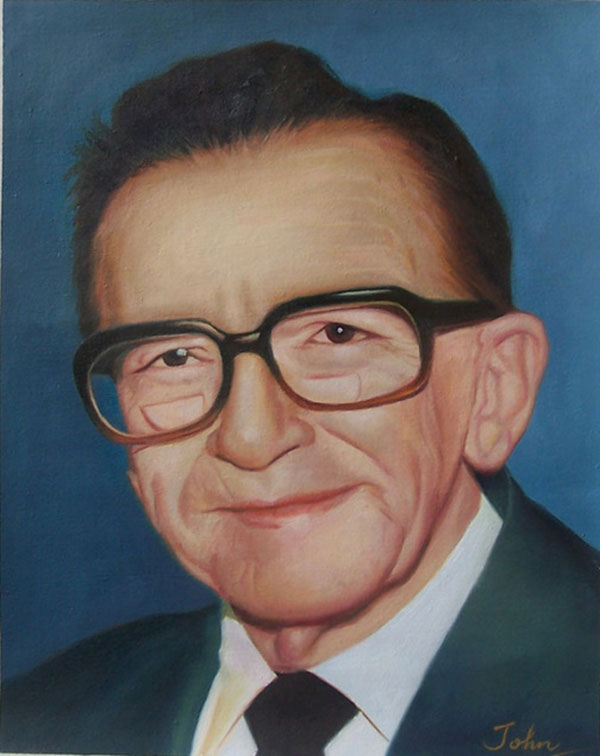 Oil
Painted for Paul Avon, OH
Painted for Paul Avon, OH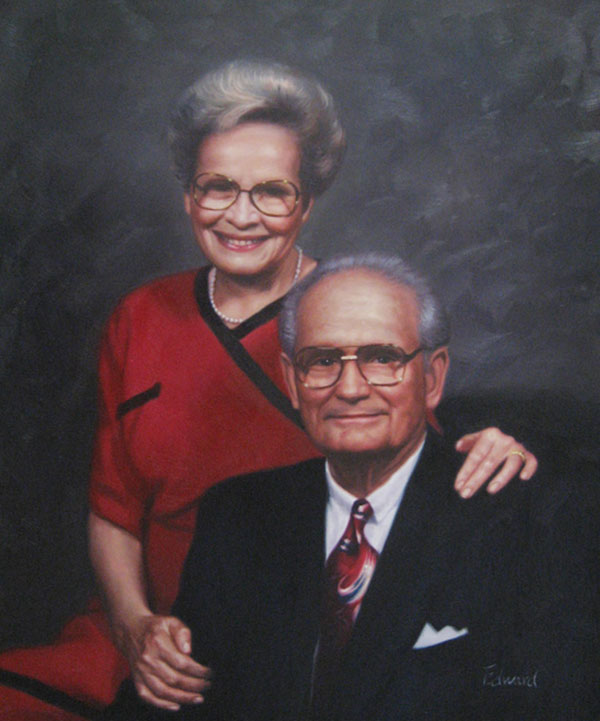 Oil
Painted for Phillip Charlotte, NC
Painted for Phillip Charlotte, NC