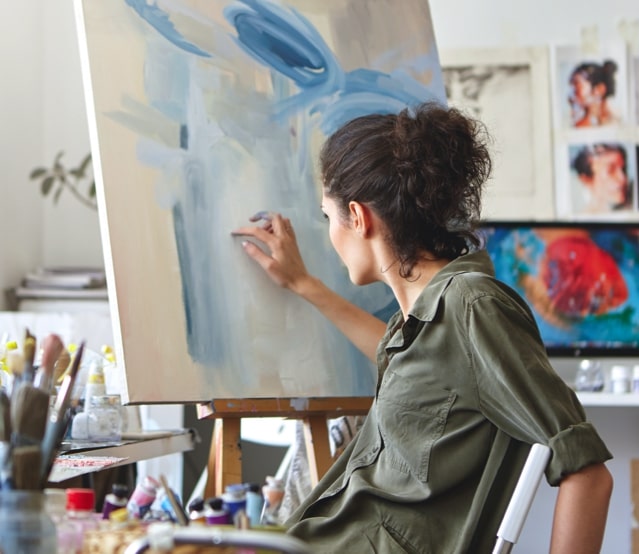 We work with artists from All over the world
We sell paintings globally
A warm and active community with over 600,000 followers on social media!
More than 1 million monthly web visits
Over 1 million active email subscribers
Posts with over 1 million views!
What's in it for you?
(What's NOT in it for you!?!)
Paint Your Life Portrait Artist Community is the only place we know of where you can:
Enjoy a steady flow of custom portrait orders without investing in marketing efforts
Allow our artist support team to handle all customer interactions so you can focus on what you do best ...creating art!
Have no worries about, shipping, marketing, or customer service
Relax with our non-exclusive policy
Enjoy direct payment from a single source. You do the work, you get paid. No chasing down customers for payment
Celebrate the opportunity to touch people's lives with artwork that really matters to them
How it works
1.
Apply for an artist position
2.
Paint Your Life will review your work
3.
Yey! You've been accepted to our artists' team!
4.
Set up your account and get started
5.
Receive payment for a job well done
Submit Today
Click below and get started with your first steps.
Expect to hear from us within 3-5 days after submission.
By sending a request to join our artists' team, you accept and agree to our
Privacy Policy
. Your acceptance to our artists' team is subject to the execution of our artists' services agreement.