Best Friend Gifts
Best Friend Gifts: Show Your Love with One-of-a-Kind Hand-Painted Portraits
Gift ideas for friends take time and planning. After all, you want to give something that speaks to your years of friendship. Whether it's a birthday gift, a gift of appreciation, or a present to mark a special occasion, our stunning hand-painted portraits are sure to express how much your best friend means to you. Browse the gallery and select an artist, or leave it up to us to choose the perfect fit--we promise the end result will bring a smile to your and your best friend's face. And be a gift that your friend will remember for years to come.
Click on an image

to see it full size

Click on the video icon

at bottom right of the image

Hover over images

and click original photo

Hover and click 'more paintings'

to see all paintings of this artist

Found a painting you like?

Hover and click 'I want this artist to paint my photo'
Paintings Gallery
Gift Ideas For Best friend
Painting subject :

1 Person

Only

20% Deposit due now:

$40

Remaining balance after painting approval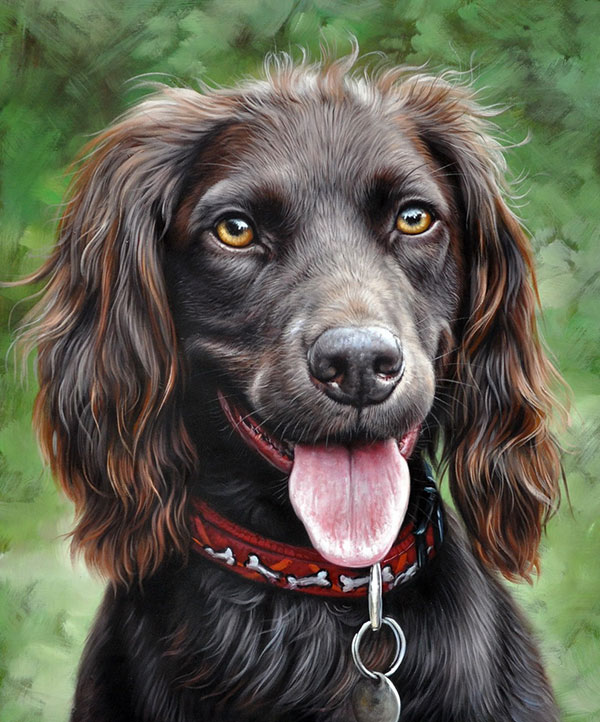 Oil
"I really love the beautiful oil paintings of our dogs that I gave as Christmas presents this year. They were a..."
Painted for John, Hadlow, Kent
Painted for John, Hadlow, Kent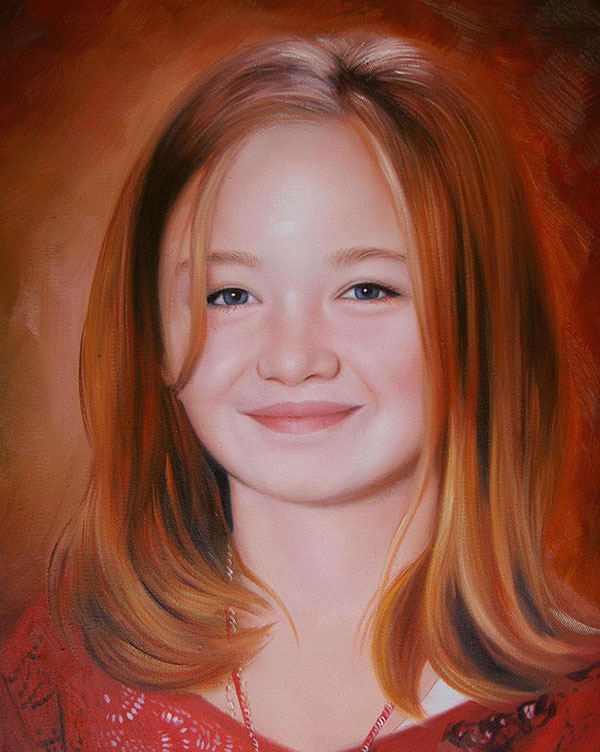 Oil
Painted for David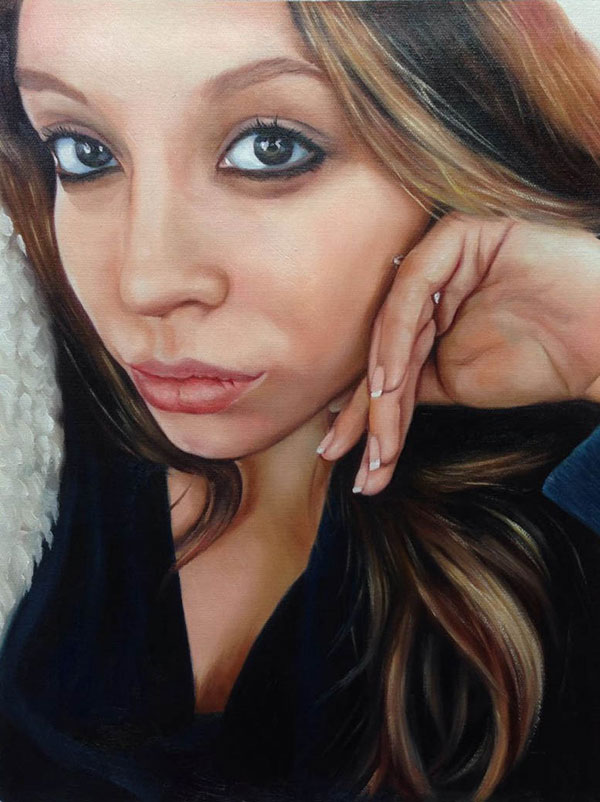 Oil
Painted for Benjamin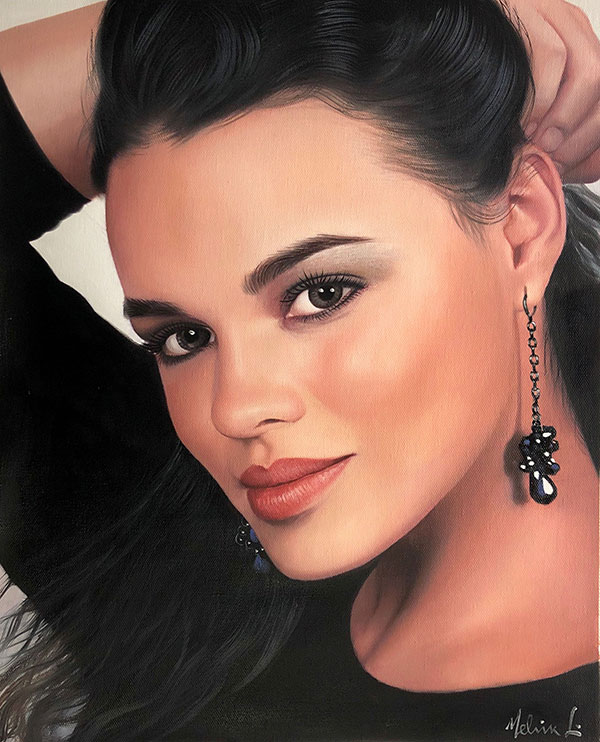 Oil
Painted for Rahichel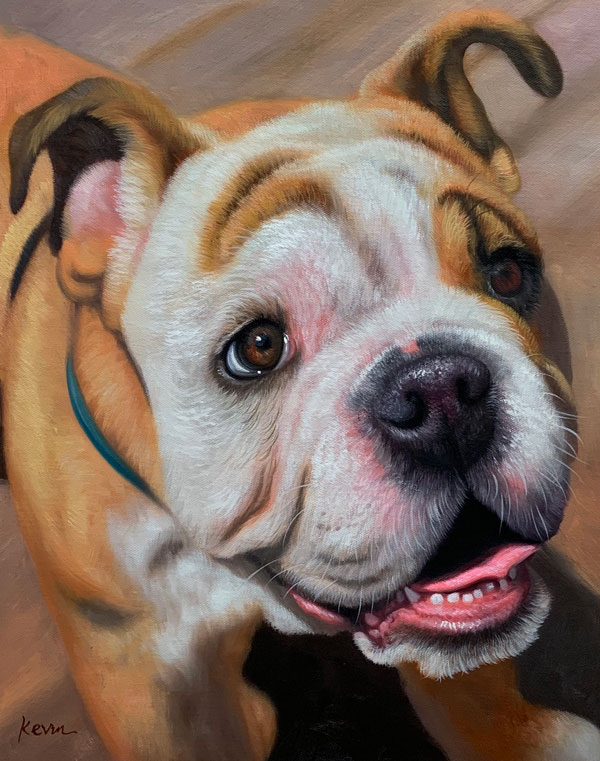 Oil
Painted for Kristen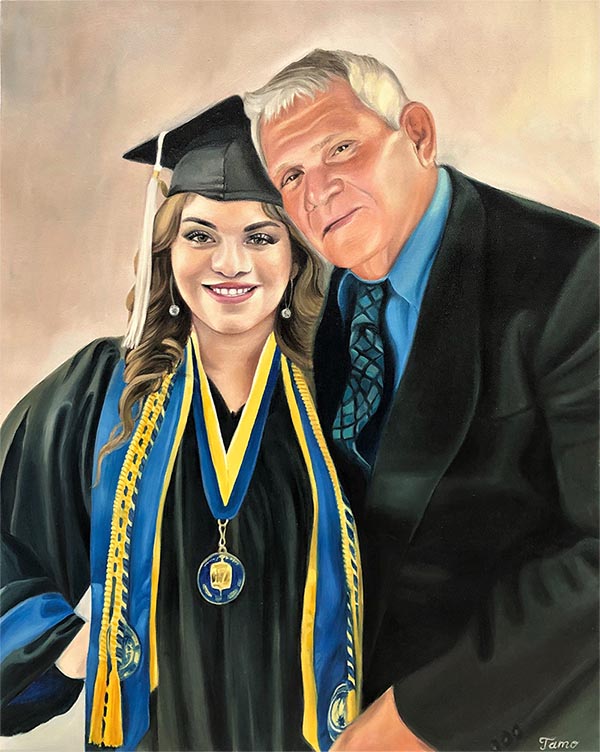 Oil
Painted for David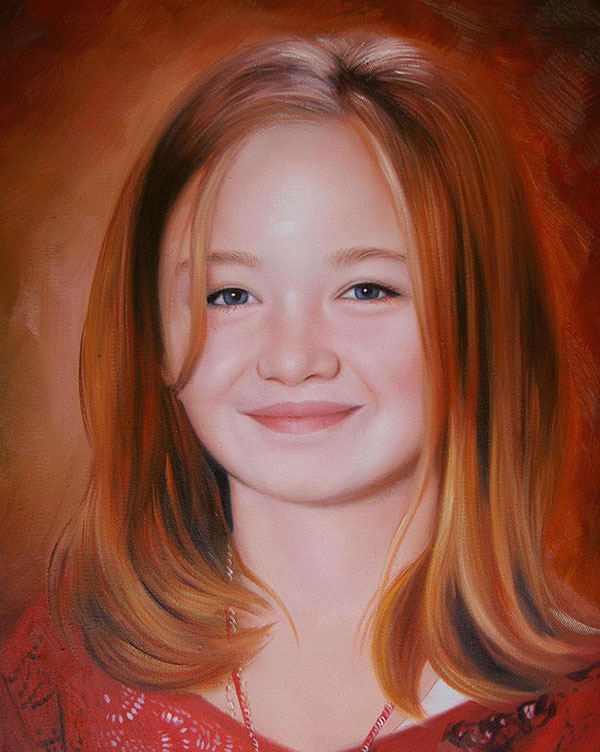 Oil
Painted for David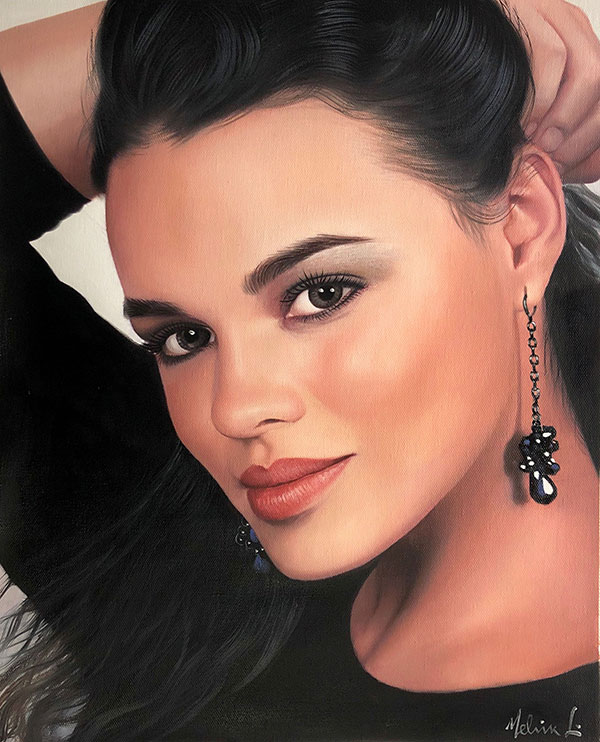 Oil
Painted for Rahichel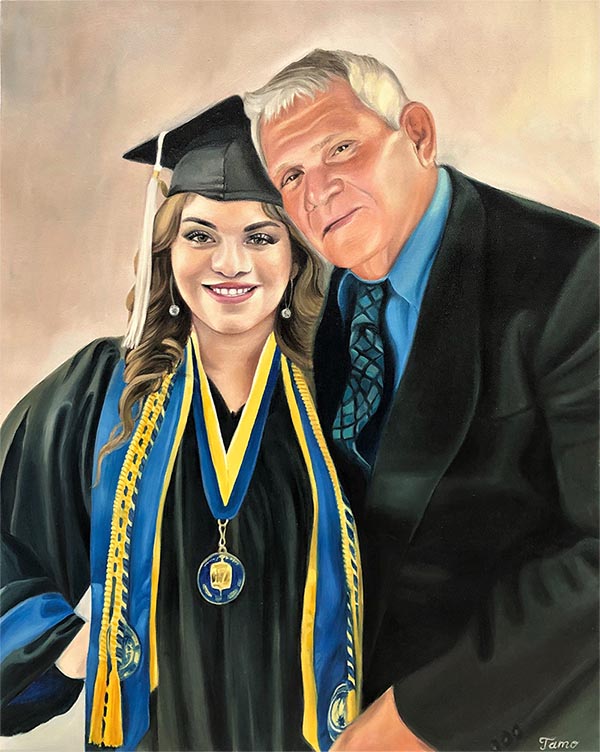 Oil
Painted for David