Unique & Personalized Birthday Gifts For Mom
Make Sure Your Birthday Gift for Mom Is Something She's Sure to Love...A Custom Handmade Portrait Is the Perfect Choice.
From child-rearing to serving as active community members, our mothers work tirelessly to instill love in their families and the people around them. A birthday is the perfect time to show your gratitude in the most meaningful of ways. This year, turn a photo of her—with you, the whole family, her pet, or simply posing on her own—into a custom hand-painted portrait. It's the perfectly unique and memorable birthday gift for Mom that's sure to last through the years and generations to come. Check out the examples below, and submit your order today!
Click on an image

to see it full size

Click on the video icon

at bottom right of the image

Hover over images

and click original photo

Hover and click 'more paintings'

to see all paintings of this artist

Found a painting you like?

Hover and click 'I want this artist to paint my photo'
Paintings Gallery
Mom's Birthday Gift Ideas
Painting subject :

1 Person

Only

20% Deposit due now:

$40

Remaining balance after painting approval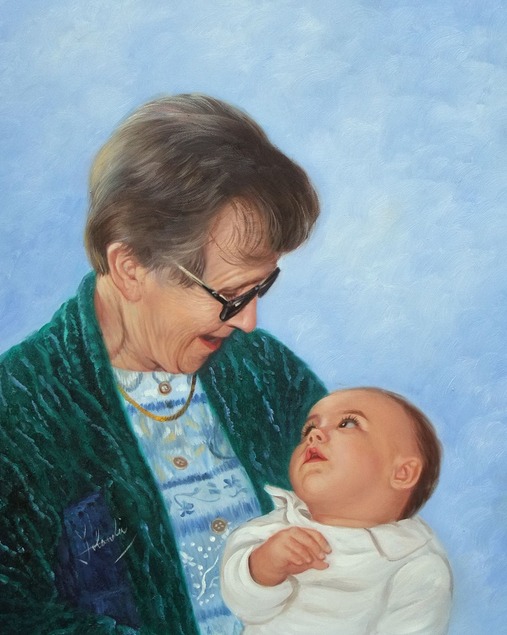 Oil
Painted for Karie Leesburg, VA
Painted for Karie Leesburg, VA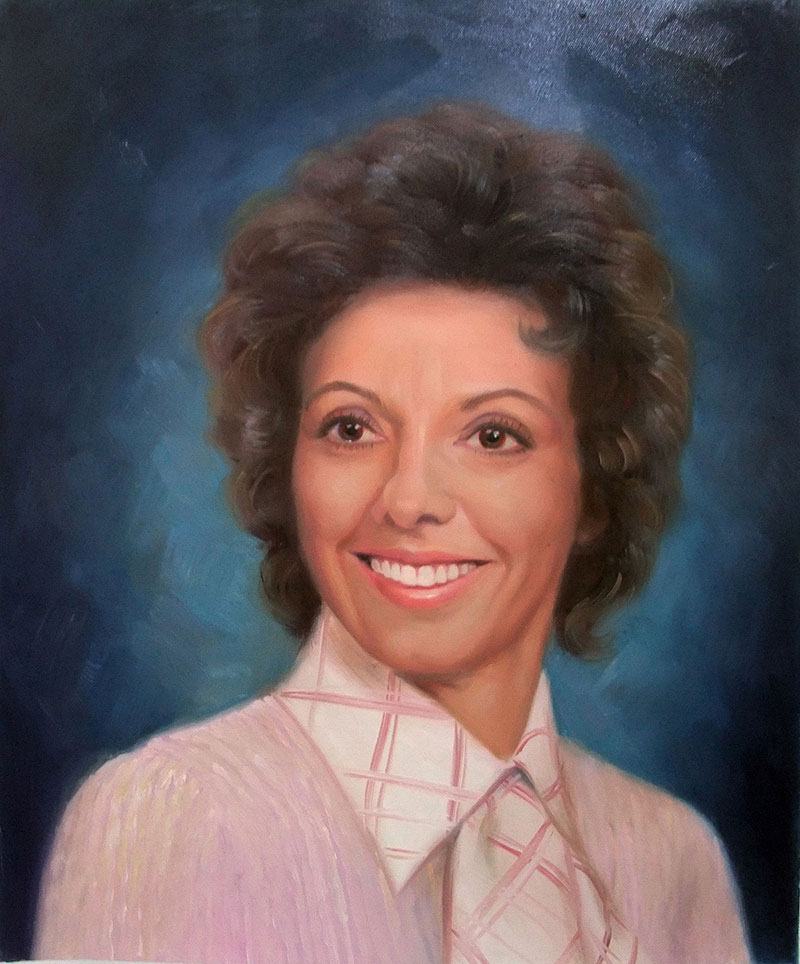 Oil
Painted for Susan Drexel Hill, PA
Painted for Susan Drexel Hill, PA
Oh my goodness! This is amazing. This is so special. You've captured their personalities exquisitely! This is such a treasure. Thank you!
Painted for Kathy Ireland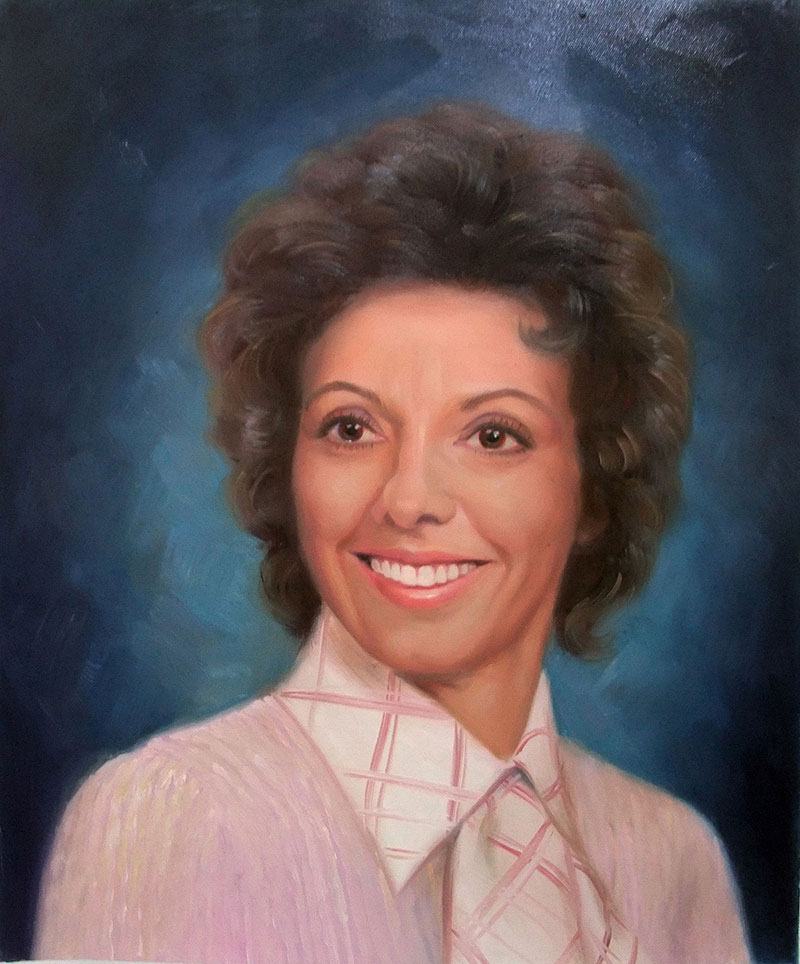 Oil
Painted for Susan Drexel Hill, PA
Painted for Susan Drexel Hill, PA