Turn Your Photo Into A Pet Loss Memorial Gift
Custom Hand-Painted Portrait From Your Photo By Real Artists. The Best Pet Loss Memorial Gift!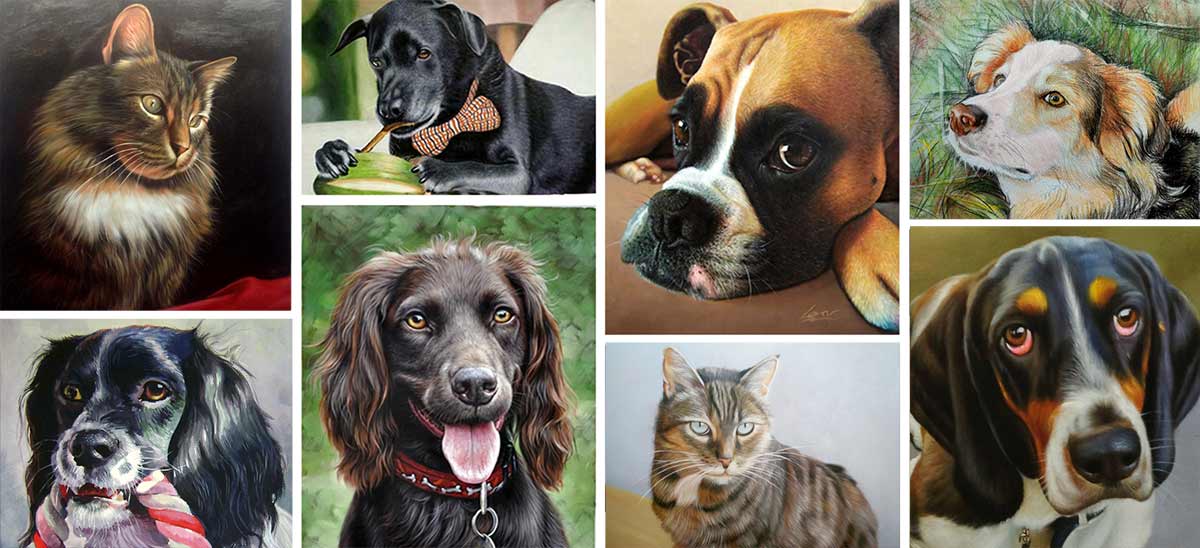 Our pets inevitably become members of our family--so it's no wonder their passing can be so difficult. Often, the best way to deal with the grief of a loss of a pet is to celebrate what your cat or dog meant to you. A hand-painted pet memorial portrait is one of the best ways to cherish and memorialize a pet. Simply select a medium and a photo of a beloved pet, and you'll have the perfect timeless pet memorial gift for a loved one (or yourself!) that will evoke the good times shared with a furry loved one.
Click on an image

to see it full size

Click on the video icon

at bottom right of the image

Hover over images

and click original photo

Hover and click 'more paintings'

to see all paintings of this artist

Found a painting you like?

Hover and click 'I want this artist to paint my photo'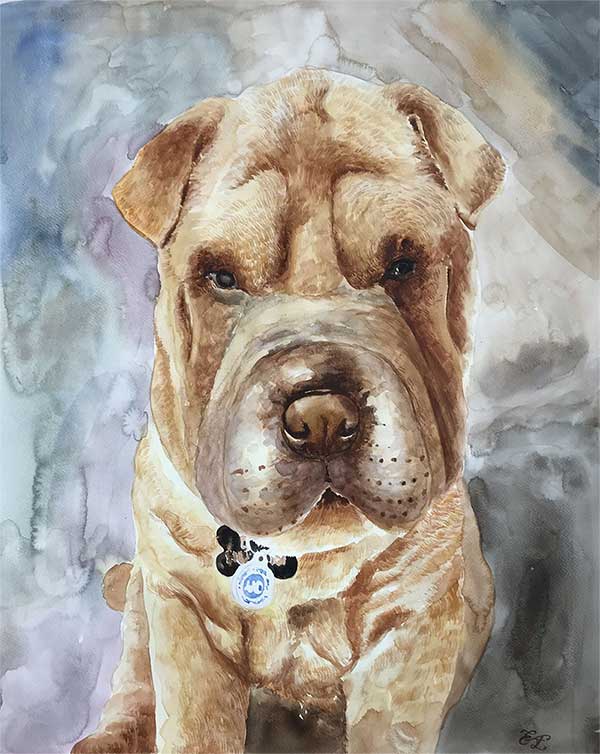 Watercolor 20"x24"
"I have no children and I'm currently single. Several months ago I gave myself the most precious gift for a s..."
Painted for Mindy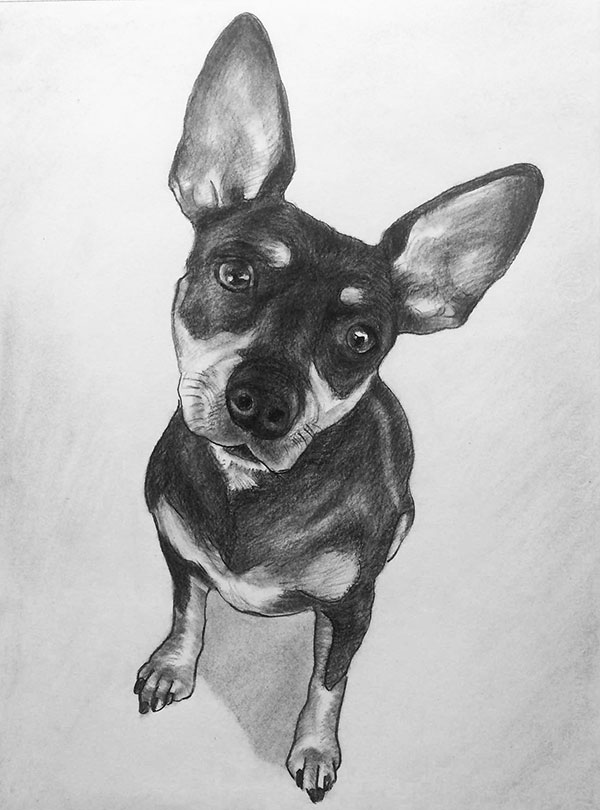 Charcoal 12"x16"
Painted for Vivian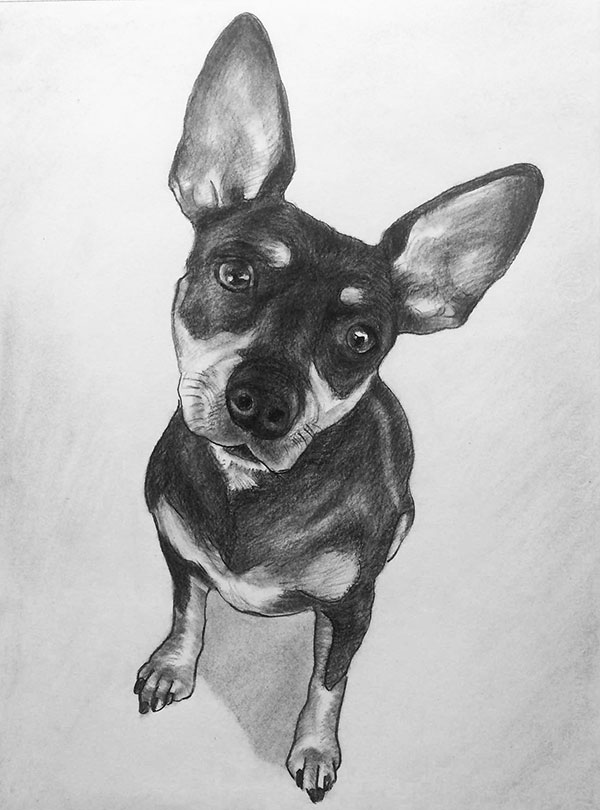 Charcoal 12"x16"
Painted for Vivian