Turn Your Photo Into A Pet Loss Memorial Gift
Custom Hand-Painted Portrait From Your Photo By Real Artists. The Best Pet Loss Memorial Gift!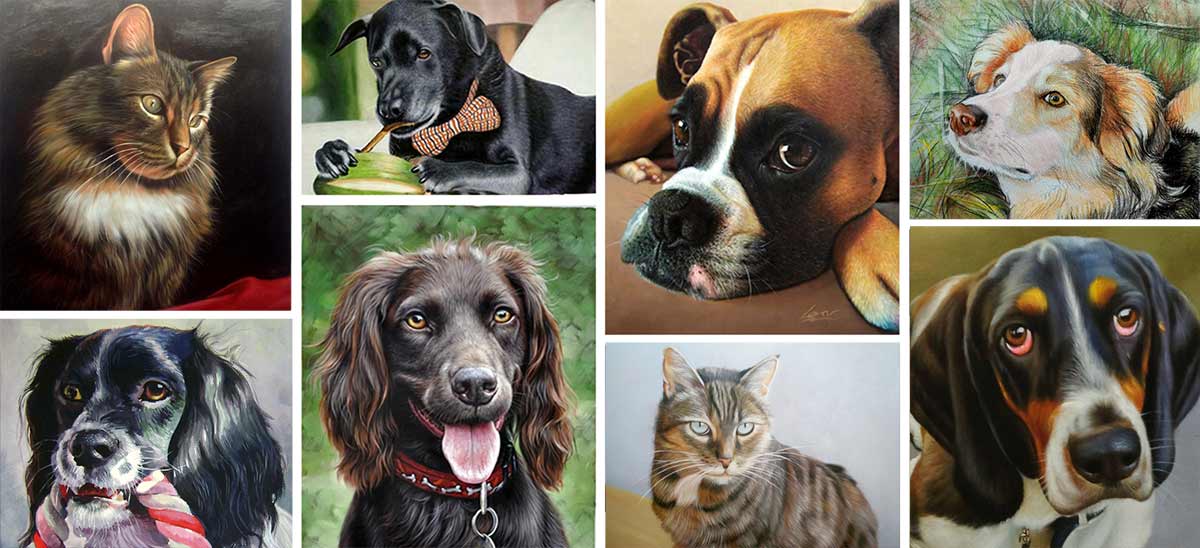 Our pets inevitably become members of our family--so it's no wonder their passing can be so difficult. Often, the best way to deal with the grief of a loss of a pet is to celebrate what your cat or dog meant to you. A hand-painted pet memorial portrait is one of the best ways to cherish and memorialize a pet. Simply select a medium and a photo of a beloved pet, and you'll have the perfect timeless pet memorial gift for a loved one (or yourself!) that will evoke the good times shared with a furry loved one.
Click on an image

to see it full size

Click on the video icon

at bottom right of the image

Hover over images

and click original photo

Hover and click 'more paintings'

to see all paintings of this artist

Found a painting you like?

Hover and click 'I want this artist to paint my photo'
Showcase & Bio
Natalie
---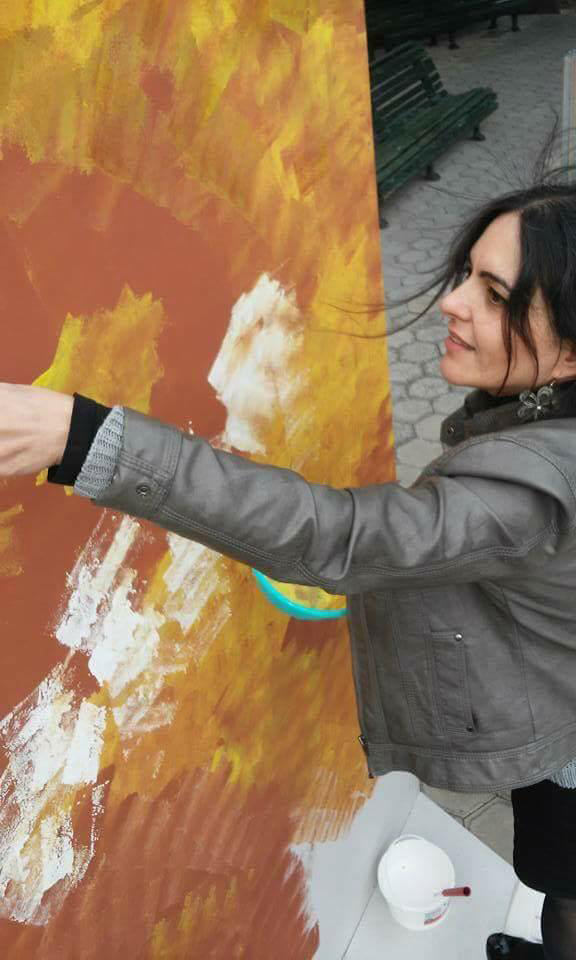 If you're looking for Natia, you'll probably find her in her studio – it's her favorite place to be. And she always has a ton of projects she's working on. Her distinctive styles in oil and pencil can be found across many art galleries, and her work is infused with her love for everyone and everything.

A distinctively calm artist, Natia is inspired by the experimental colors in "Where Do We Come From? What Are We? Where Are We Going?" by French post-impressionist artist Paul Gauguin.
See Natalie at work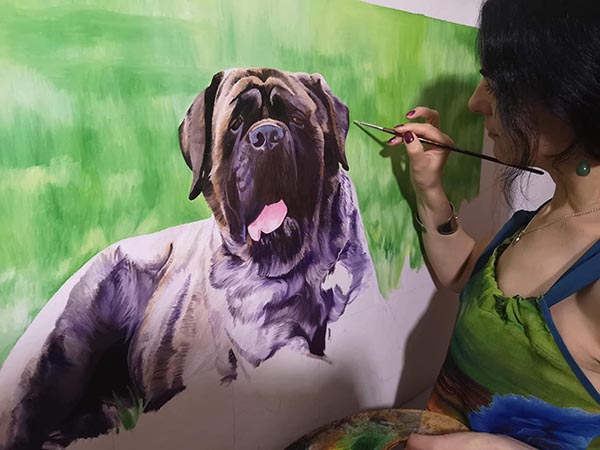 Oil 24"x36"
Painted for Bonnie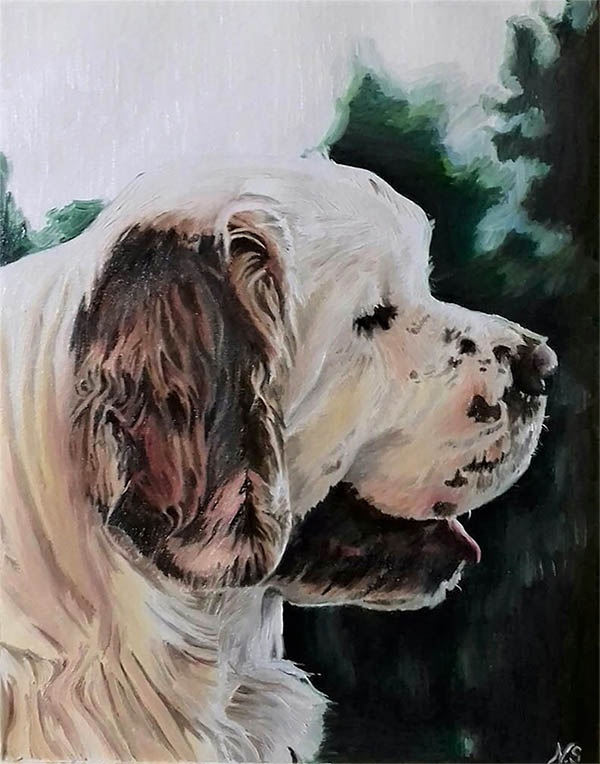 Oil 11"x14"
Painted for Mark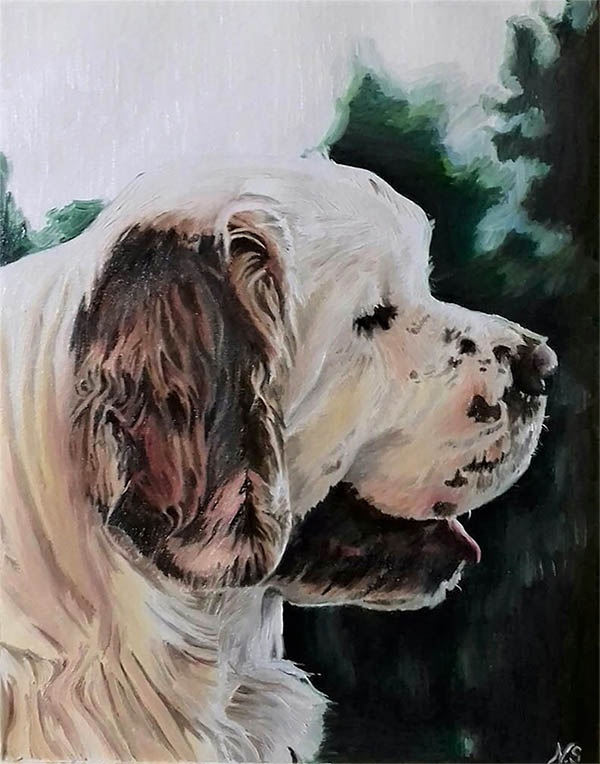 Oil 11"x14"
Painted for Mark