Turn Your Photo Into A Pet Loss Memorial Gift
Custom Hand-Painted Portrait From Your Photo By Real Artists. The Best Pet Loss Memorial Gift!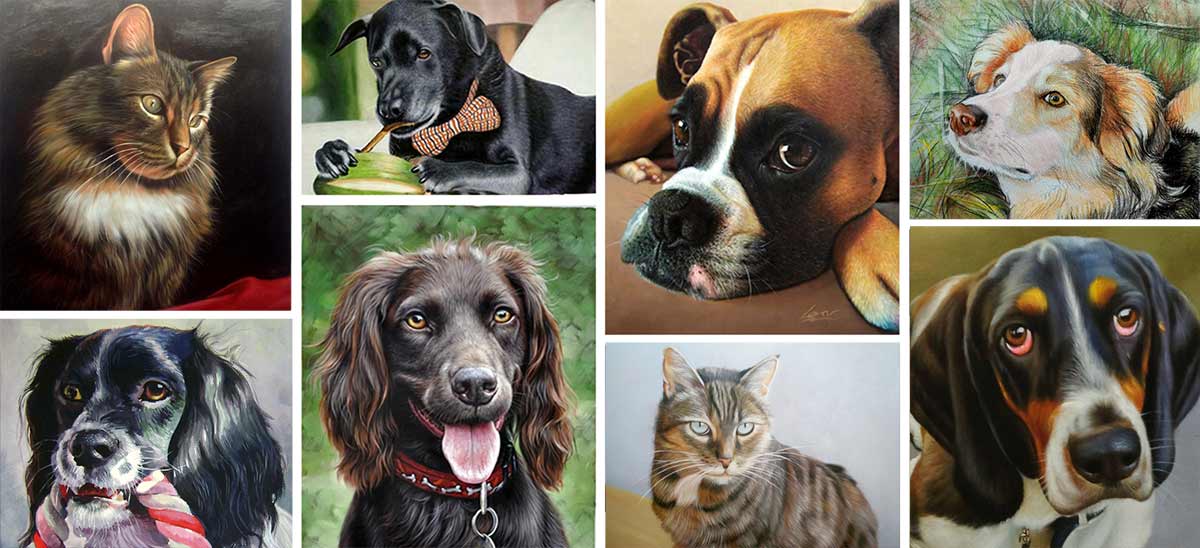 Our pets inevitably become members of our family--so it's no wonder their passing can be so difficult. Often, the best way to deal with the grief of a loss of a pet is to celebrate what your cat or dog meant to you. A hand-painted pet memorial portrait is one of the best ways to cherish and memorialize a pet. Simply select a medium and a photo of a beloved pet, and you'll have the perfect timeless pet memorial gift for a loved one (or yourself!) that will evoke the good times shared with a furry loved one.
Click on an image

to see it full size

Click on the video icon

at bottom right of the image

Hover over images

and click original photo

Hover and click 'more paintings'

to see all paintings of this artist

Found a painting you like?

Hover and click 'I want this artist to paint my photo'
Showcase & Bio
Zack
---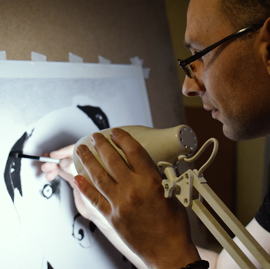 With Zack's long history, it's no surprise he doesn't remember the first time he discovered his love for art. Around the age of four, Zack knew he had a passion for art, specifically charcoal. Everything black and white seemed so colorful, seemed so powerful, in his eyes. His first painting was of his preferred movie superhero, Zorro, perfectly explaining why his art style is so dark but deep.

With inspirations like Dante Alighieri, Leonardo Da Vinci, & Auguste Rodin it's quite obvious why Zack is such an educated artist. As a thrill-seeker always accomplishing the impossible, Zack is always blowing us away with his incredible pieces. One of his favorite paintings, "The Battle of Anghiari - Leonardo," also known as "The Lost Leonardo," is not only an incredible painting but has one of the most historic stories behind it.

Zack's interests really reflect what kind of amusing man he is, besides a brush in hand, he likes to spend his free time fencing, " On guard! " Mysterious, humble, and extremely talented, the perfect artist for your perfect portrait.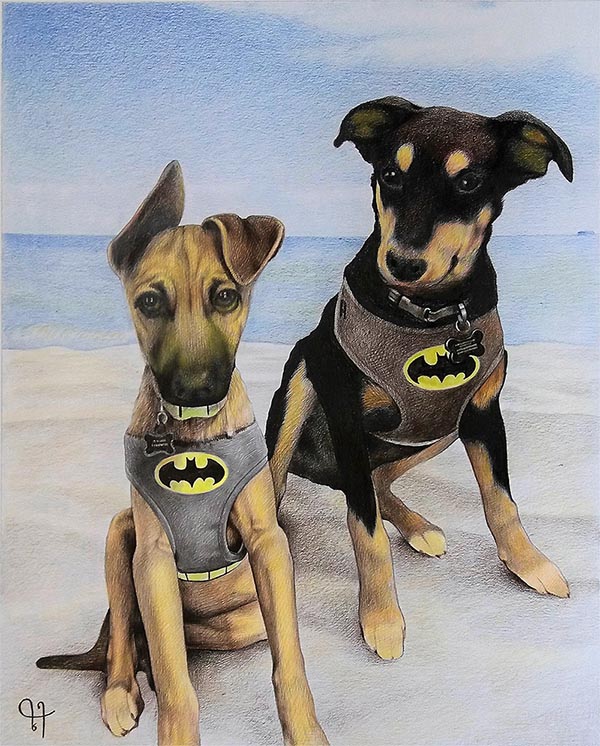 Pencil 16"x20"
Painted for Brian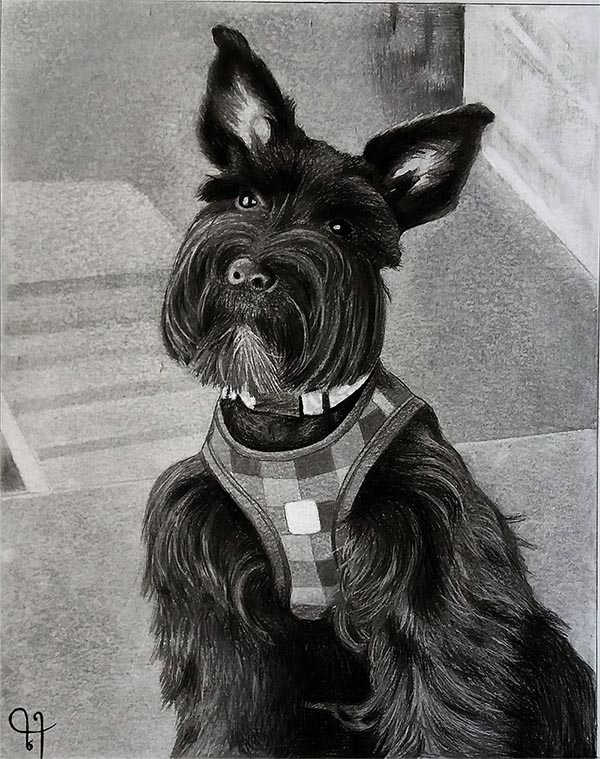 Charcoal 11"x14"
Painted for Michael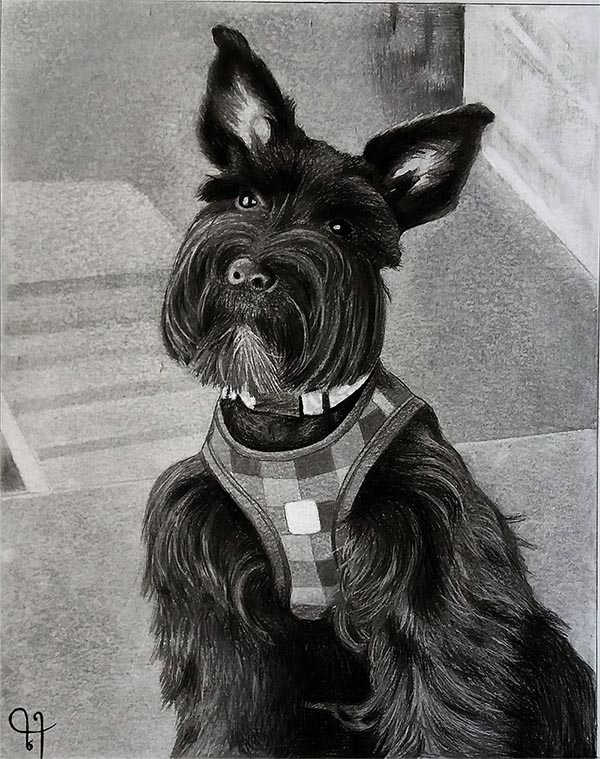 Charcoal 11"x14"
Painted for Michael