Click on an image

to see it full size

Click on the video icon

at bottom right of the image

Hover over images

and click original photo

Hover and click 'more paintings'

to see all paintings of this artist

Found a painting you like?

Hover and click 'I want this artist to paint my photo'
Showcase & Bio
Julia Kras
---
Julia began her love of drawing in early childhood. She went on to study fine arts at university, gaining invaluable experience from excellent teachers to whom she attributes discovering a love for painting. After graduating, she became acquainted with portrait painting, and it spoke to her so much that she channeled all efforts to exclusively work in this genre. While painting portraits, Julia started to teach drawing at an art school as well, however gave it up in order to focus on her own artwork. In the meantime, she took an interest in wood painting as well. Currently, Julia works on portrait commissions in her own studio which enables her to actualize her dreams as an artist.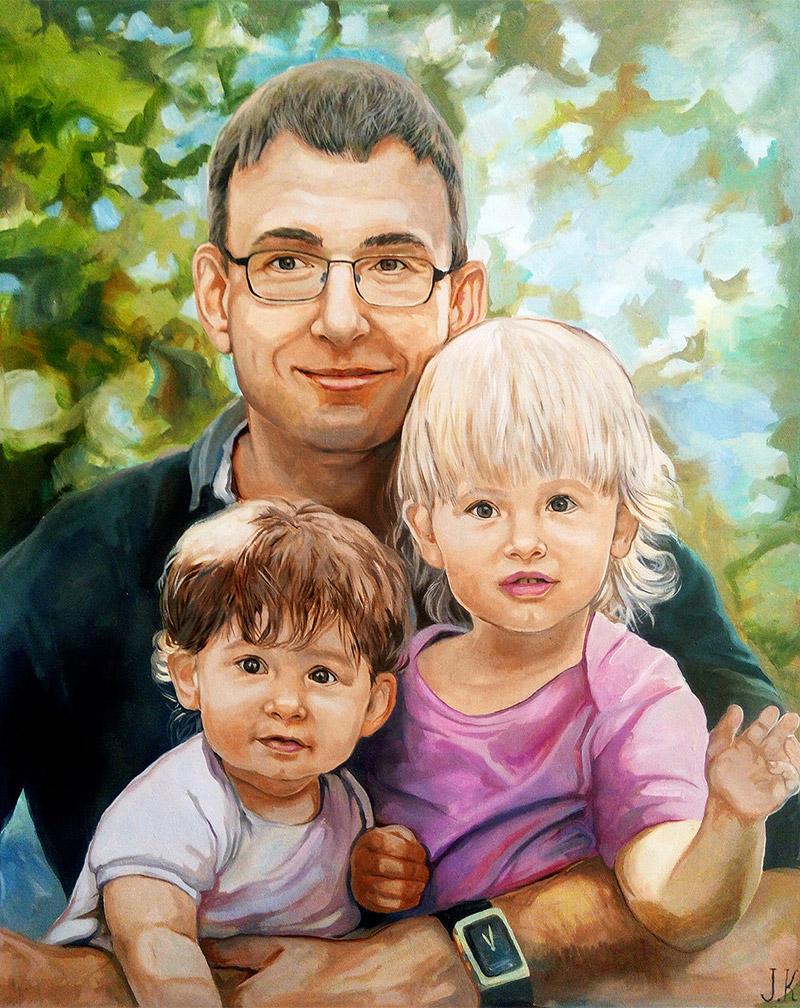 Watercolor 16"x20"
Painted for Claire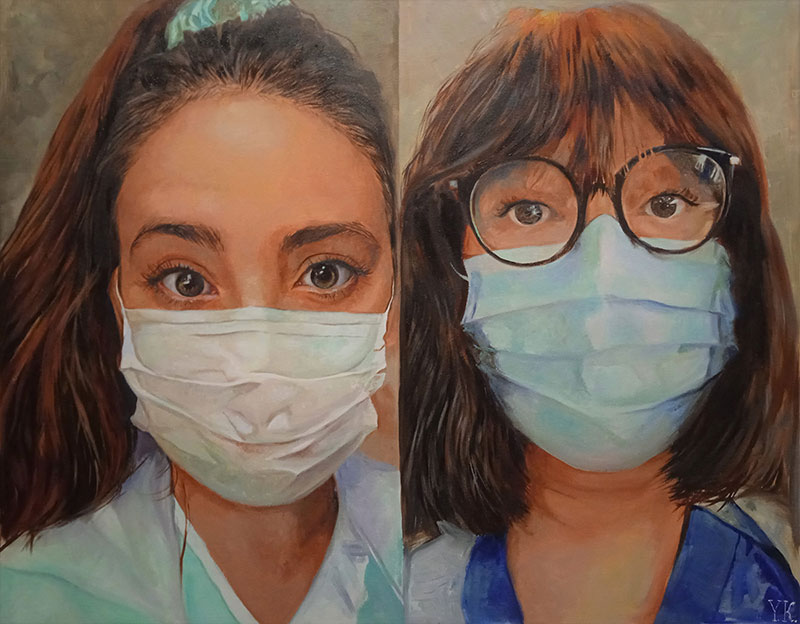 Oil 16"x20"
Painted for Nicola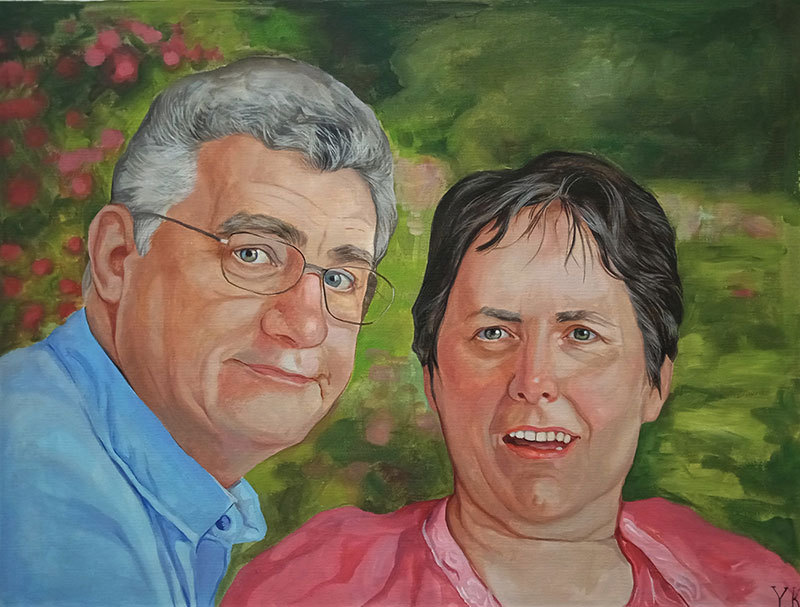 Acrylic 12"x16"
Painted for Michelle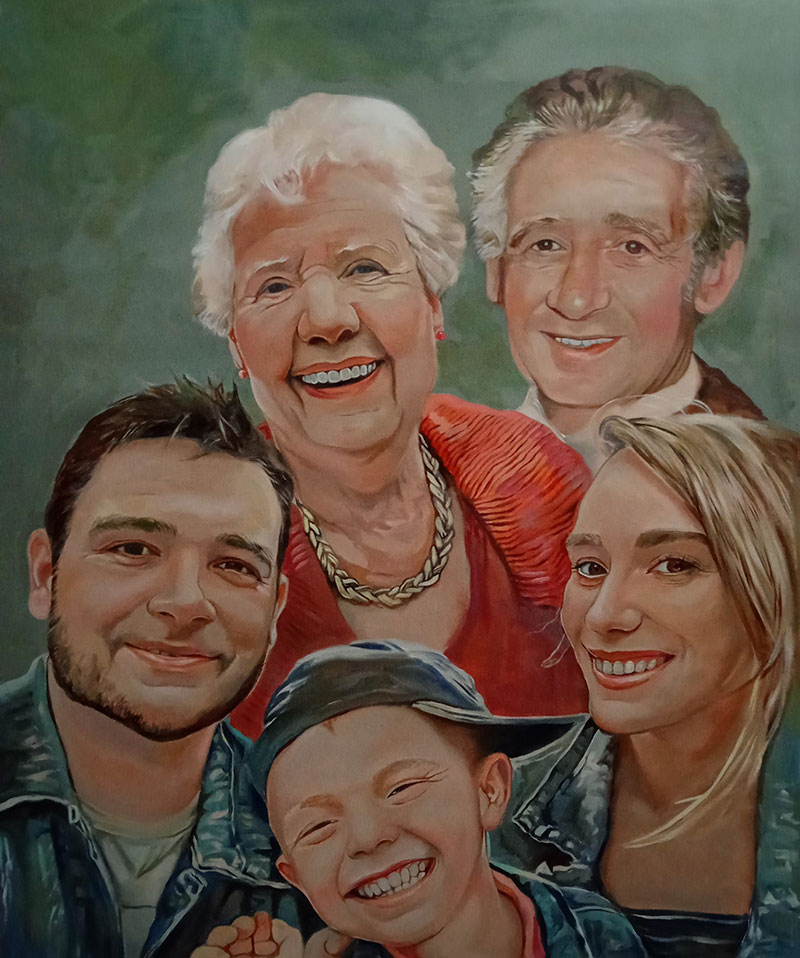 Oil 20"x24"
Painted for Victoria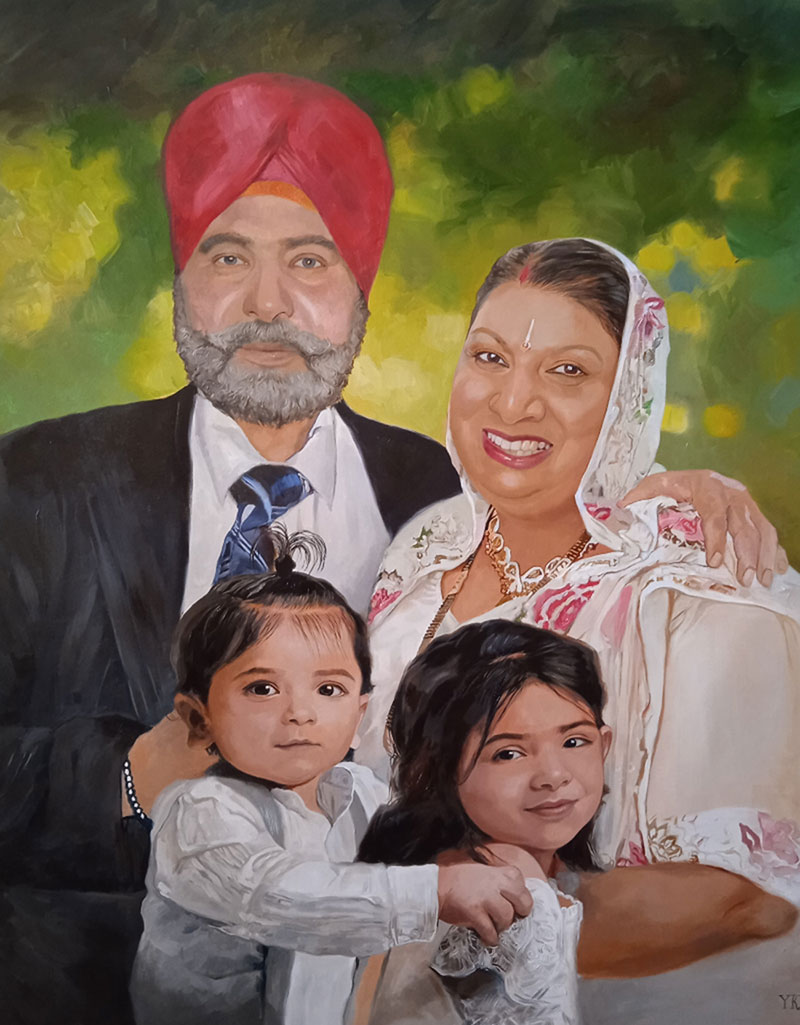 Oil 24"x30"
Painted for Ksdigva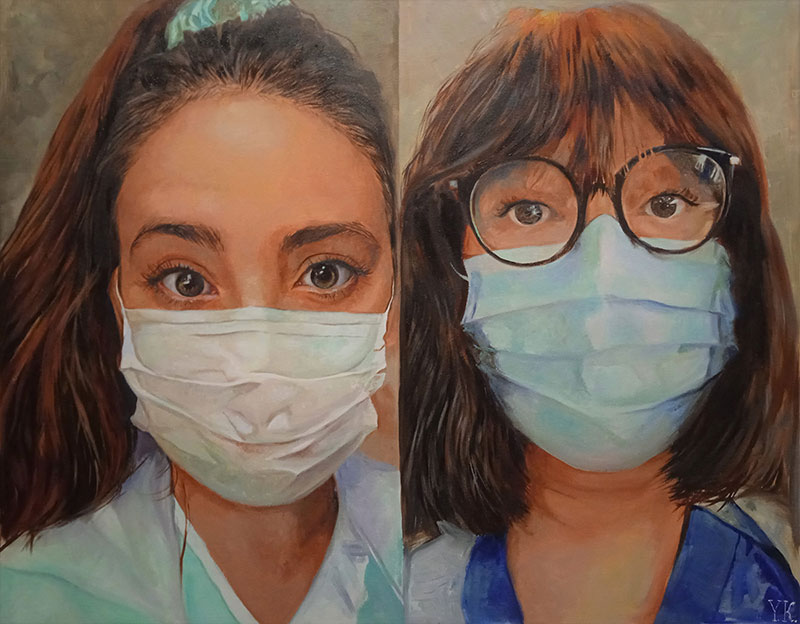 Oil 16"x20"
Painted for Nicola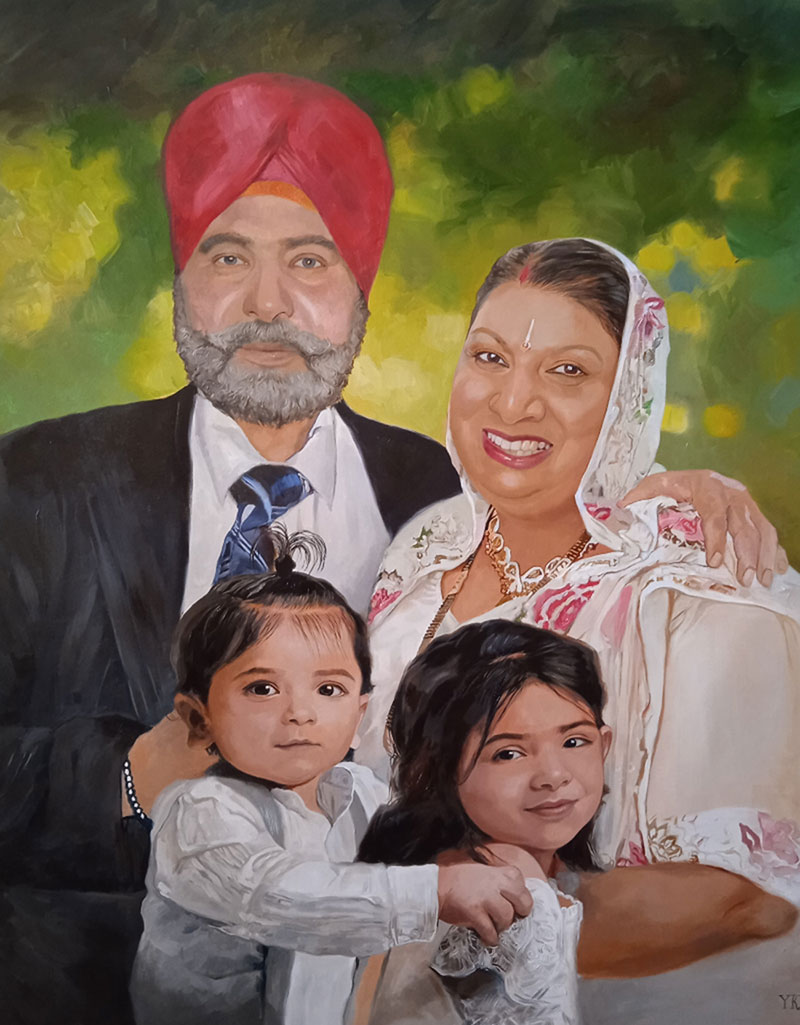 Oil 24"x30"
Painted for Ksdigva