Click on an image

to see it full size

Click on the video icon

at bottom right of the image

Hover over images

and click original photo

Hover and click 'more paintings'

to see all paintings of this artist

Found a painting you like?

Hover and click 'I want this artist to paint my photo'
My best friend Melissa and her now husband Sam. I got this painting done as a wedding present.
Painted for Anna Alexandria, VA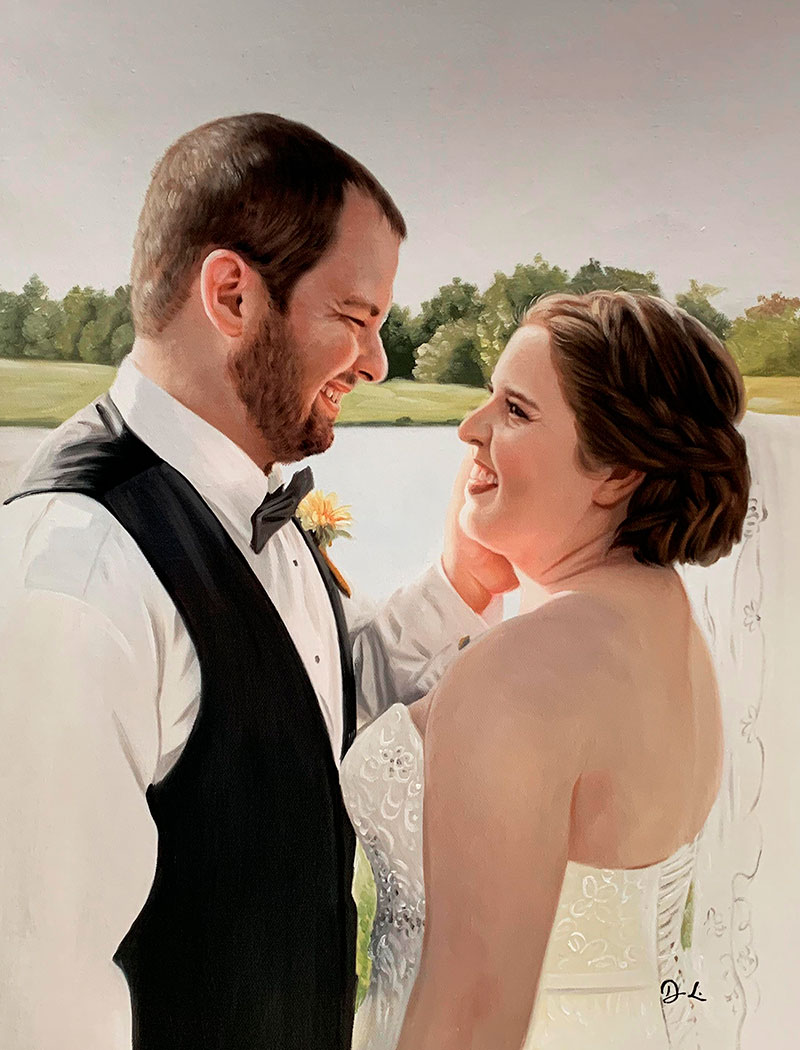 Painted for Autumn Elizabeth, WV
Painted for Autumn Elizabeth, WV
Painted for

Autumn Elizabeth, WV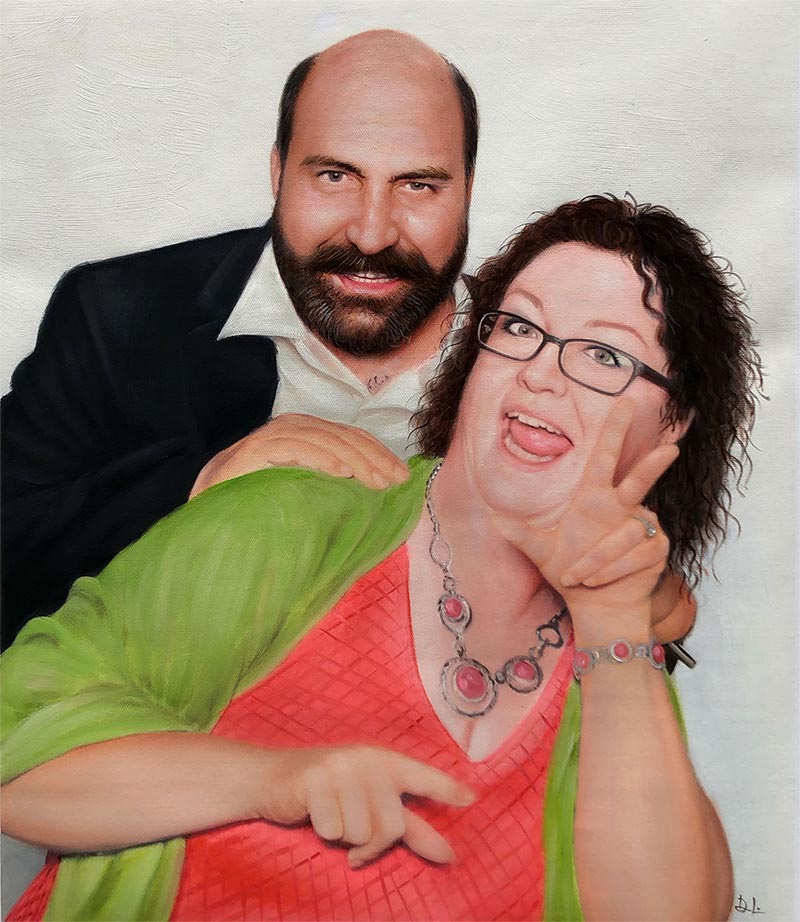 Painted for Eric Santa Rosa, CA
Painted for Eric Santa Rosa, CA
Painted for

Eric Santa Rosa, CA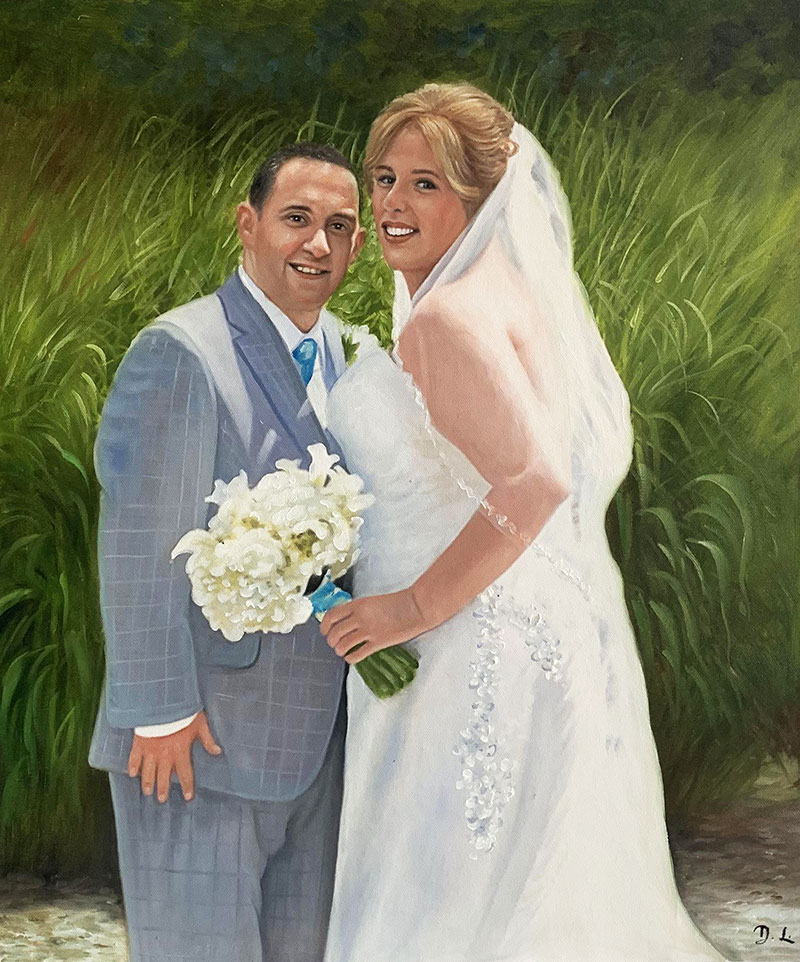 Painted for Seth Staten Island, NY
Painted for Seth Staten Island, NY
Painted for

Seth Staten Island, NY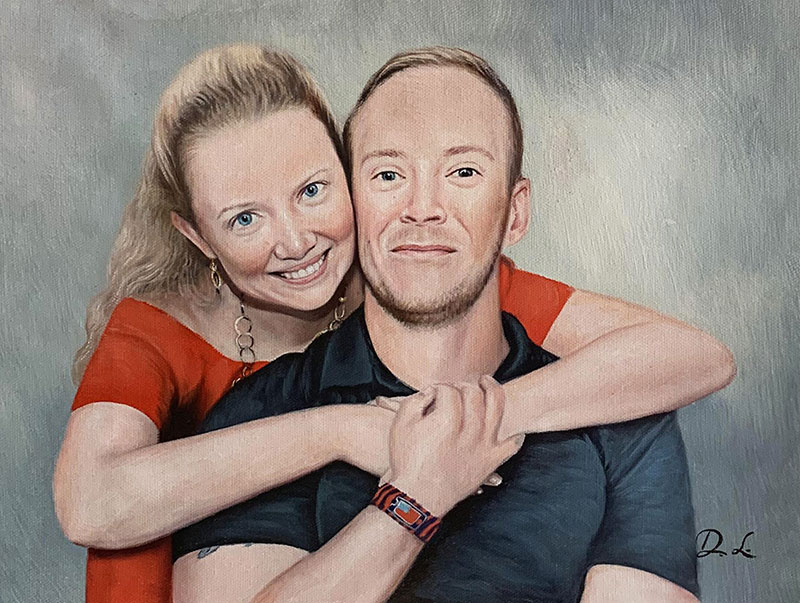 Painted for Scott Virginia Beach, VA
Painted for Scott Virginia Beach, VA
Painted for

Scott Virginia Beach, VA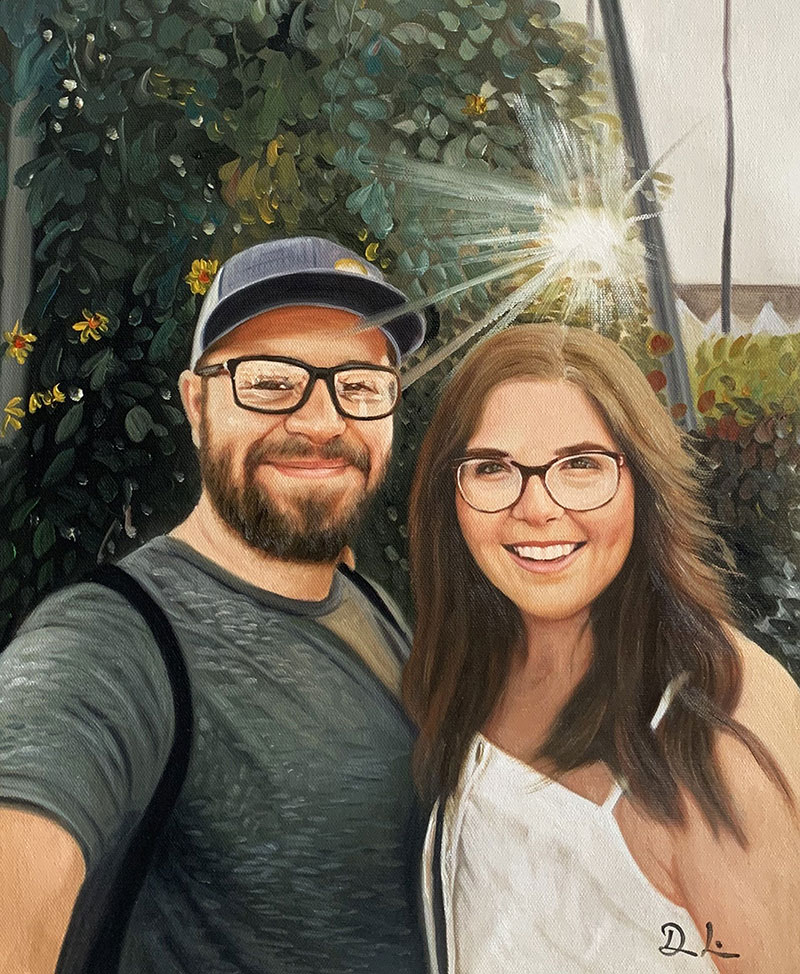 Painted for Hunter Diamond Bar, CA
Painted for Hunter Diamond Bar, CA
Painted for

Hunter Diamond Bar, CA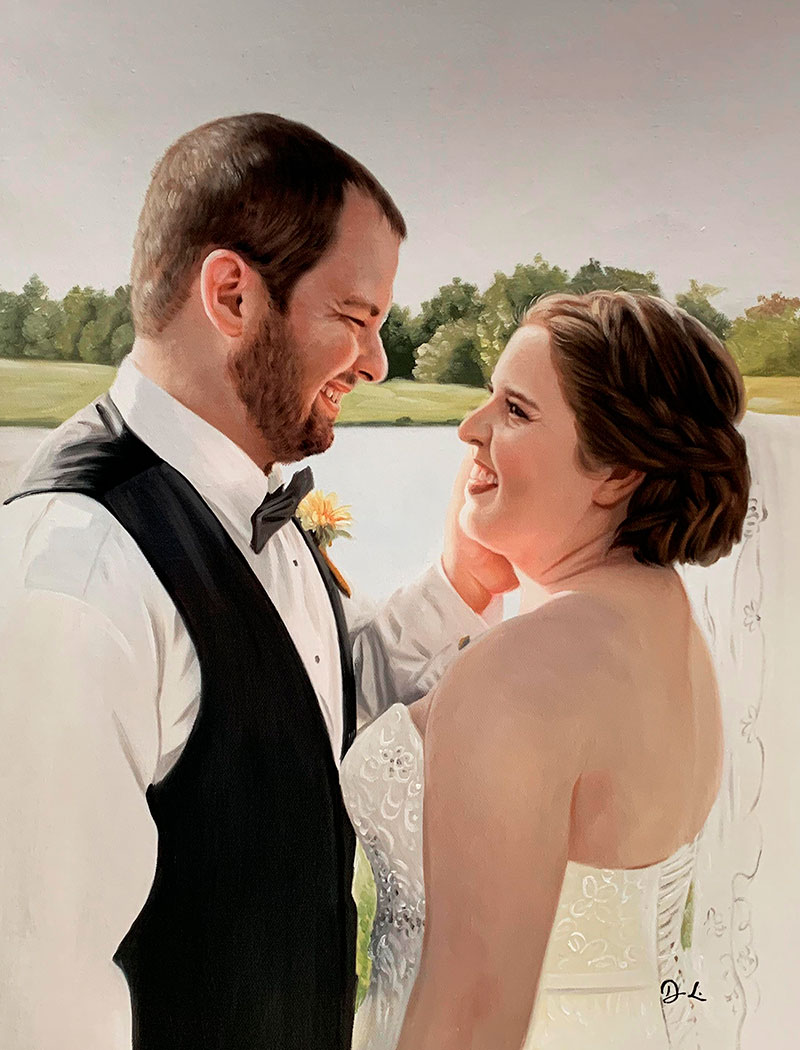 Painted for Autumn Elizabeth, WV
Painted for Autumn Elizabeth, WV
Painted for

Autumn Elizabeth, WV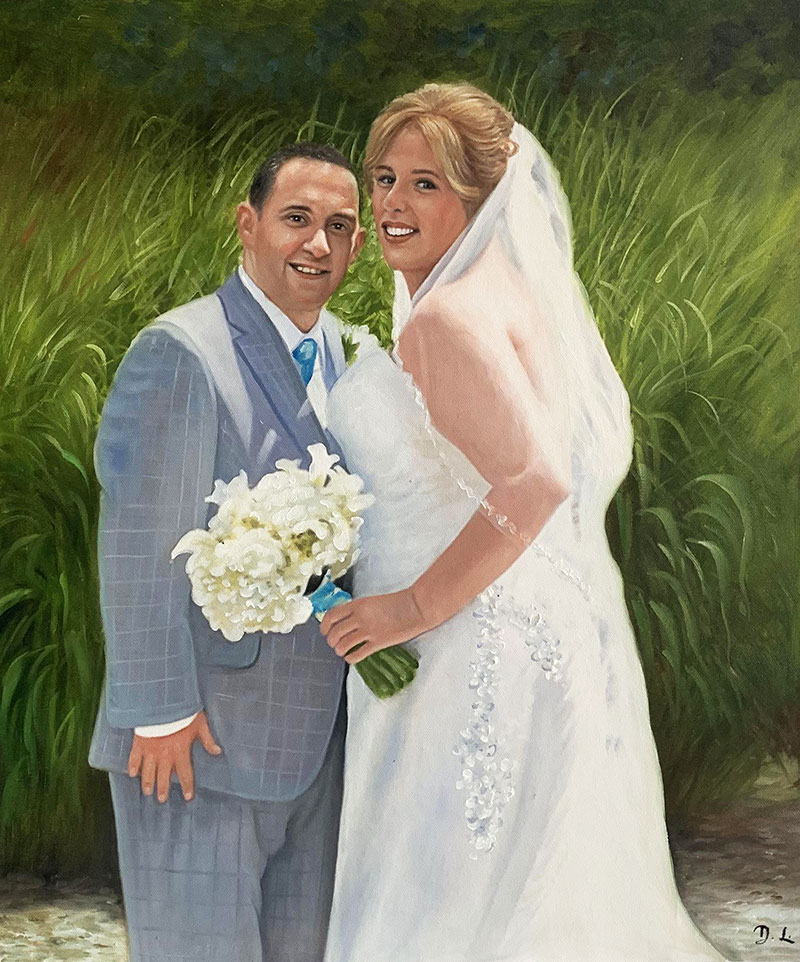 Painted for Seth Staten Island, NY
Painted for Seth Staten Island, NY
Painted for

Seth Staten Island, NY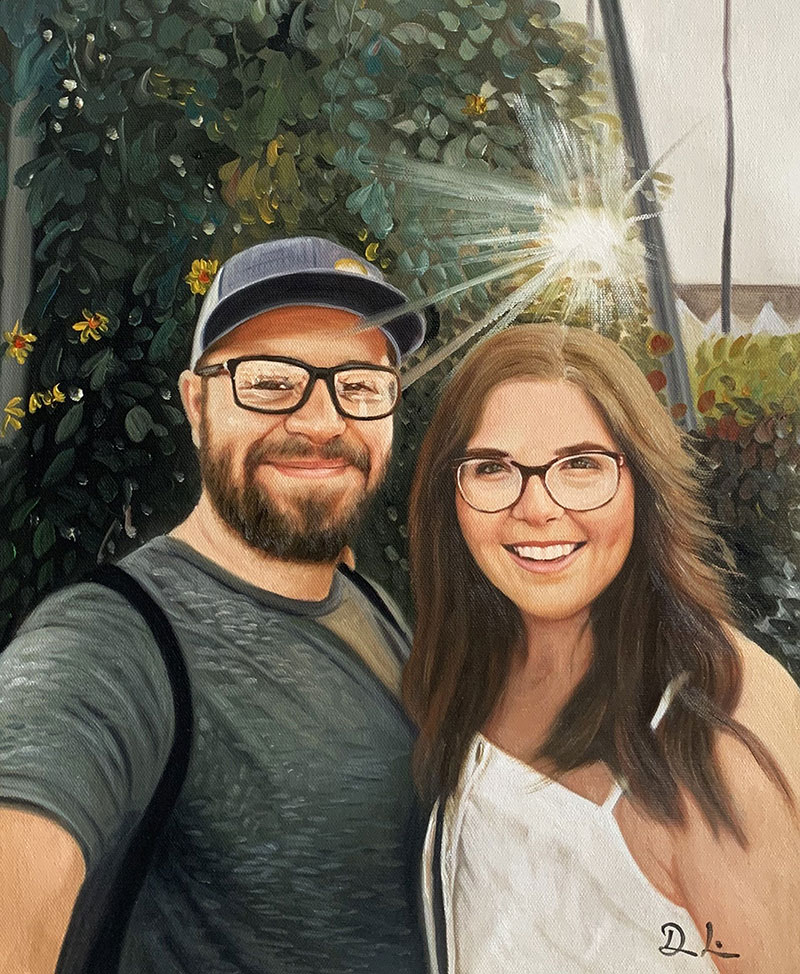 Painted for Hunter Diamond Bar, CA
Painted for Hunter Diamond Bar, CA
Painted for

Hunter Diamond Bar, CA