Click on an image

to see it full size

Click on the video icon

at bottom right of the image

Hover over images

and click original photo

Hover and click 'more paintings'

to see all paintings of this artist

Found a painting you like?

Hover and click 'I want this artist to paint my photo'
Paintings Gallery
Custom Dog Paintings in Oil
Only

20% Deposit due now:

$38

Remaining balance after painting approval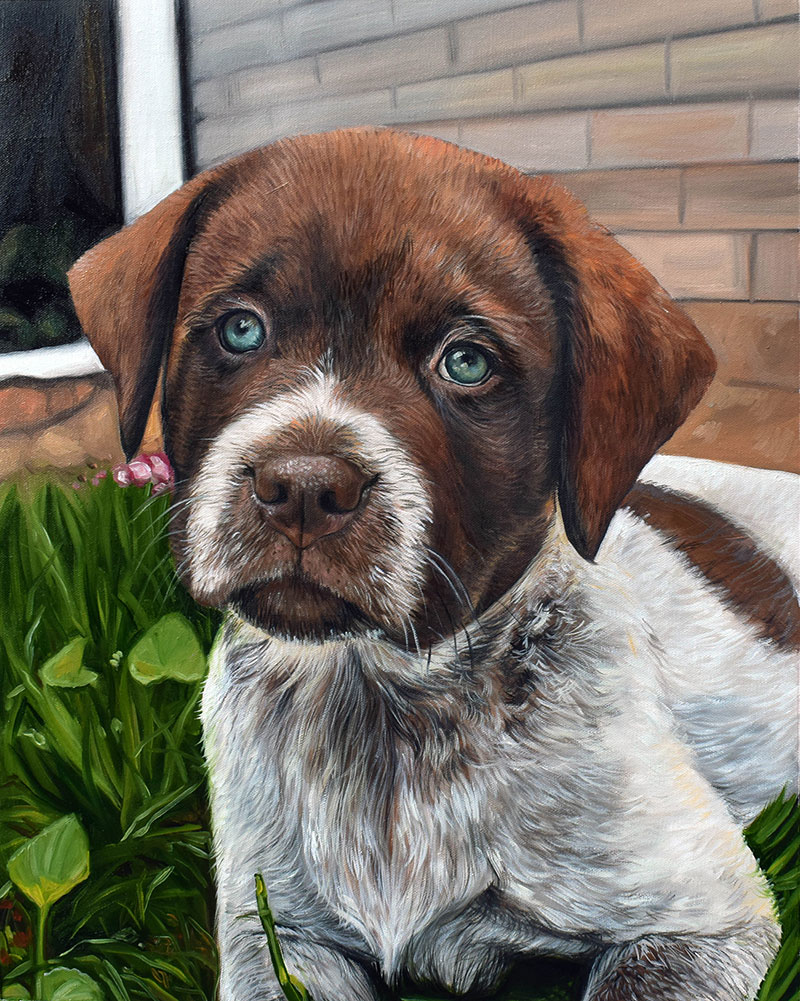 Painted for Mary Atlanta, GA
Painted for Mary Atlanta, GA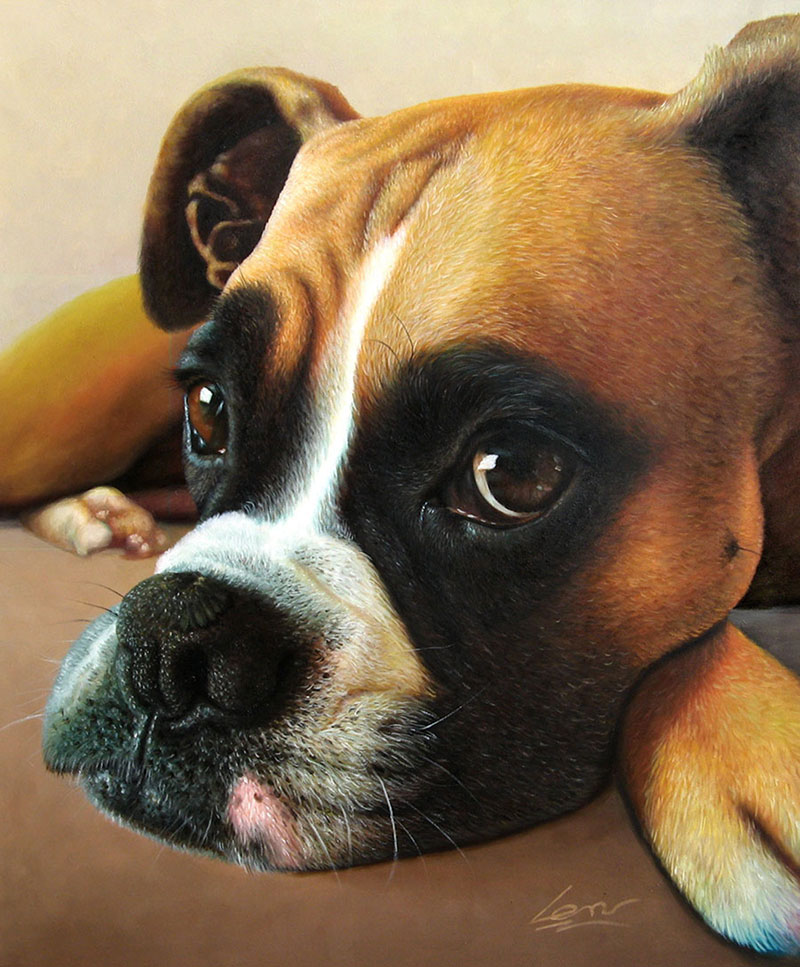 Painted for Angela Spring, TX
Painted for Angela Spring, TX
My Employer for 25 years recently lost his Golden Retriever, Lacie so as a Christmas gift I wanted to capture her on canvas for him and his family. I found Paint your Life on line and submitted several photos of this beautiful sweet puppy and they worked with me to create a gorgeous work of art for the family to treasure! His reaction says it all! Paint your Life was Amazing during the process and they were so quick! I will absolutely use them again for my pups!
Painted for Teresa Napa, CA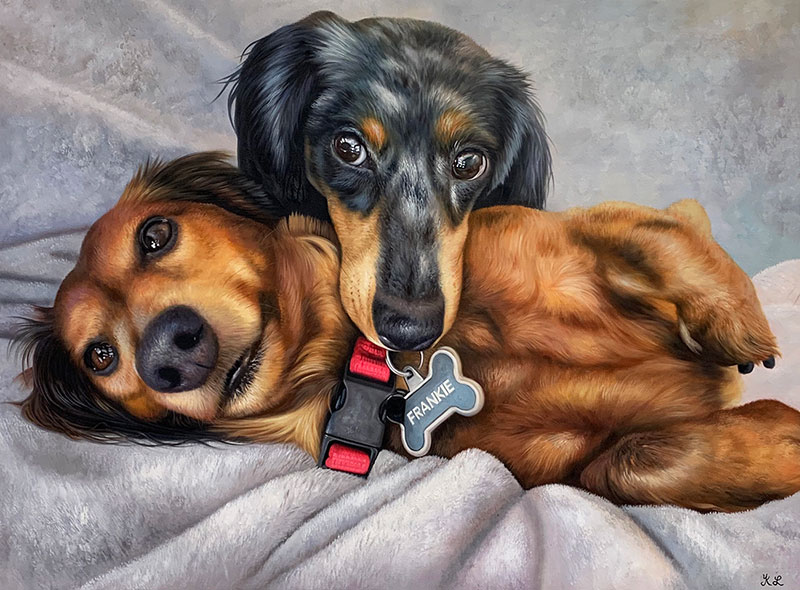 Painted for Todd Kansas City, MO
Painted for Todd Kansas City, MO
I`m currently deployed overseas, but I still can`t help spoiling my nieces. This id`s my gift to my brother and his family.
Painted for Carol boyne city, MI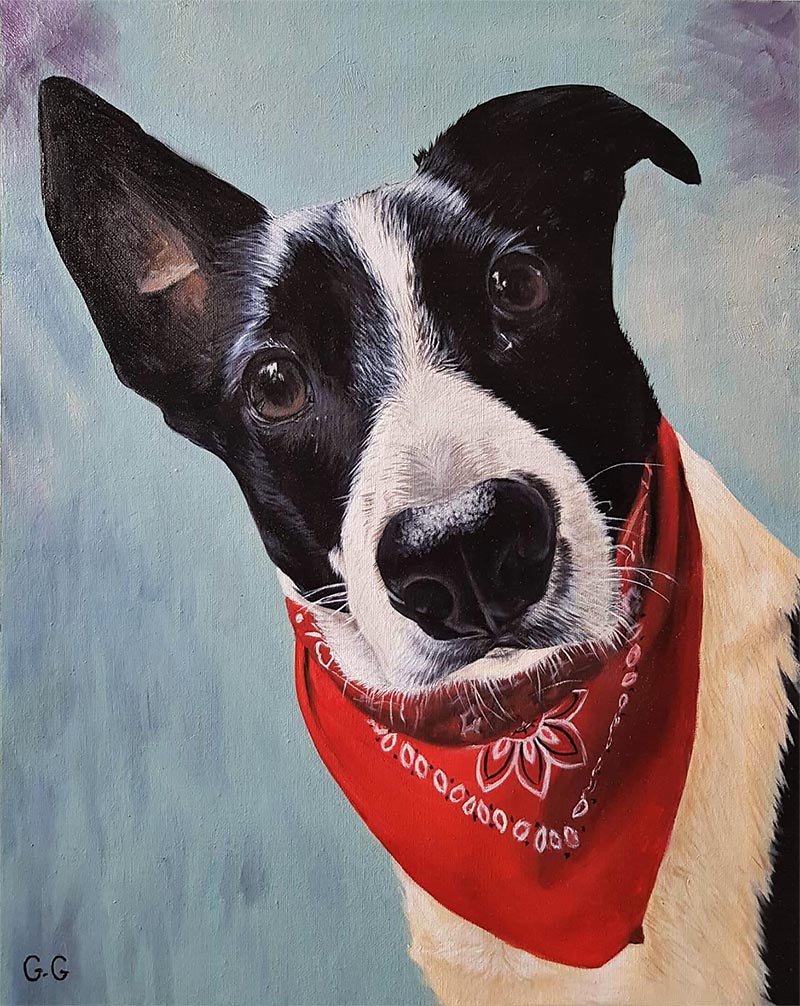 Painted for Charles Stewartstown, PA
Painted for Charles Stewartstown, PA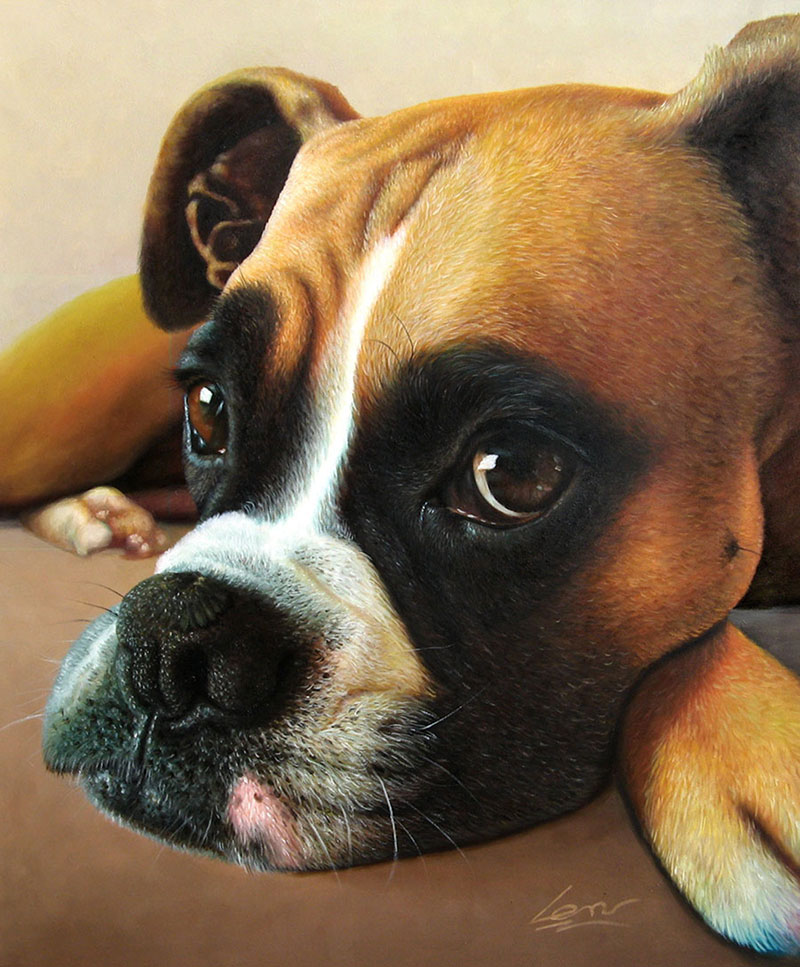 Painted for Angela Spring, TX
Painted for Angela Spring, TX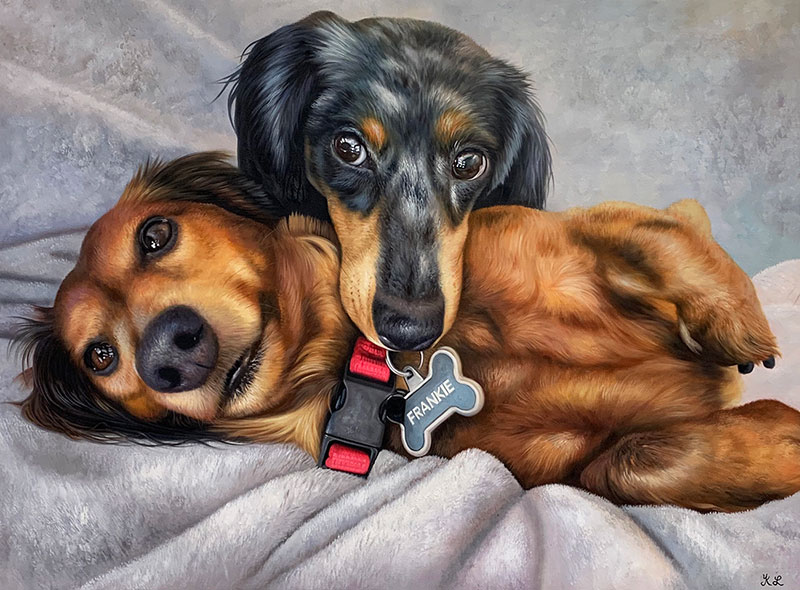 Painted for Todd Kansas City, MO
Painted for Todd Kansas City, MO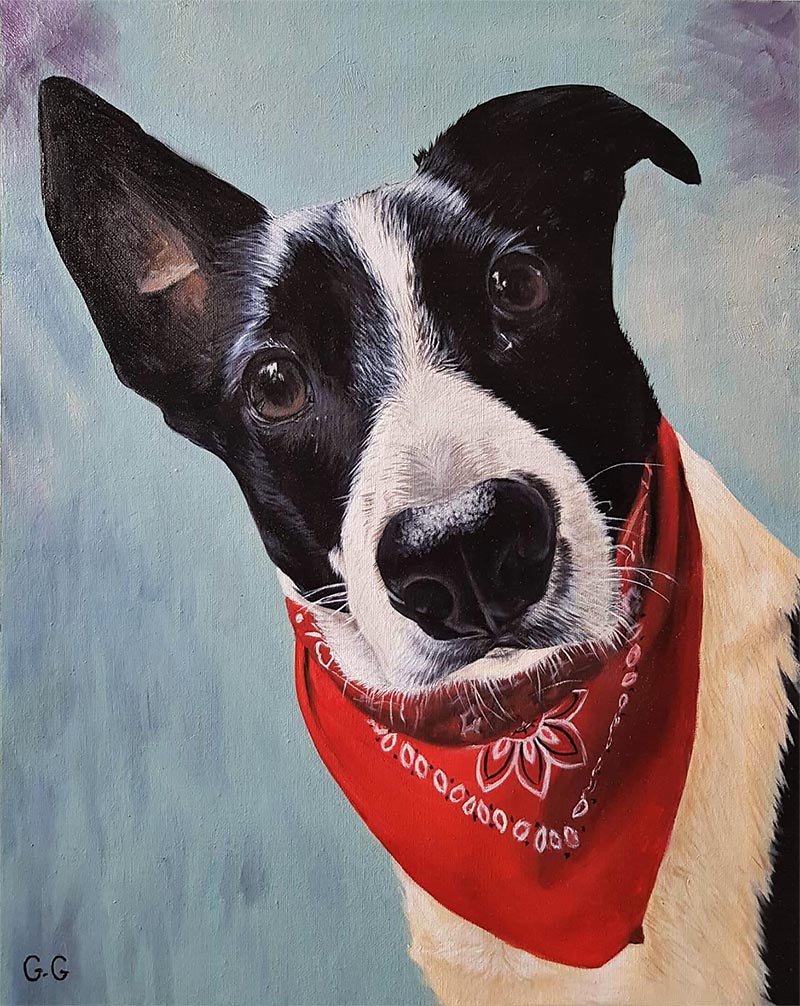 Painted for Charles Stewartstown, PA
Painted for Charles Stewartstown, PA