Click on an image

to see it full size

Click on the video icon

at bottom right of the image

Hover over images

and click original photo

Hover and click 'more paintings'

to see all paintings of this artist

Found a painting you like?

Hover and click 'I want this artist to paint my photo'
My dear sweet mother-in departed this life June 4, 2013. I promised myself I would get a painting made of her since have no pictures of my mother-in-law in our home. When I seen Paint Your Life on Instagram, I knew this would make the perfect Father`s Day gift for my husband.....and I was right!!!!!
Read more
Painted for Velma Frederick, MD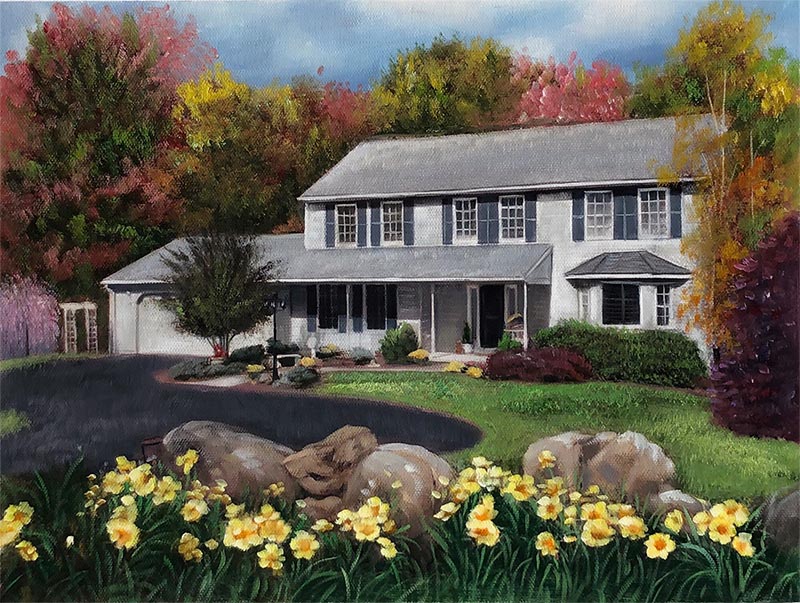 Painted for Danielle West Granby, CT
Painted for Danielle West Granby, CT
Painted for

Danielle West Granby, CT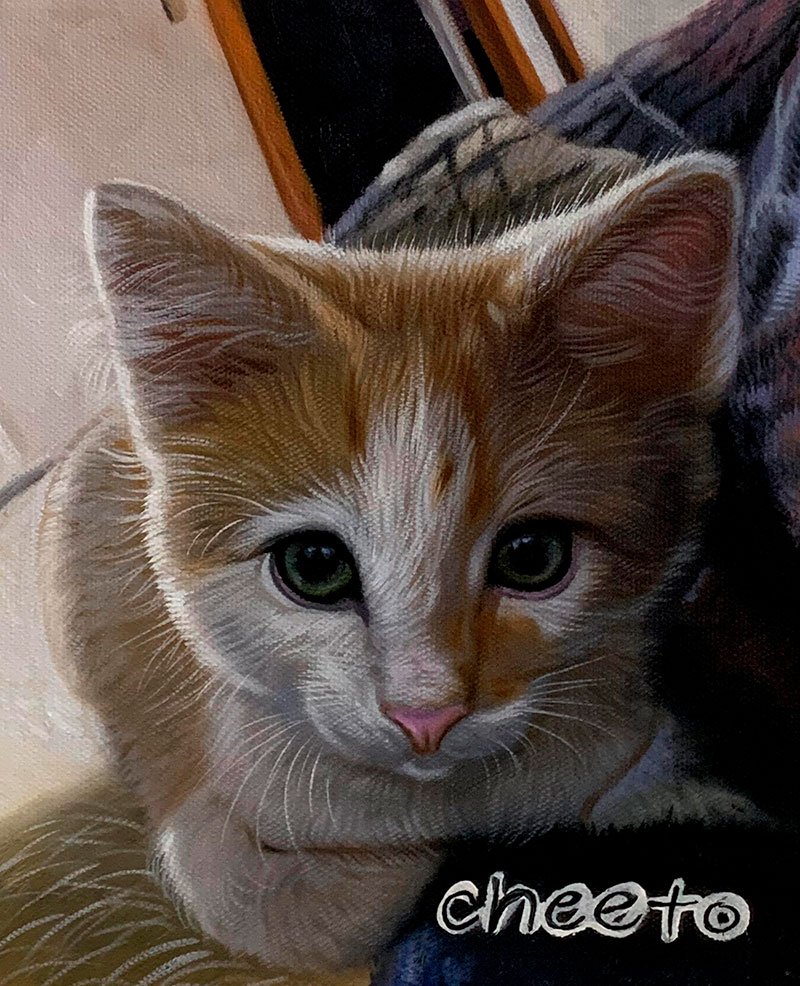 Painted for Isaiah ELTON, LA
Painted for Isaiah ELTON, LA
Painted for

Isaiah ELTON, LA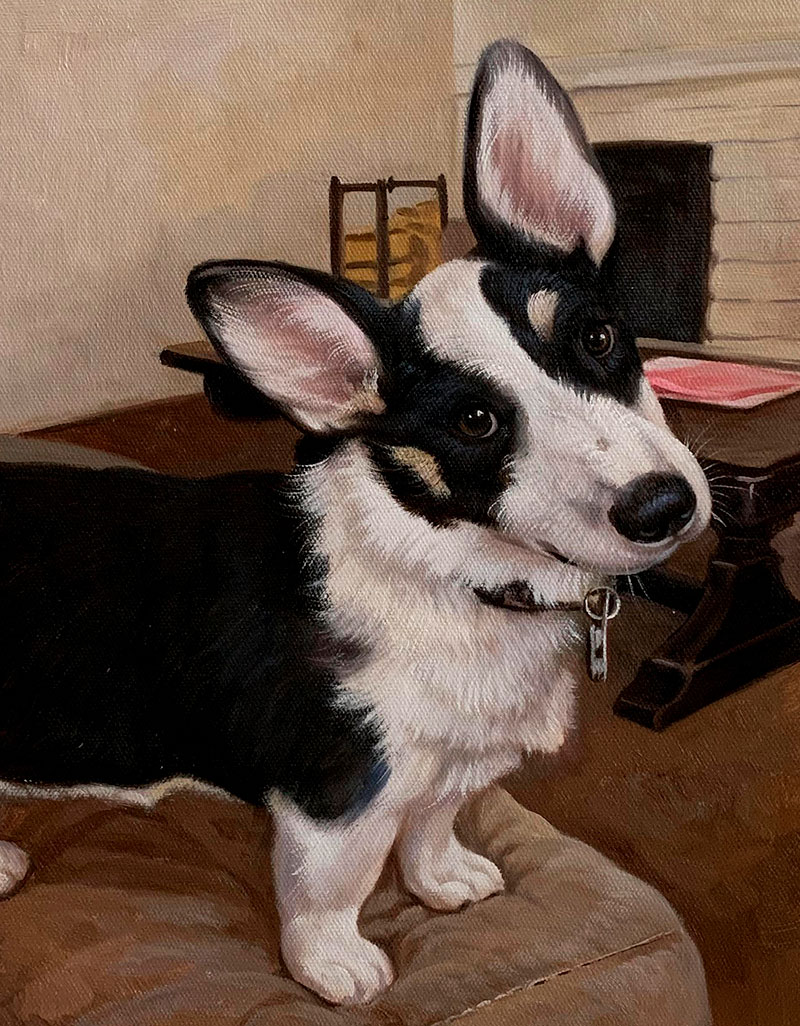 Painted for Travis Knoxville, TN
Painted for Travis Knoxville, TN
Painted for

Travis Knoxville, TN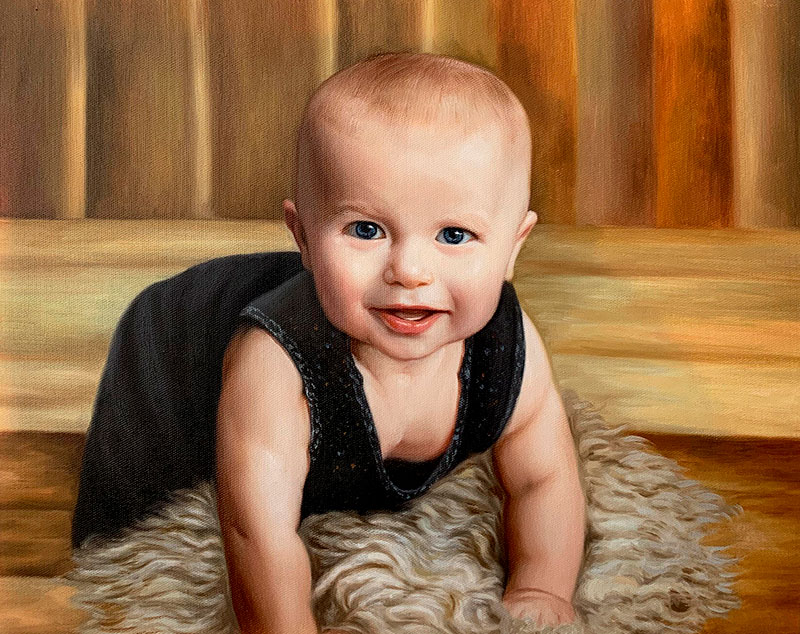 Painted for Jay Geneva, IL
Painted for Jay Geneva, IL
Painted for

Jay Geneva, IL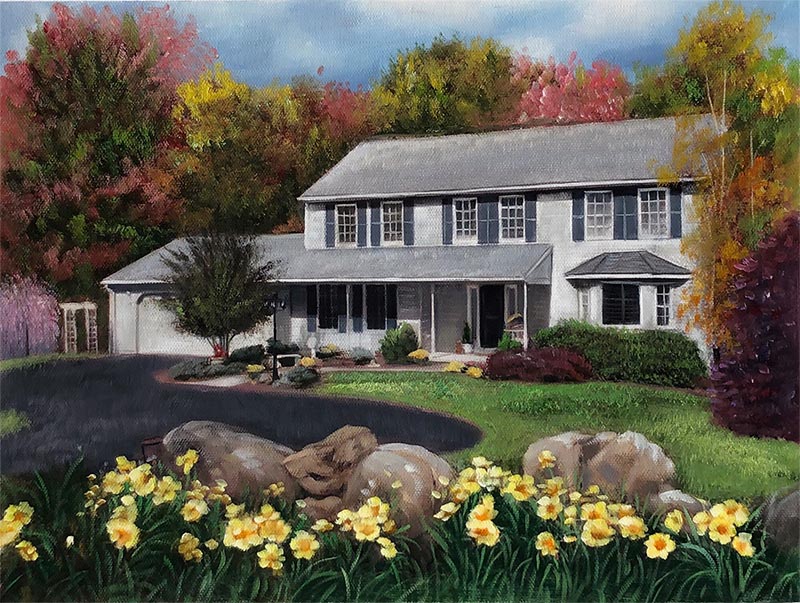 Painted for Danielle West Granby, CT
Painted for Danielle West Granby, CT
Painted for

Danielle West Granby, CT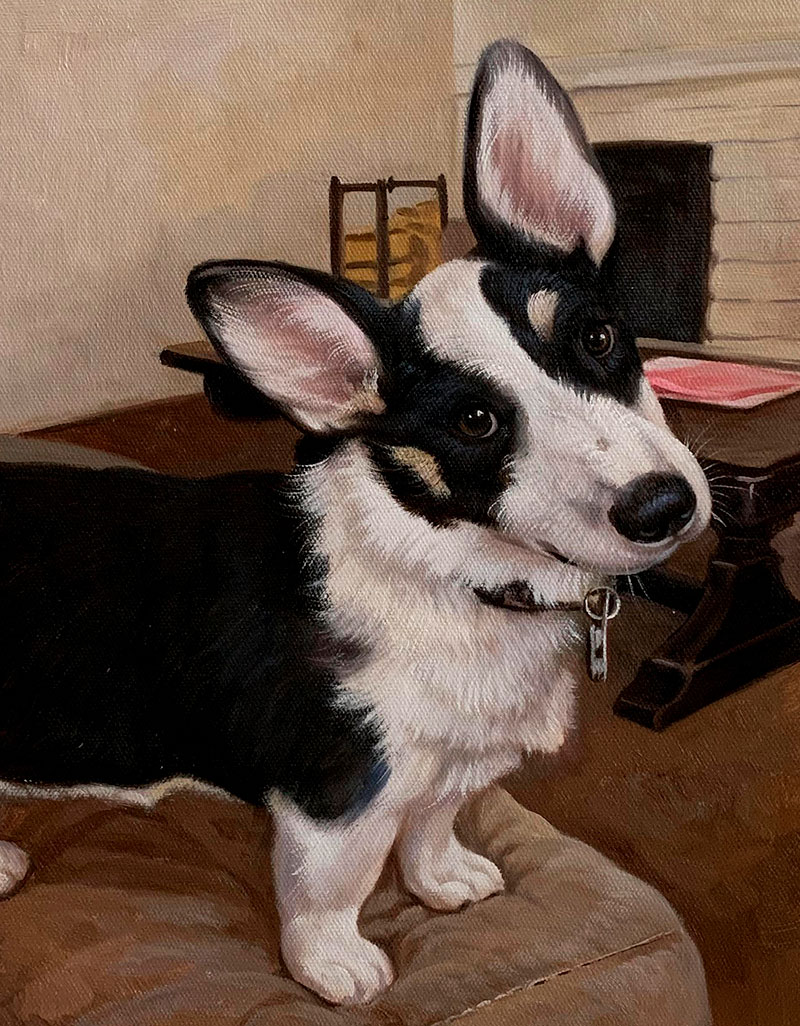 Painted for Travis Knoxville, TN
Painted for Travis Knoxville, TN
Painted for

Travis Knoxville, TN