Click on an image

to see it full size

Click on the video icon

at bottom right of the image

Hover over images

and click original photo

Hover and click 'more paintings'

to see all paintings of this artist

Found a painting you like?

Hover and click 'I want this artist to paint my photo'
Showcase & Bio
Badri
---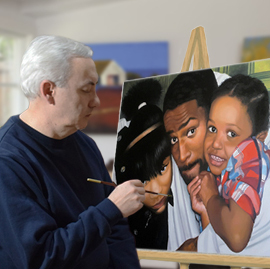 It was no surprise that Badri picked up his first paint brush so young; both of his parents were painters. They taught him their techniques, encouraged his creativity, and inspired him to become the artist he is today.

After graduating from art school and serving in the military, Badri started his intensive career as a full-time artist. Today, he works across many mediums – oil, charcoal and more – and his masterpieces are regularly showcased in local art galleries.

Badri's greatest inspiration comes from the human form. The many expressions of the face. The complex tones of skin color. It's a nearly bottomless well of diversity and originality that he never gets bored diving into.
See Badri at work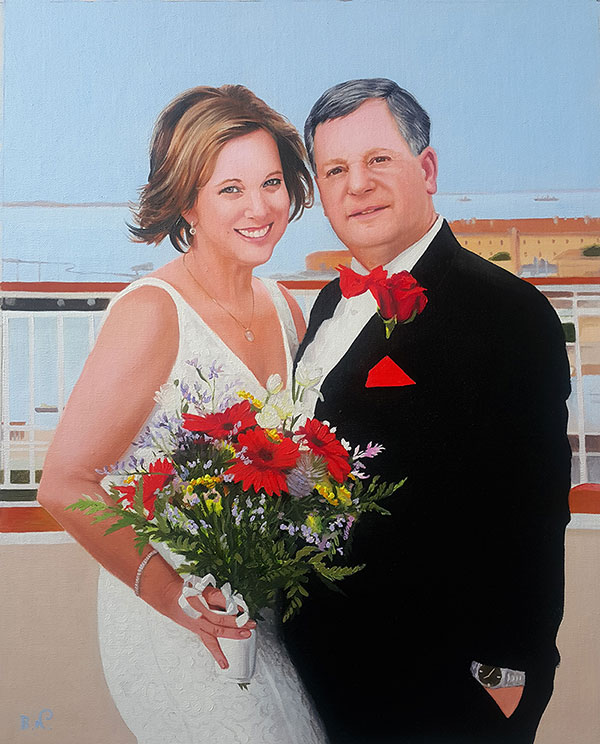 Oil 16"x20"
Painted for Apryl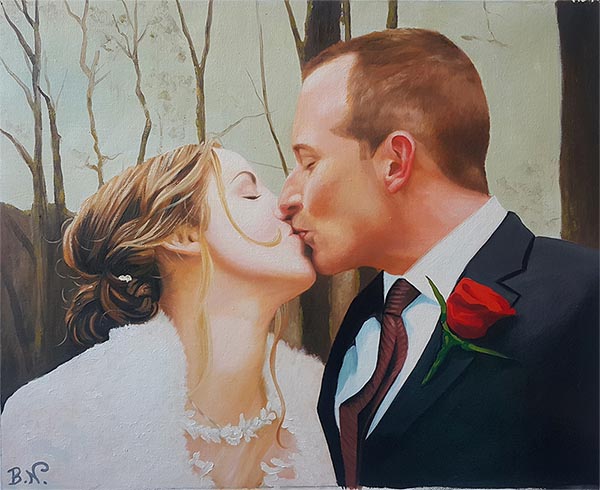 Oil 16"x20"
Painted for Jennifer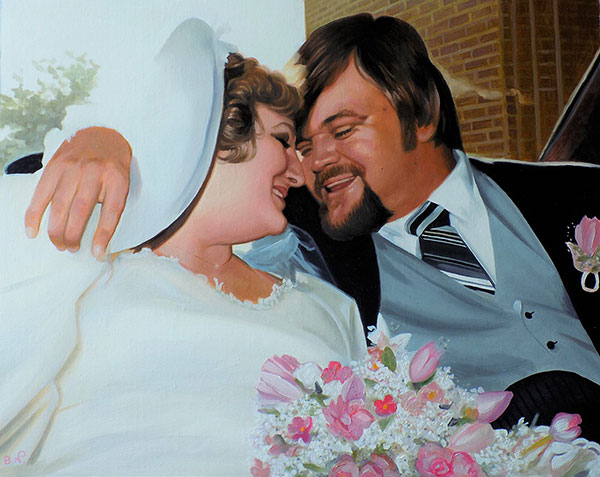 Oil 16"x20"
Painted for Jason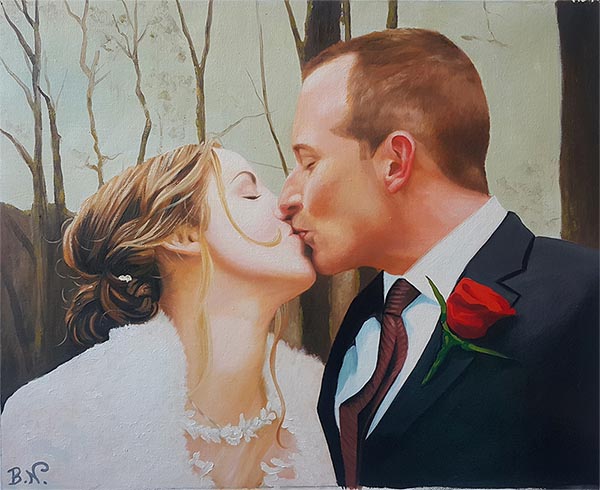 Oil 16"x20"
Painted for Jennifer