Click on an image

to see it full size

Click on the video icon

at bottom right of the image

Hover over images

and click original photo

Hover and click 'more paintings'

to see all paintings of this artist

Found a painting you like?

Hover and click 'I want this artist to paint my photo'
Paintings Gallery
Compilation Portraits In Acrylic
Compilation Portraits are paintings that were created from several different photos. We first combine all photos digitally into one photo and send you for approval. Only after you approve the final digital photo, we pass it to the artist in order to create the actual painting.

Note: you can hover over the paintings and click 'original photos' to see all the photos that were used for creating the final painting.
My mom lost her brother in 2019 to Cancer. They were very close, but they lived in separate states. They didn't have any adult pictures together. PaintyourLife creates a picture and then painted it wonderfully. She told us that this was the best Mother's Day ever!
Painted for Kyna Plainfield, NJ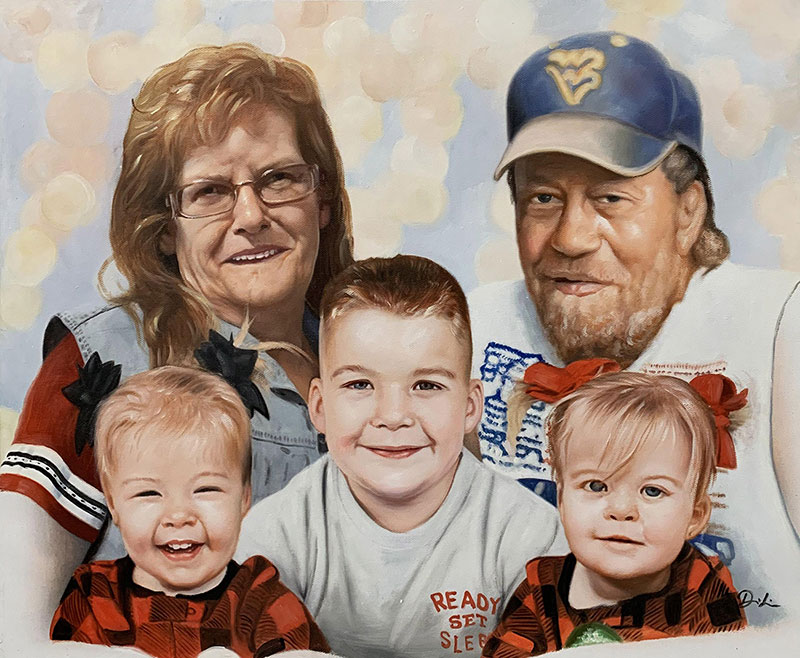 Painted for Charlea Hookstown, PA
Painted for Charlea Hookstown, PA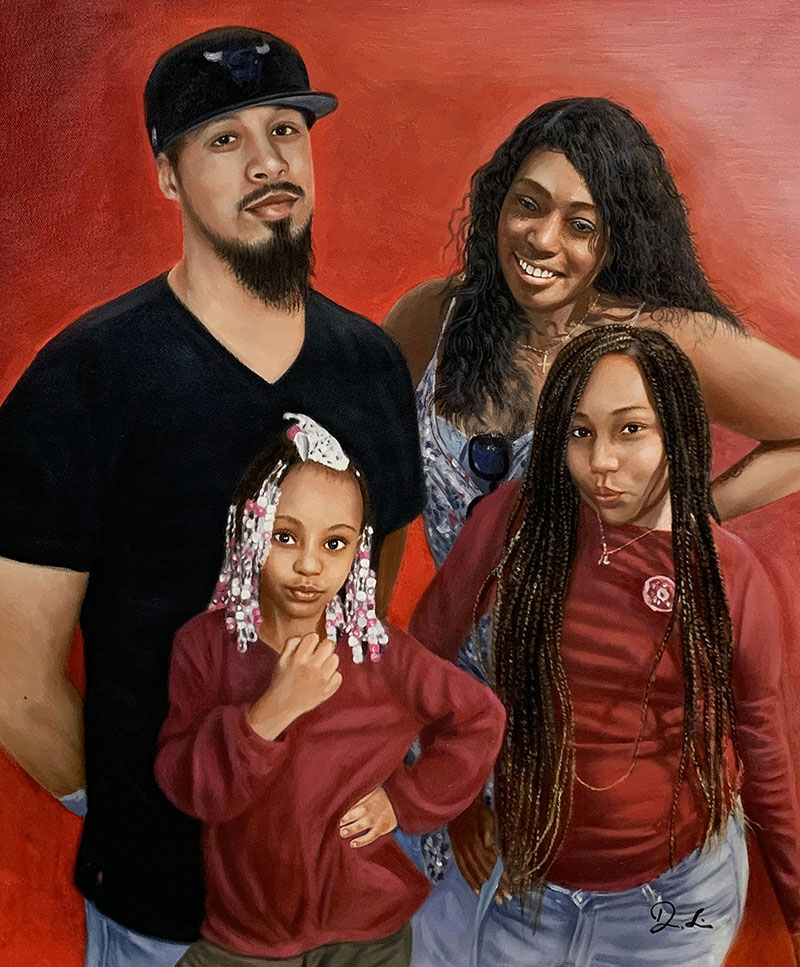 Painted for Demetria Baltimore , MD
Painted for Demetria Baltimore , MD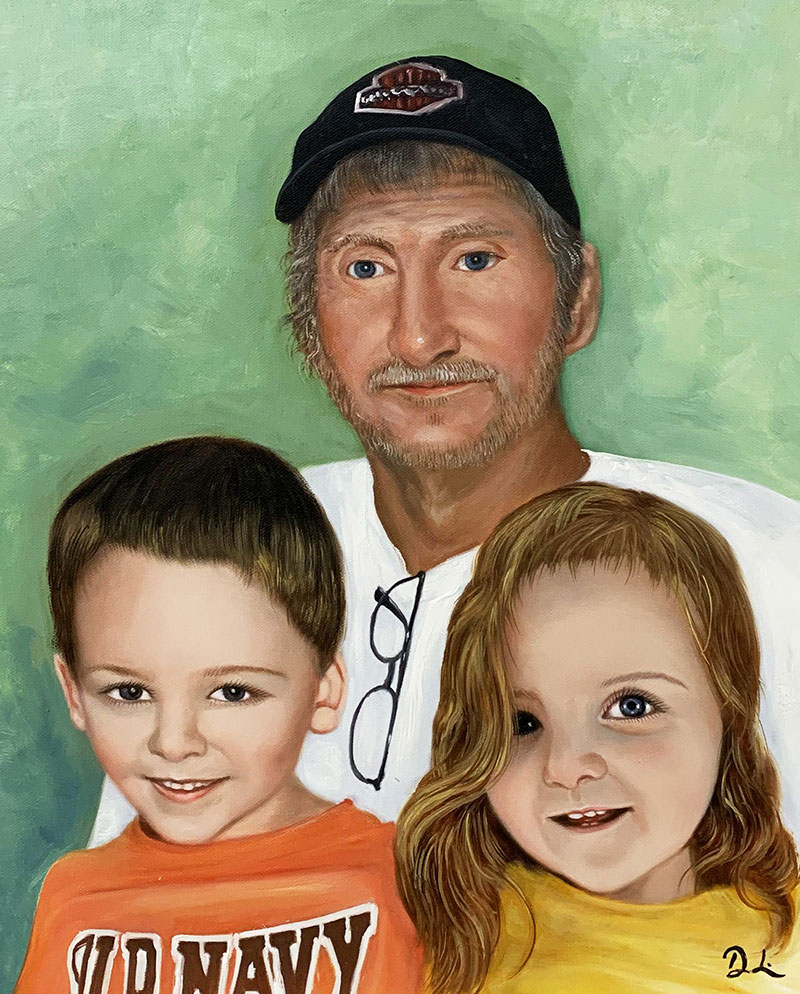 Painted for Cynthia Kershaw, SC
Painted for Cynthia Kershaw, SC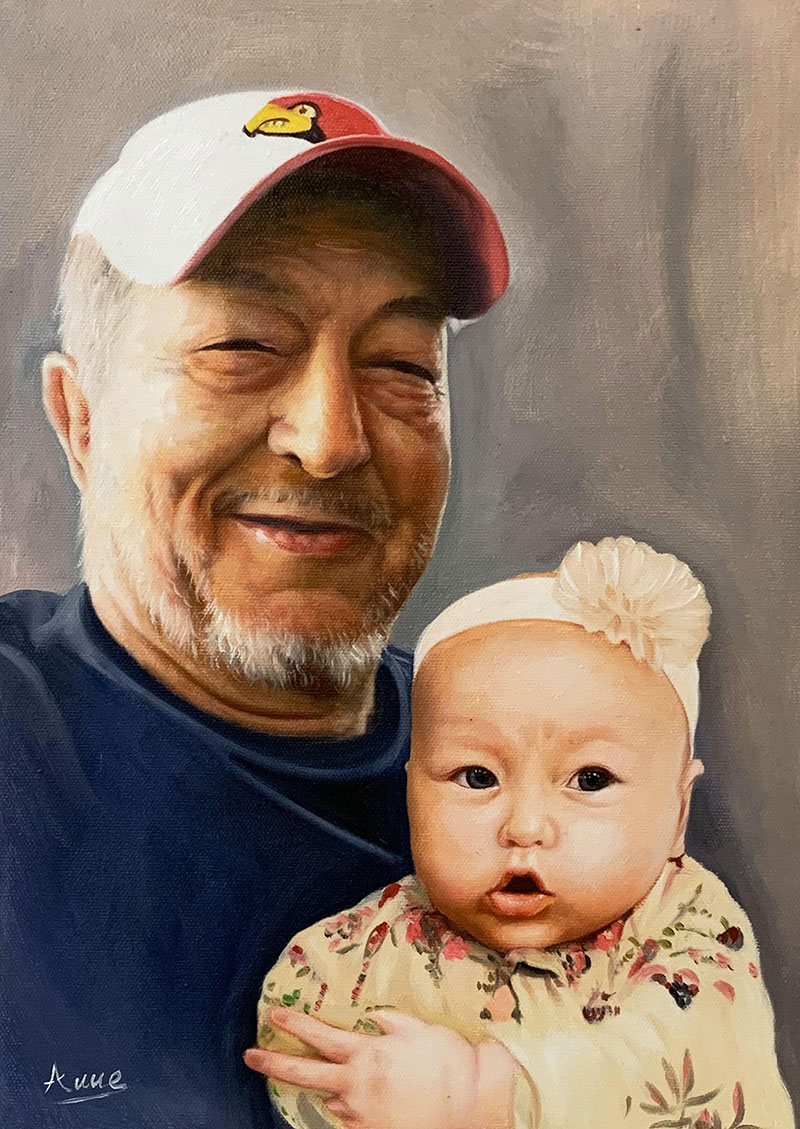 Painted for Madison Ward, AR
Painted for Madison Ward, AR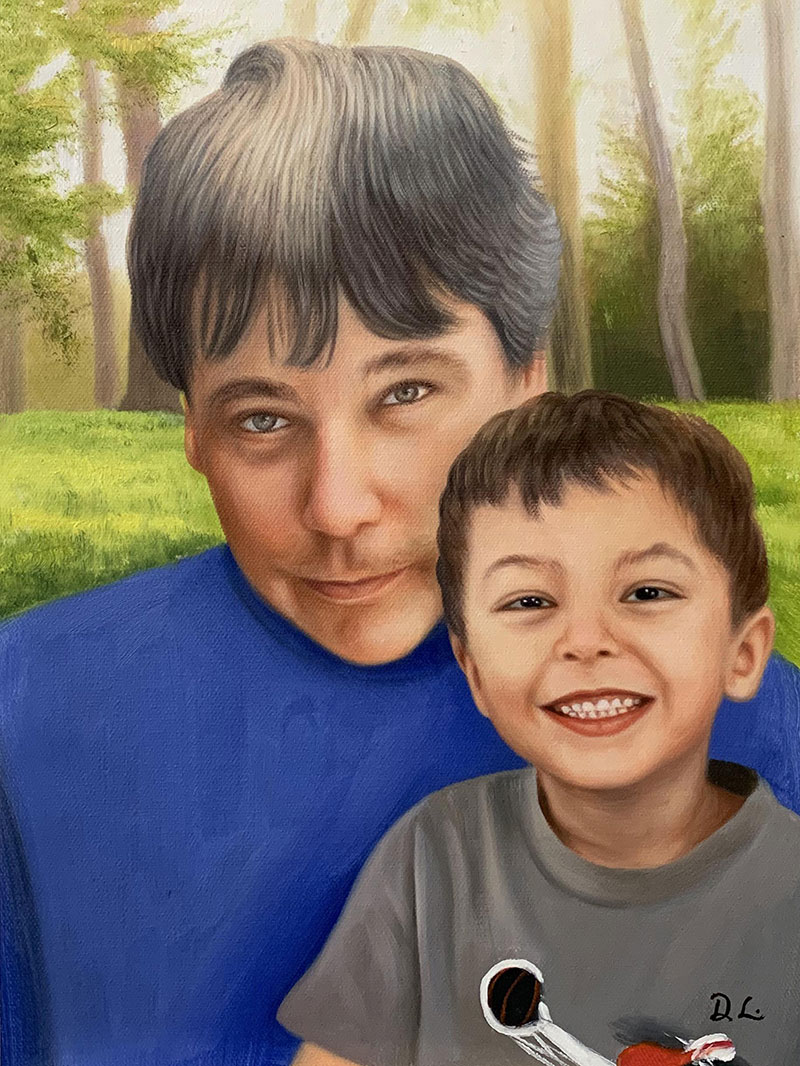 Painted for Mikayla Scottdale, PA
Painted for Mikayla Scottdale, PA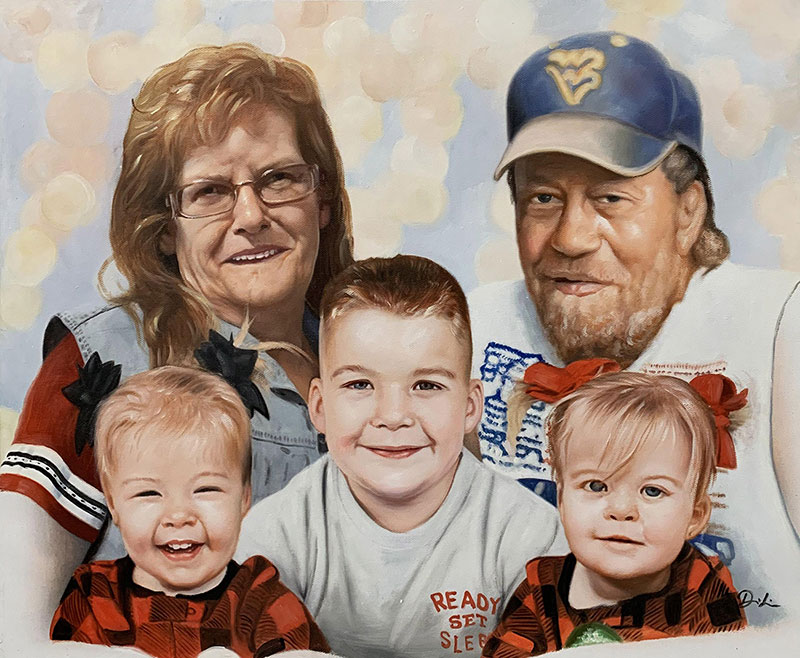 Painted for Charlea Hookstown, PA
Painted for Charlea Hookstown, PA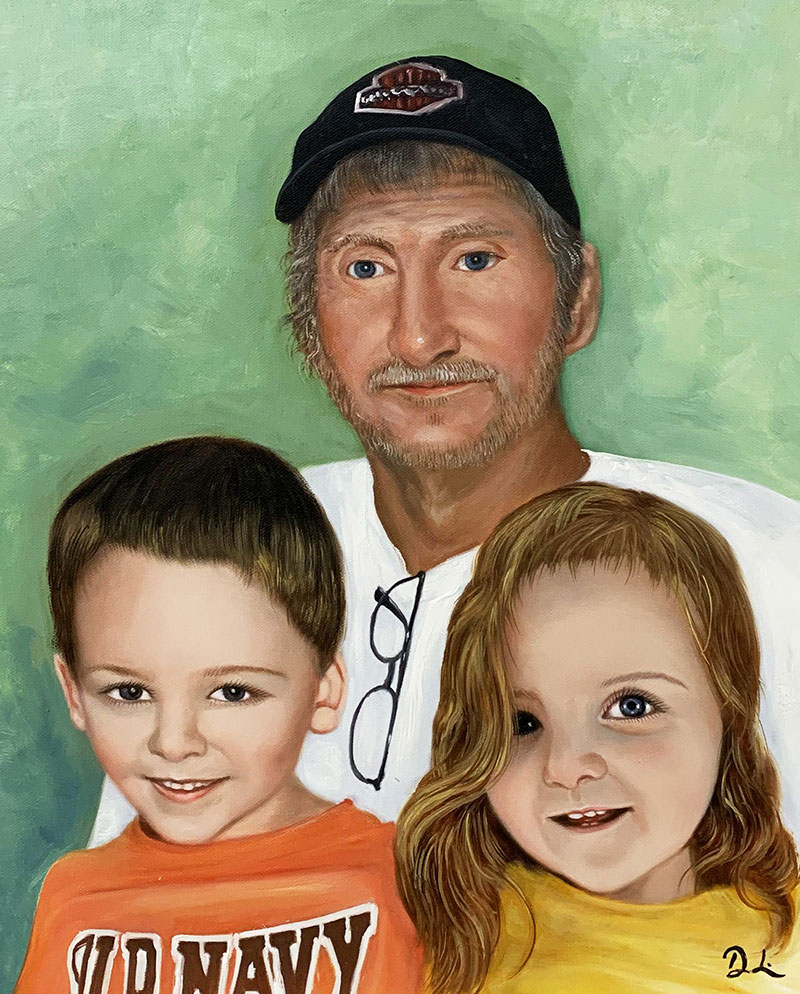 Painted for Cynthia Kershaw, SC
Painted for Cynthia Kershaw, SC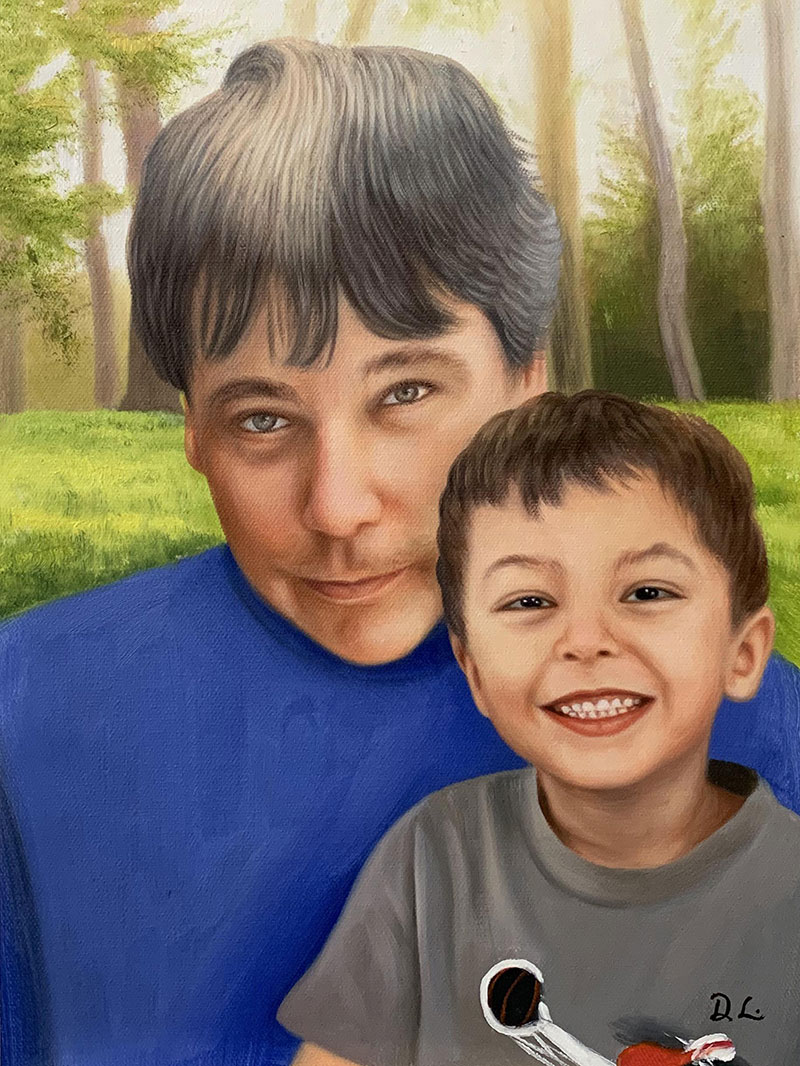 Painted for Mikayla Scottdale, PA
Painted for Mikayla Scottdale, PA