Compilation Portraits In Black Pencil
Compilation Portraits are paintings that were created from several different photos. We first combine all photos digitally into one photo and send you for approval. Only after you approve the final digital photo, we pass it to the artist in order to create the actual painting.

Note: you can hover over the paintings and click 'original photos' to see all the photos that were used for creating the final painting.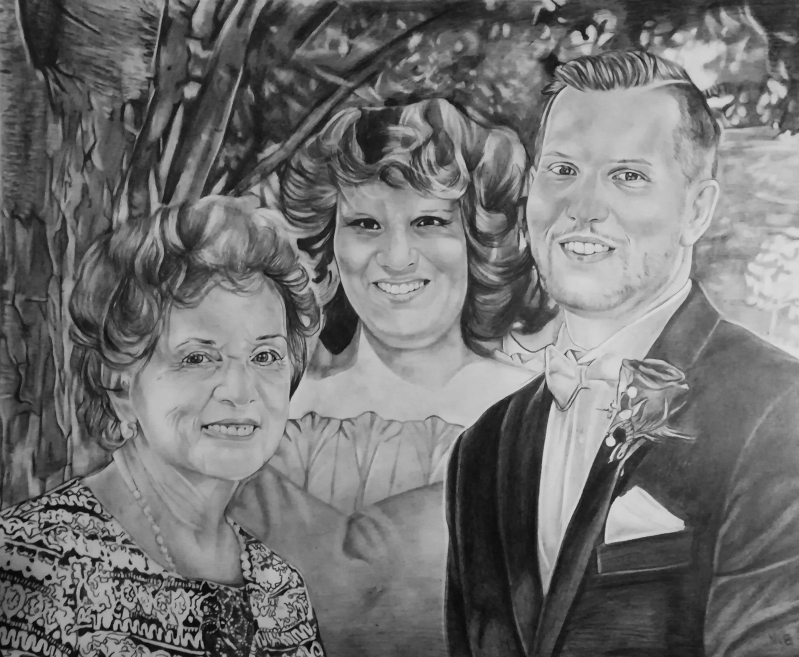 Painted for Gitana Bristol, PA
Painted for Gitana Bristol, PA
Painted for

Gitana Bristol, PA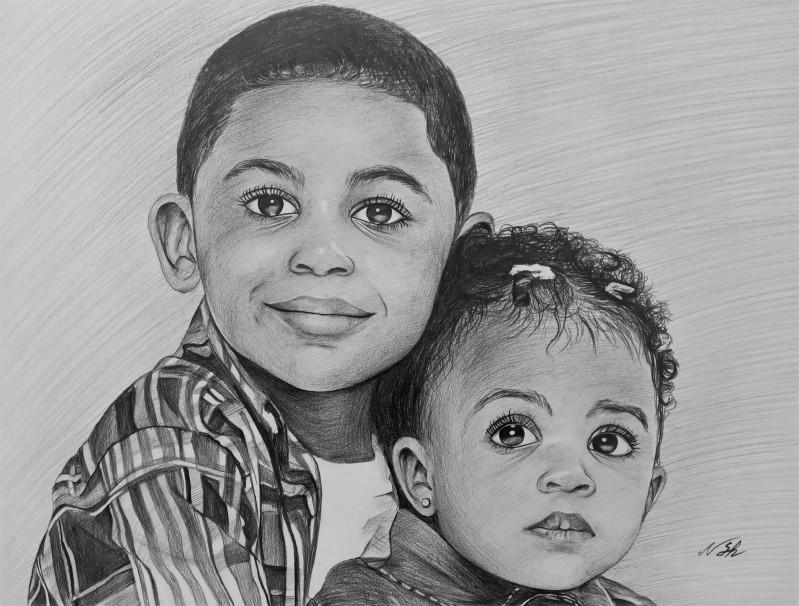 Painted for Monika East Haven, CT
Painted for Monika East Haven, CT
Painted for

Monika East Haven, CT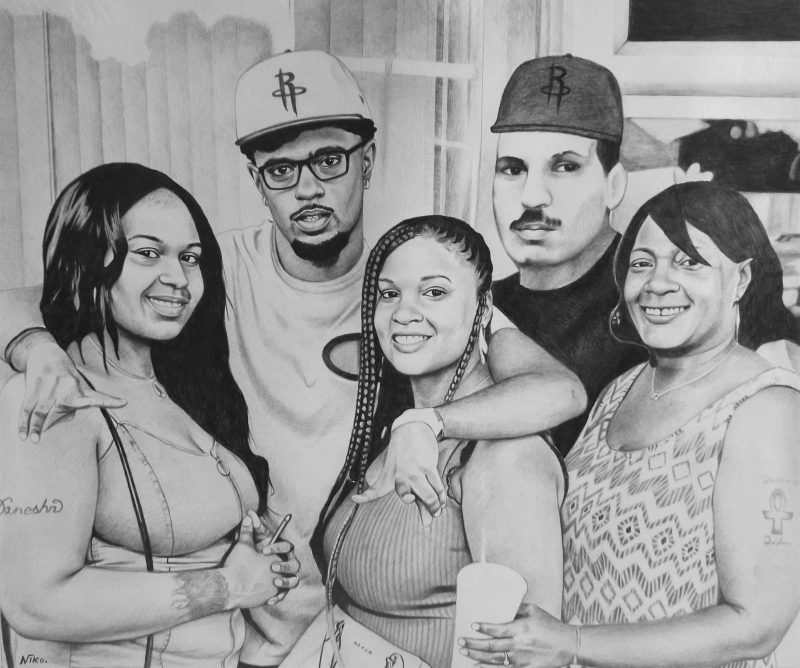 Painted for Danaya Norfolk, VA
Painted for Danaya Norfolk, VA
Painted for

Danaya Norfolk, VA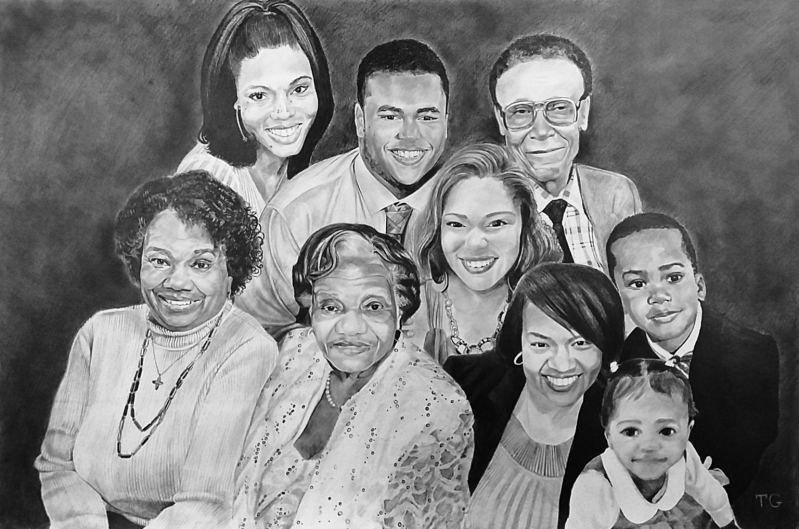 Painted for Carla Virginia Beach, VA
Painted for Carla Virginia Beach, VA
Painted for

Carla Virginia Beach, VA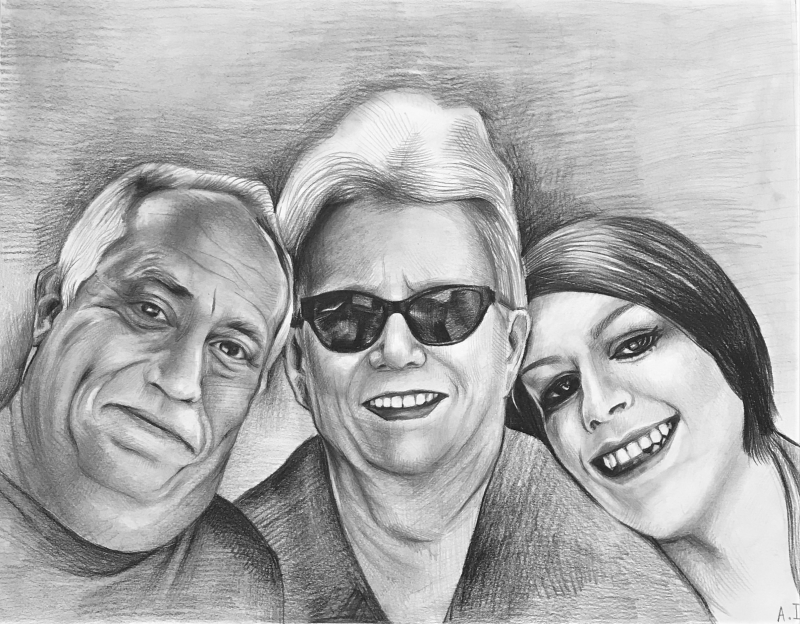 Painted for Marjorie Hartsville, SC
Painted for Marjorie Hartsville, SC
Painted for

Marjorie Hartsville, SC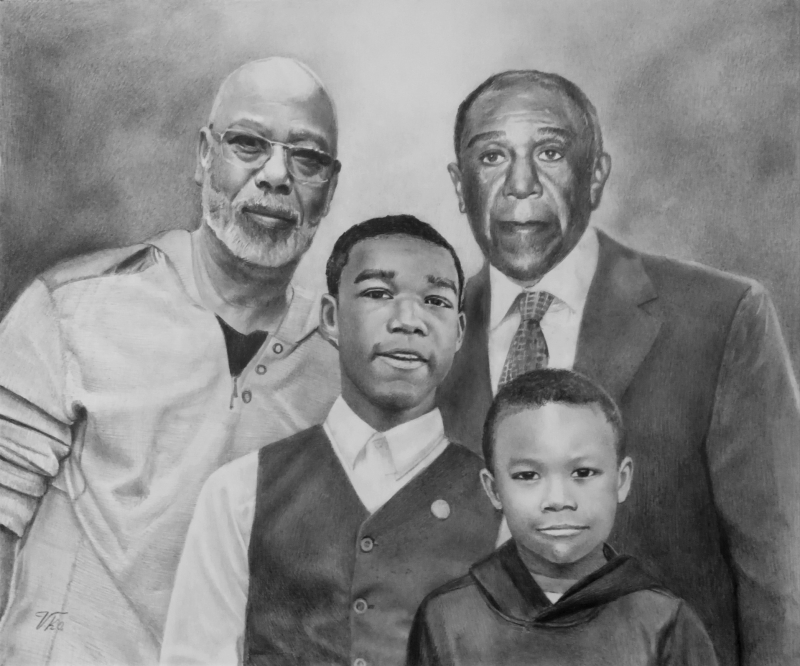 Painted for Jeaneen District Heights, MD
Painted for Jeaneen District Heights, MD
Painted for

Jeaneen District Heights, MD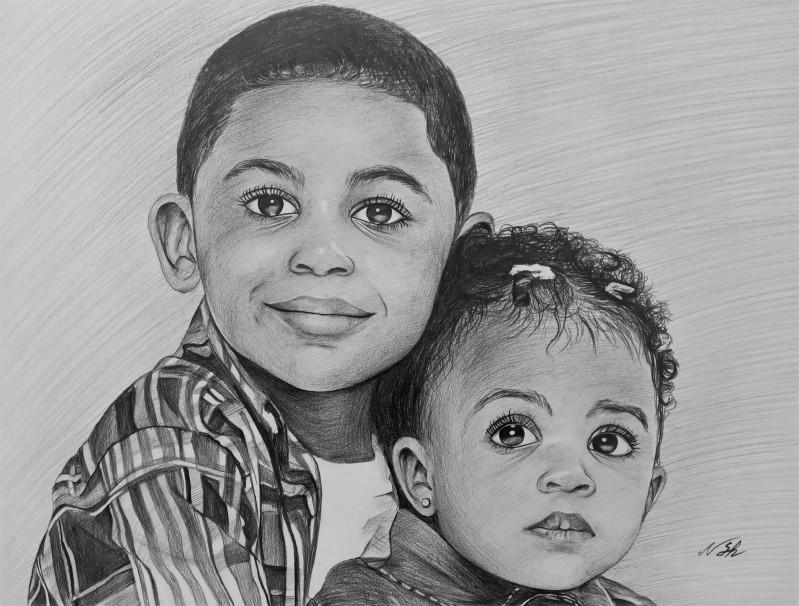 Painted for Monika East Haven, CT
Painted for Monika East Haven, CT
Painted for

Monika East Haven, CT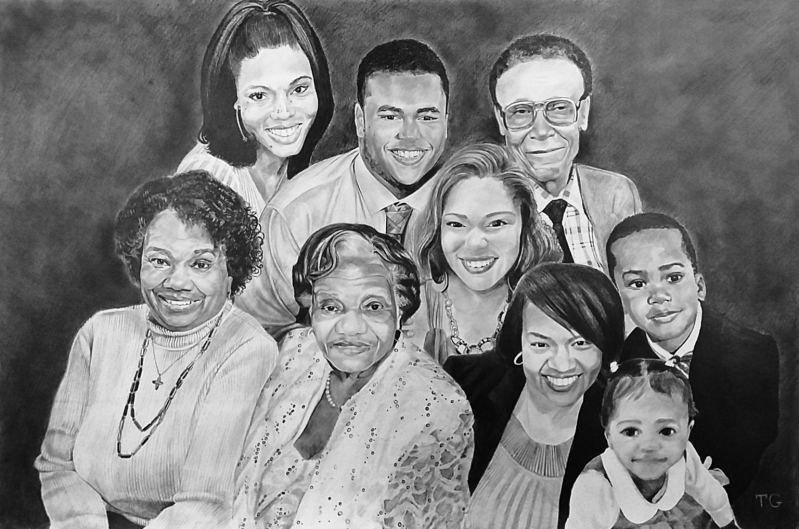 Painted for Carla Virginia Beach, VA
Painted for Carla Virginia Beach, VA
Painted for

Carla Virginia Beach, VA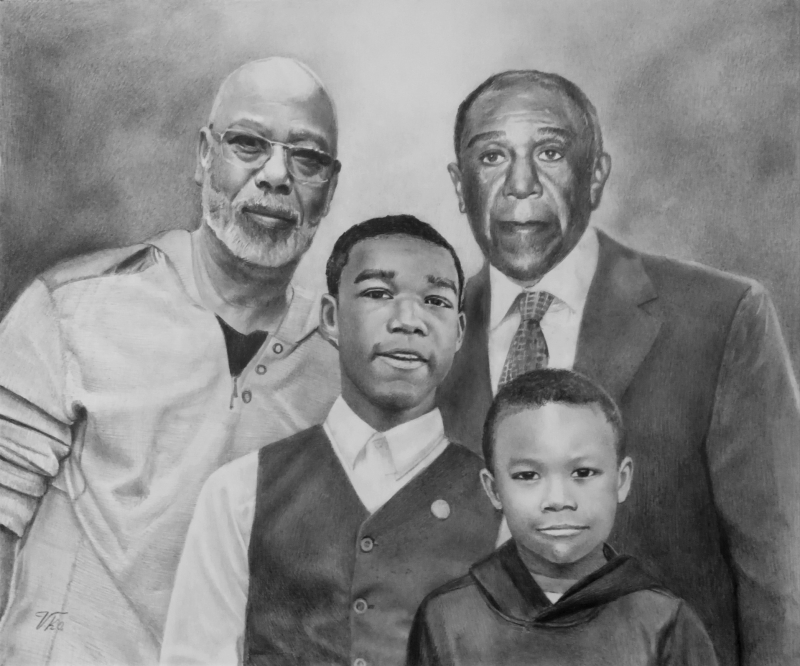 Painted for Jeaneen District Heights, MD
Painted for Jeaneen District Heights, MD
Painted for

Jeaneen District Heights, MD