Click on an image

to see it full size

Click on the video icon

at bottom right of the image

Hover over images

and click original photo

Hover and click 'more paintings'

to see all paintings of this artist

Found a painting you like?

Hover and click 'I want this artist to paint my photo'
Paintings Gallery
Compilation Portraits In Charcoal
Compilation Portraits are paintings that were created from several different photos. We first combine all photos digitally into one photo and send you for approval. Only after you approve the final digital photo, we pass it to the artist in order to create the actual painting.

Note: you can hover over the paintings and click 'original photos' to see all the photos that were used for creating the final painting.

My grandmother (nanny) passed away 5 years ago and never got to meet my son. Her death was extremely hard on my mom but her grandson gave her a little sunshine back. I thought what could be better than creating a photo or painting of my nanny and my baby together for my mom for Mother's Day.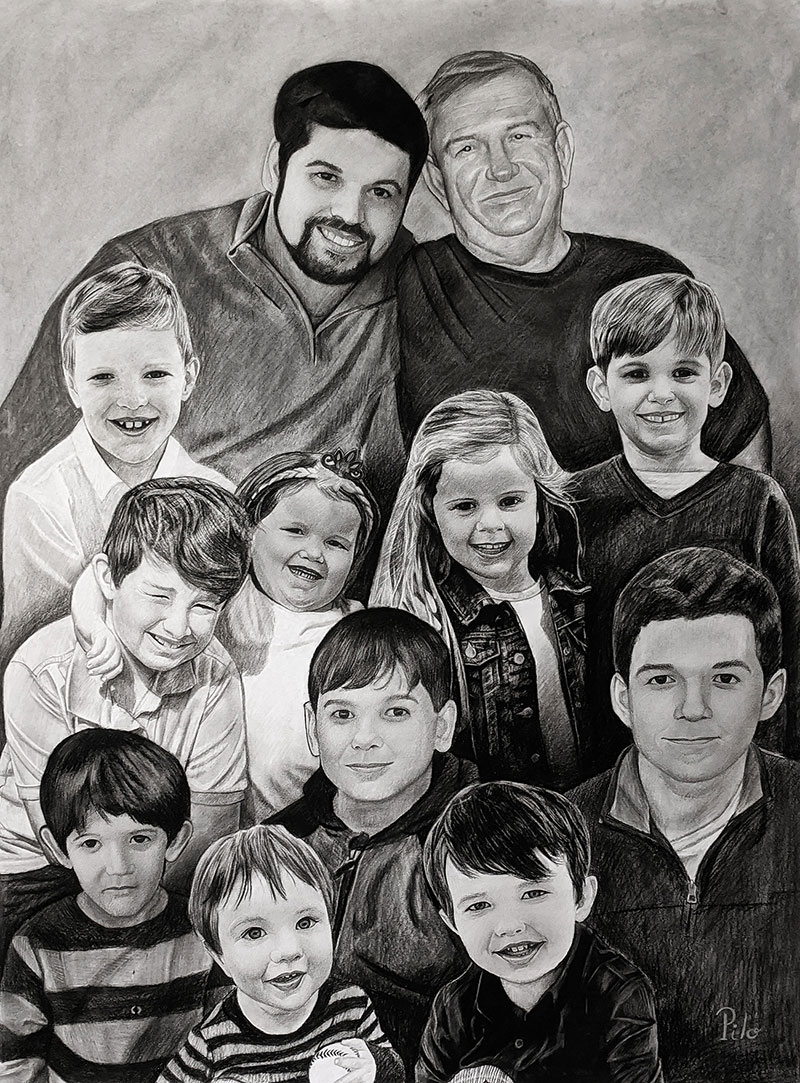 Painted for Casey Piperton, TN
Painted for Casey Piperton, TN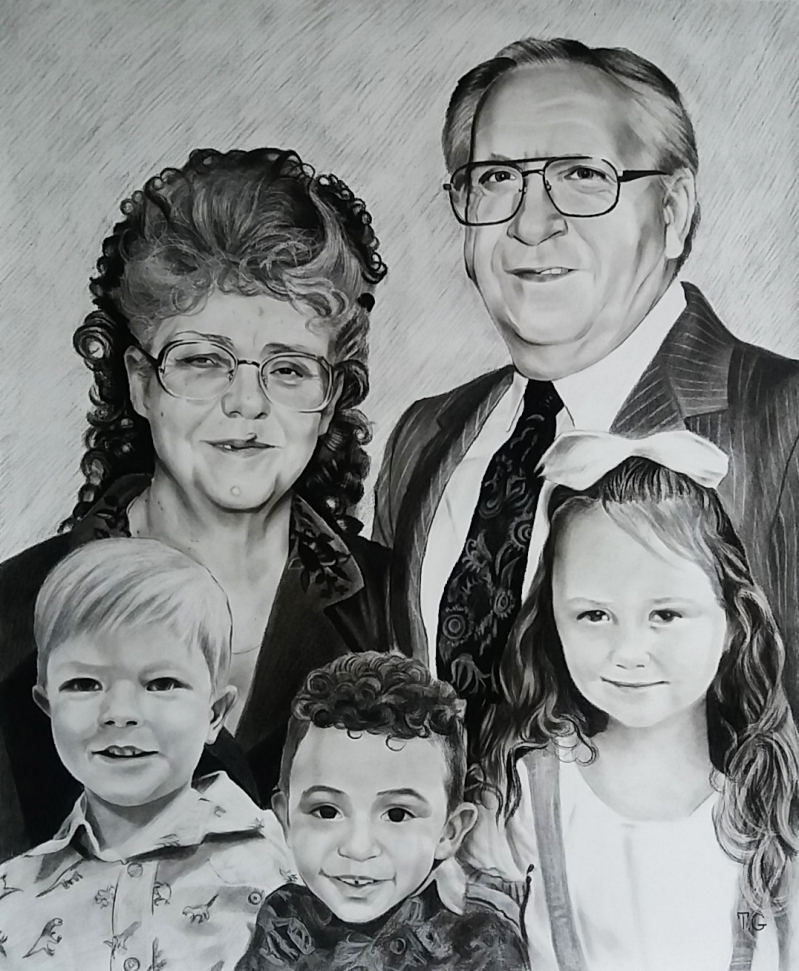 Painted for Kyra Coweta, OK
Painted for Kyra Coweta, OK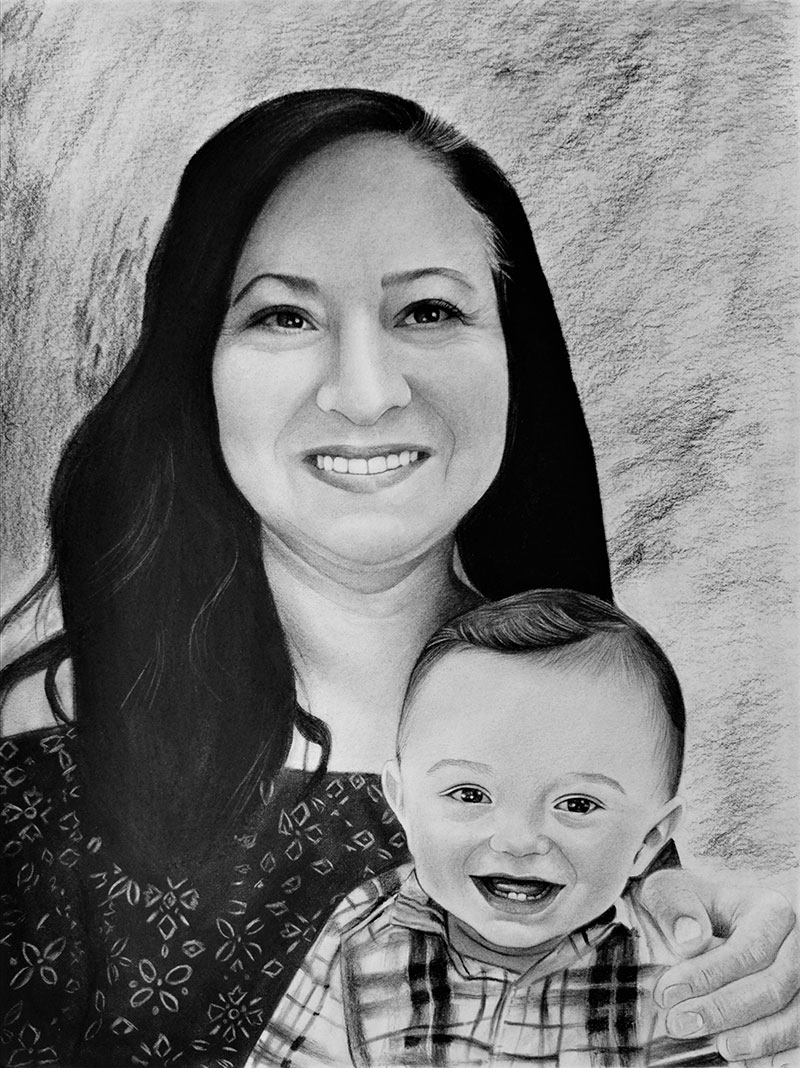 Painted for Nikole Cheyenne , WY
Painted for Nikole Cheyenne , WY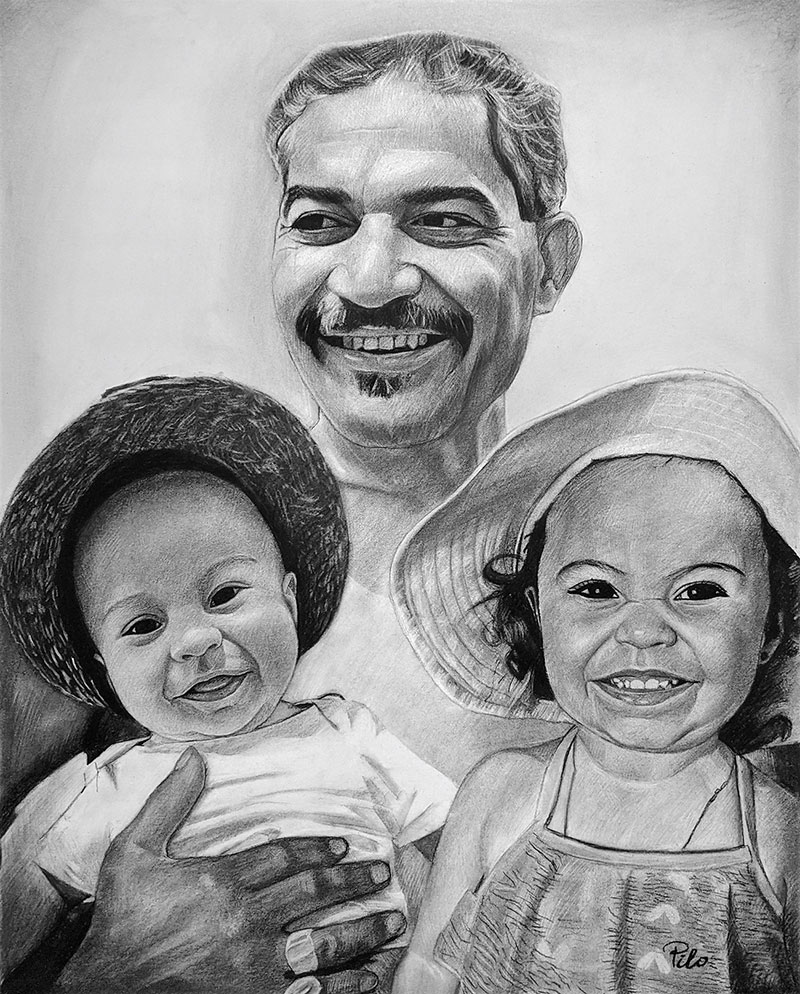 Painted for Crystal Chicago, IL
Painted for Crystal Chicago, IL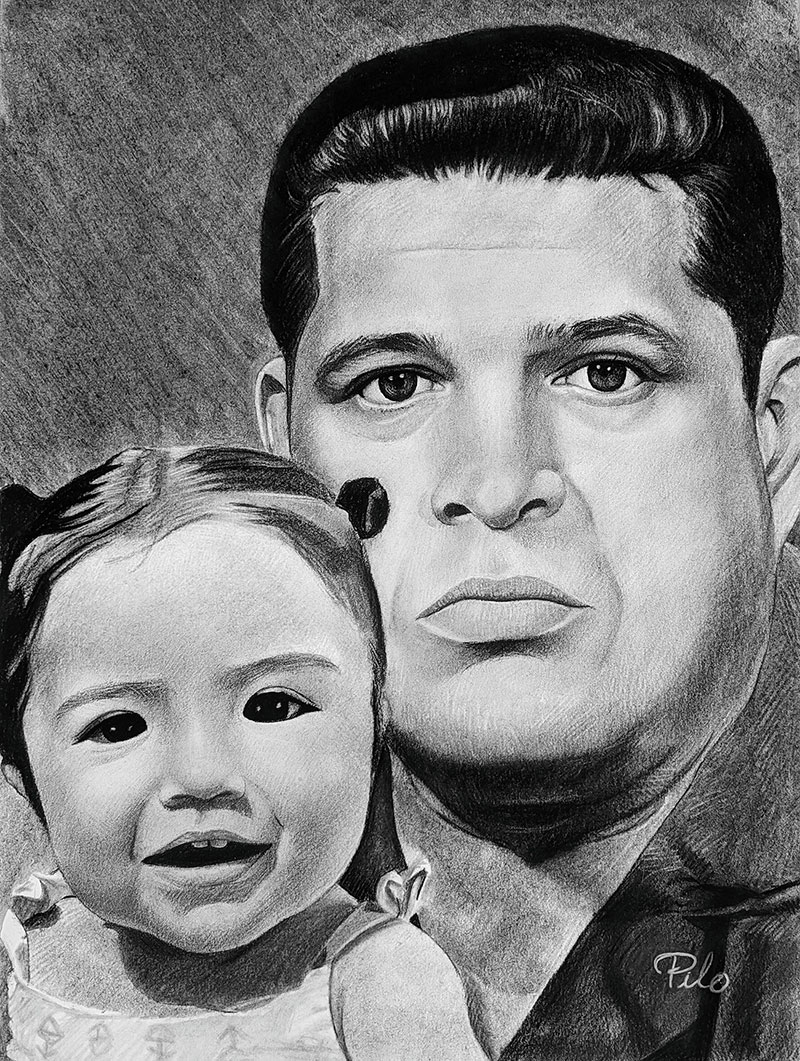 Painted for Nancy Las vegas, NV
Painted for Nancy Las vegas, NV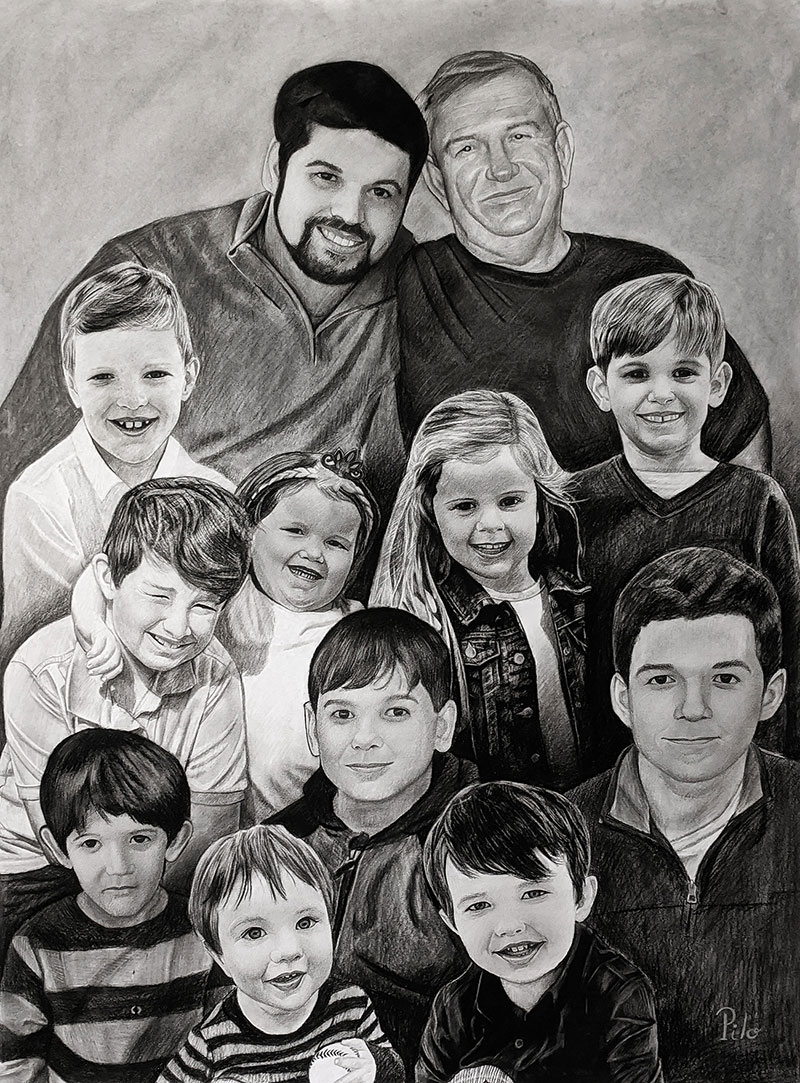 Painted for Casey Piperton, TN
Painted for Casey Piperton, TN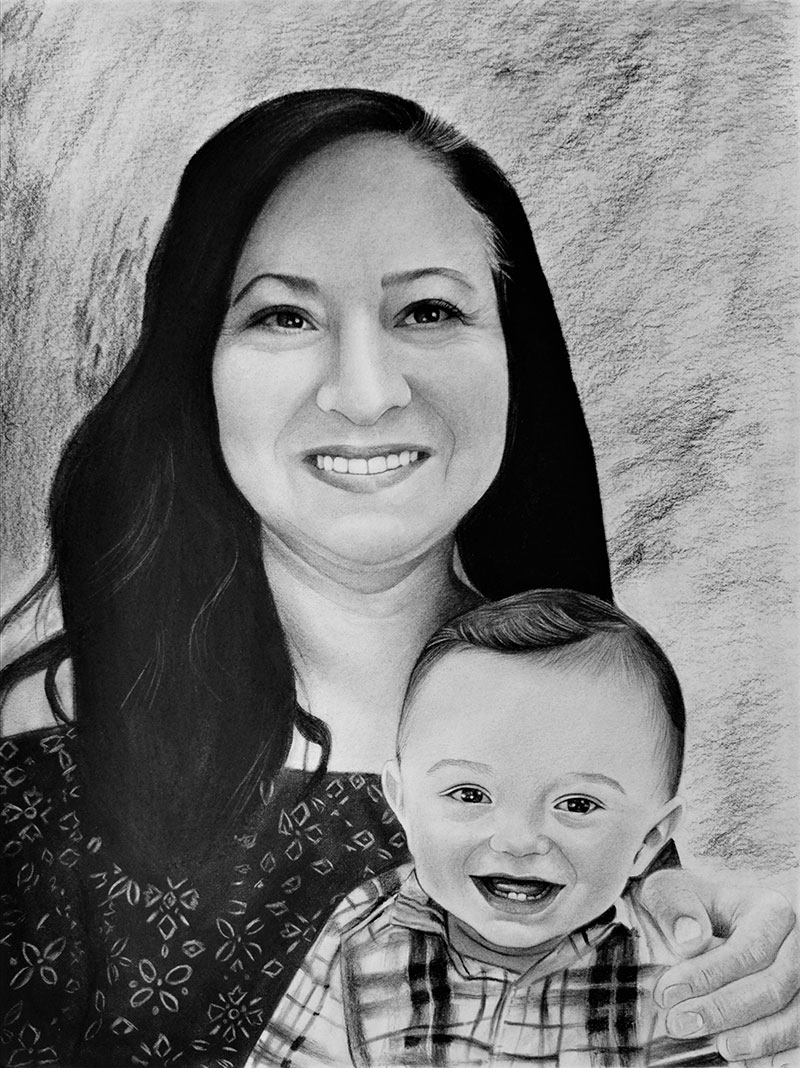 Painted for Nikole Cheyenne , WY
Painted for Nikole Cheyenne , WY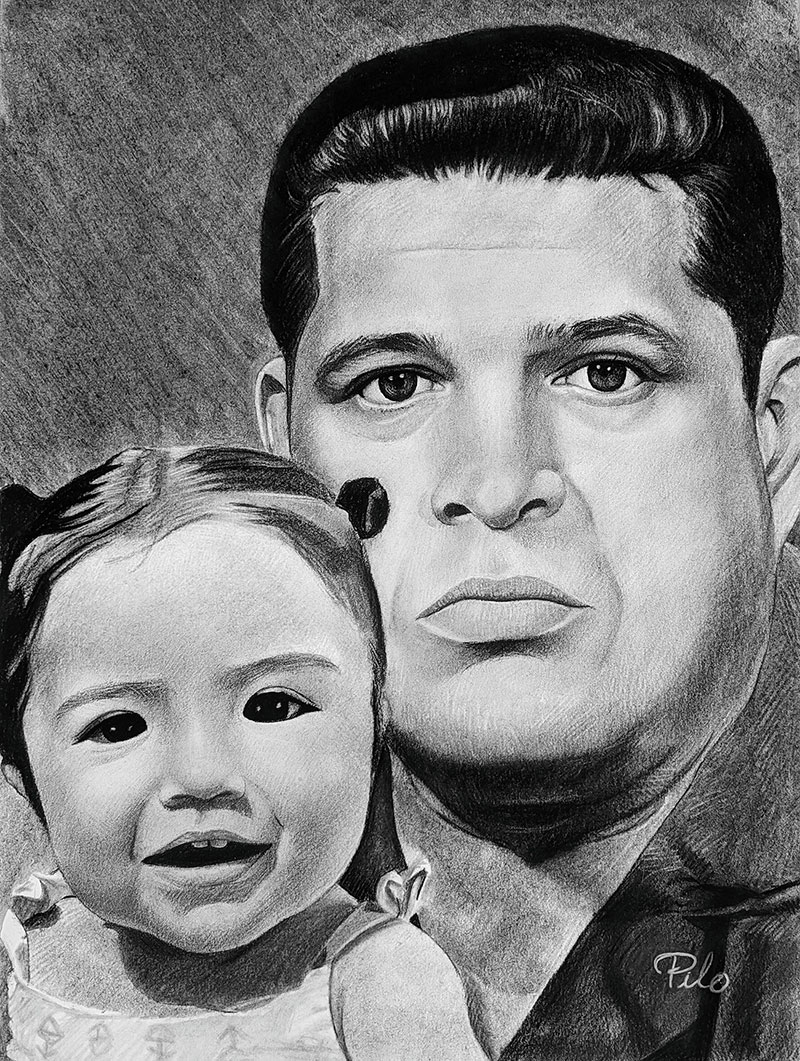 Painted for Nancy Las vegas, NV
Painted for Nancy Las vegas, NV