Click on an image

to see it full size

Click on the video icon

at bottom right of the image

Hover over images

and click original photo

Hover and click 'more paintings'

to see all paintings of this artist

Found a painting you like?

Hover and click 'I want this artist to paint my photo'
Paintings Gallery
Compilation Portraits In Pencil
Compilation Portraits are paintings that were created from several different photos. We first combine all photos digitally into one photo and send you for approval. Only after you approve the final digital photo, we pass it to the artist in order to create the actual painting.

Note: you can hover over the paintings and click 'original photos' to see all the photos that were used for creating the final painting.
My husband passed away in 2016 and my daughter had a son in 2018. She has been so upset saying how much she wished she had a picture of her dad and her son together. Paint your life allowed me to do this for her. So in the picture is grandpa and grandson for the very first time.
Kathleen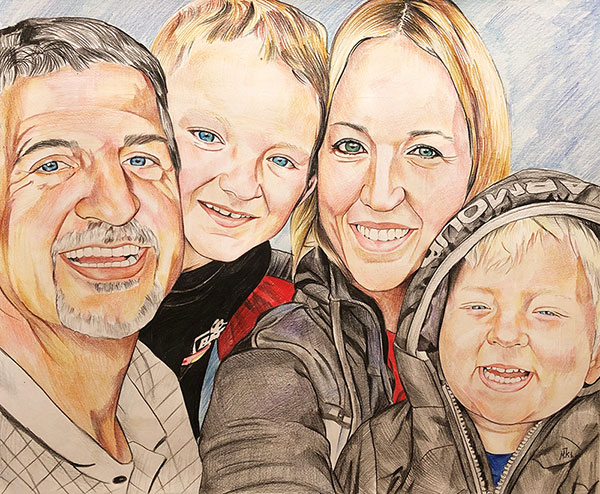 Painted for Audrey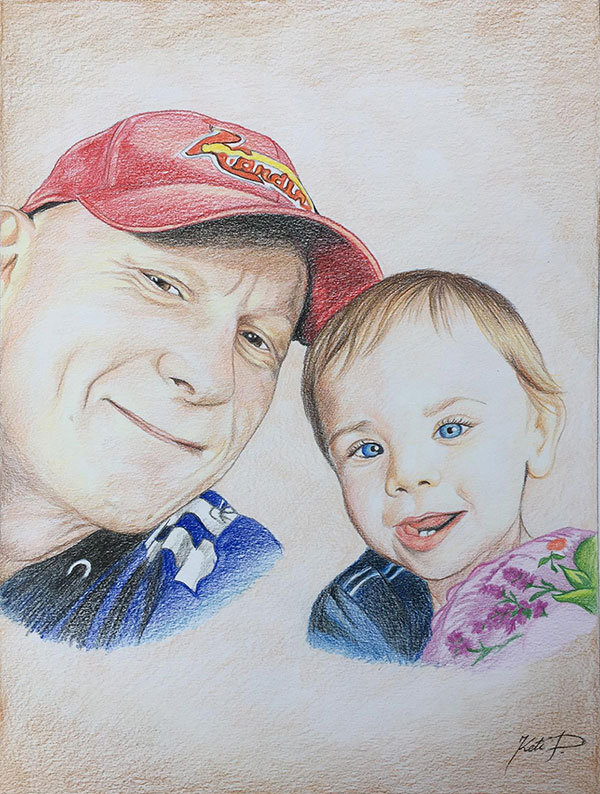 Painted for Kathleen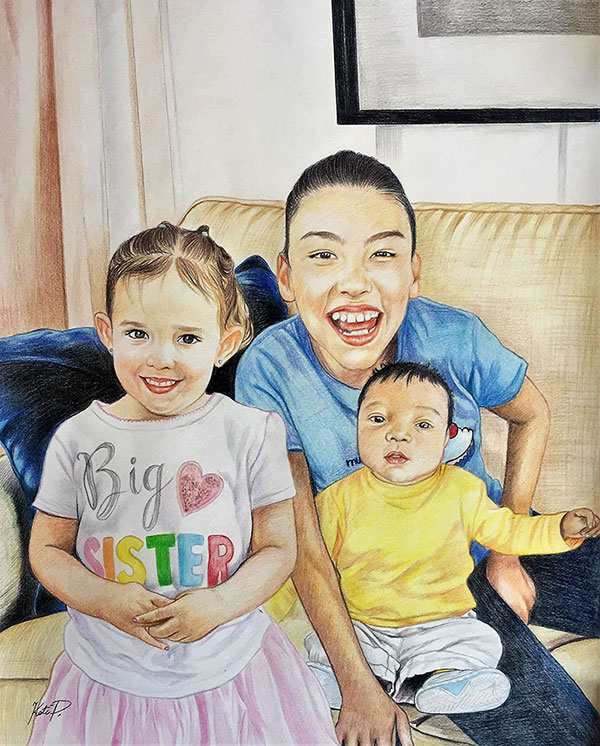 Painted for Imari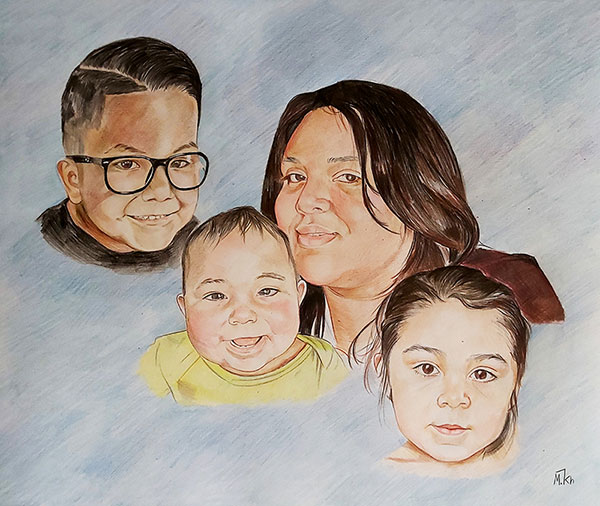 Painted for Adrian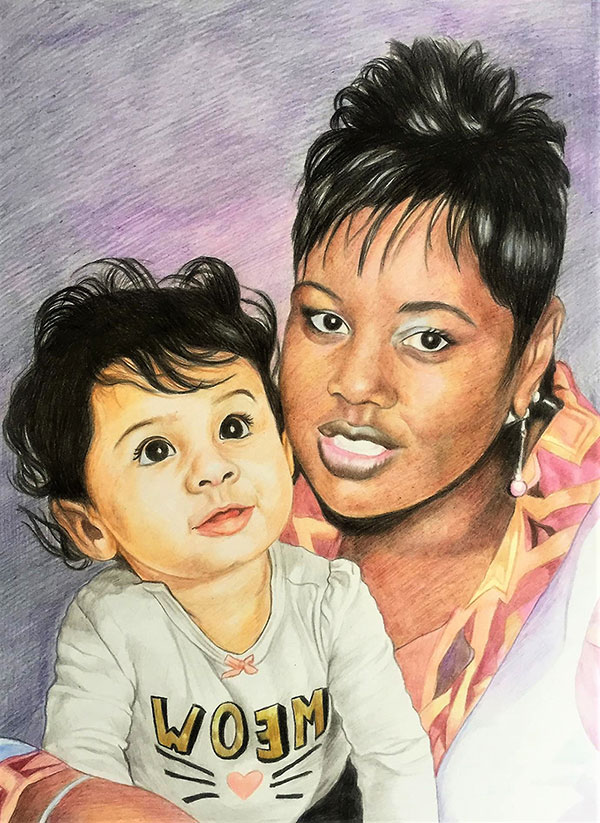 Painted for Maura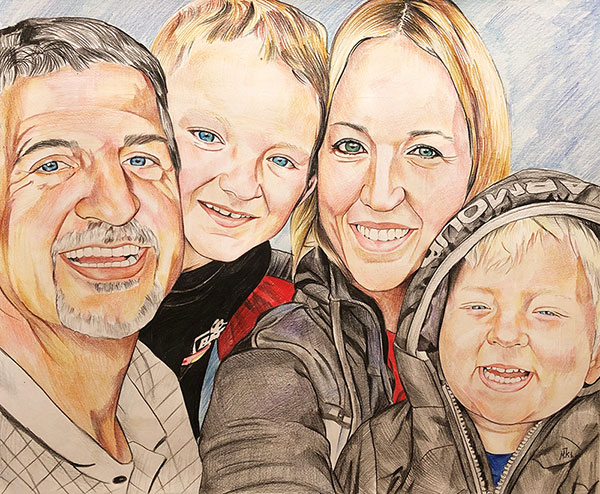 Painted for Audrey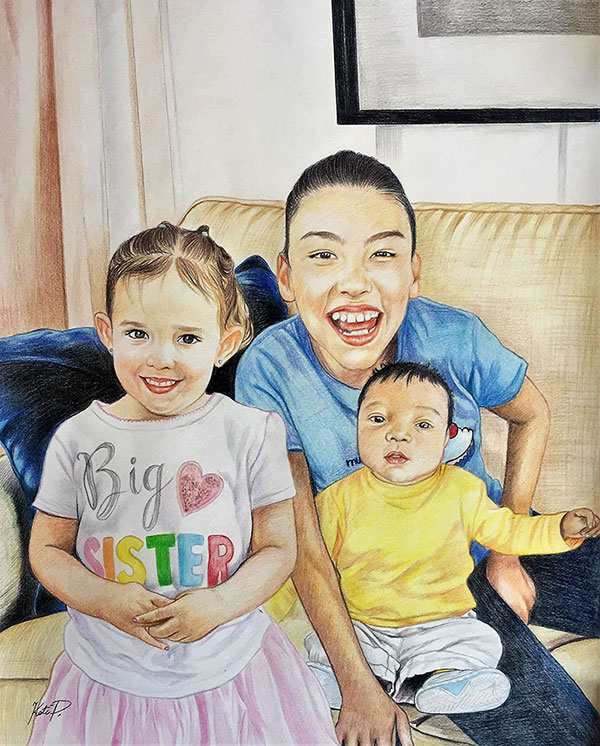 Painted for Imari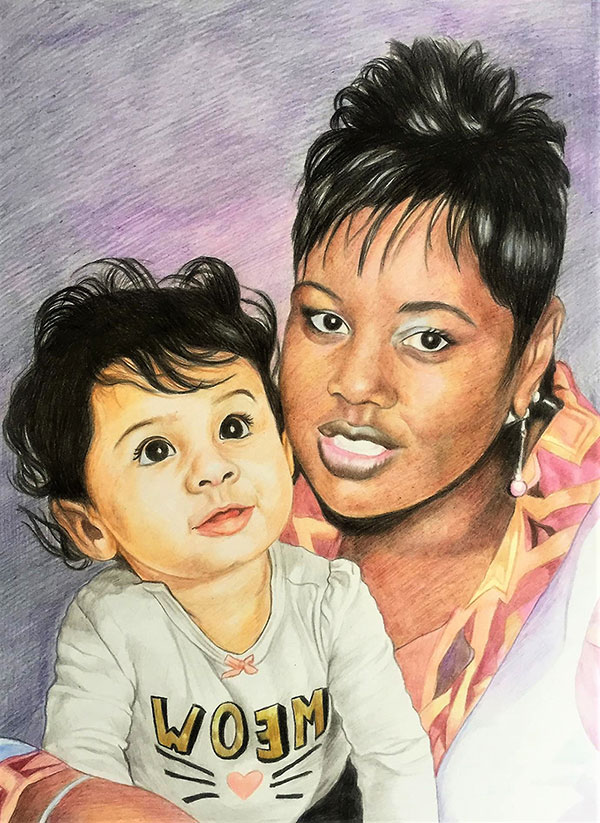 Painted for Maura